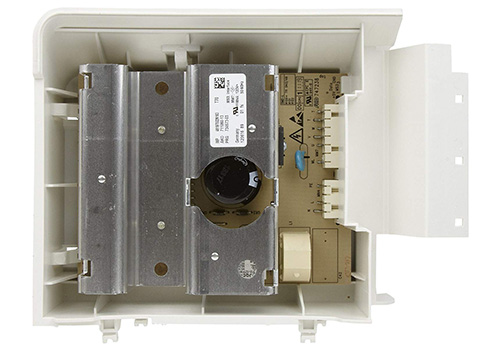 This is a new GENUINE washing machine replacement part, Whirlpool Washer Control Board WP8183196. It fits Whirlpool residential washers and duet steam washers. This part can be used for other washer brands, including Amana, Kenmore, and Maytag.
If the motor still works but is not working properly, then replacing the motor control unit MCU could solve the problem. Check your model, find the correct part, and compare lowest prices here!
Whirlpool Washer Control Board WP8183196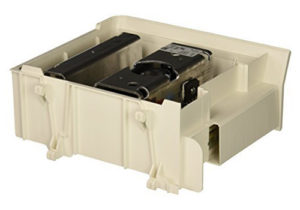 Product: Washing Machine Motor Control Unit MCU
Appliance Part: Washer Electronic Replacement Parts
Part Number: WP8183196
Compatible Brands: Amana Kenmore Maytag Whirlpool
Compatible Part Numbers: 1257029 AP6011869 EAP11745069 PS11745069 WP461970229161 WP461970229162 WP461970229163
Fits Whirlpool Washer Models:
This part fits Whirlpool residential washers and duet steam washers. Find your model in the search box or use Ctrl+F to find your specific model listed below.
MWFW9200SQ00 WFW9200SQ00 WFW9200SQ01 WFW9200SQ02 WFW9200SQ03 WFW9200SQ04 WFW9200SQ10 WFW9300VU02 WFW9300VU03 WFW9300VU04
WFW9400SB00 WFW9400SB01 WFW9400SB02 WFW9400ST00 WFW9400ST01 WFW9400ST02 WFW9400SU00 WFW9400SU01 WFW9400SU02 WFW9400SW00 WFW9400SW01 WFW9400SW02 WFW9400SW03 WFW9400SW04 WFW9400SZ00 WFW9400SZ01 WFW9400SZ02 WFW9400SZ03 WFW9400SZ04 WFW9400VE01 WFW9400VE02 WFW9400VE03 WFW9410XW00 WFW9451XW00 WFW9470WL00 WFW9470WL01 WFW9470WR00 WFW9470WR01 WFW9470WW00 WFW9470WW01
WFW9500TC00 WFW9500TC01 WFW9500TC02 WFW9500TC03 WFW9500TW00 WFW9500TW01 WFW9500TW02 WFW9500TW03 WFW9550WL10 WFW9550WW10
WFW9600TA00 WFW9600TA01 WFW9600TA02 WFW9600TB00 WFW9600TC00 WFW9600TU00 WFW9600TW00 WFW9600TW01 WFW9600TW02 WFW9600TZ00 WFW9630YL00 WFW9630YW00 WFW9640XW00
WFW9750WL00 WFW9750WL01 WFW9750WL02 WFW9750WR00 WFW9750WR01 WFW9750WR02 WFW9750WW00 WFW9750WW01 WFW9750WW02
How To Replace Washer Motor Control Board
Watch this video, created by AppliancePartsPros. It shows simple step-by-step instructions on how to replace the motor electronic control board on a washing machine.
Tools needed:
Torx 20 screwdriver
Channel lock pliers
Flathead screwdriver
Compare Lowest Prices
You can learn more details about the GENUINE Whirlpool Control Board WP8183196. Check shipping information, view return & warranty policy, and compare lowest prices on eBay here!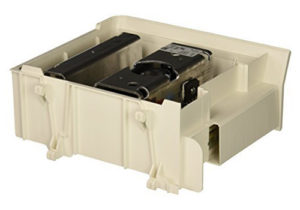 More Information
In addition to the GENUINE Whirlpool Washer Motor Control Unit MCU WP8183196, you can find more replacement parts for dishwashers, refrigerator, dryer, microwave, ice machine, and freezers.
If you need any help or can not find the correct part for your appliance, please do not hesitate to contact us at any time.