Compare Low Prices Whirlpool W10397957 Refrigerator Dispenser Control Board Replacement Parts. For WRS322FDAT01 WRS331FDDB00 WRS322FDAT02 WRS322FDAM03 WRS335FDDB02 WRS322FDAM01 WRS322FDAW04 WRS325FDAB06 replacement parts and others. 100% Satisfaction Guarantee.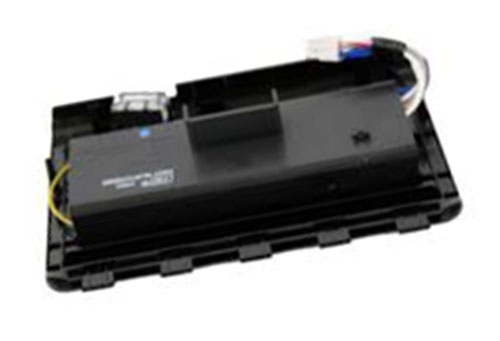 Whirlpool W10397957 Refrigerator Control Board
Part Number: W10397957
Replacement Part Number: WPW10397957
Compatible Brands: Whirlpool
Product Type: Refrigerator Control Board Replacement Parts, Whirlpool Refrigerator Control Board, Whirlpool Refrigerator Dispenser Board, Fridge Dispenser Control Board Assembly Parts
Price: Read more information and Get the Lowest Price Below.
==> Click Here to Compare Best Prices TODAY! <==
Fits Fridge Models:
The Whirlpool W10397957 Refrigerator Control Board can be used for the following models. Press Ctrl-F to search your appliance model shown below.
WRS322FDAM04 WRS322FDAB05 WRS331FDDM00 WRS322FDAT02 WRS322FDAW04 WRS322FDAB01 WRS322FDAM02 WRS331FDDB02 WRS335FDDB01 WRS335FDDB00 WRS325FDAM01 WRS325FDAW01 WRS322FDAT01 WRS331FDDW00 WRS331FDDW01 WRS335FDDW00 WRS325FDAB06 WRS322FDAW02 WRS322FDAT04 WRS325FDAB04 WRS325FDAB05 WRS322FDAB02 WRS322FDAW00 WRS325FDAM04 WRS325FDAM02
WRS322FDAW01 WRS322FDAB04 WRS325FDAD02 WRS322FDAD04 WRS322FDAT03 WRS335FDDM00 WRS335FDDM01 WRS322FDAB00 WRS322FDAM00 WRS325FDAW02 WRS325FDAW04 WRS322FDAT00 WRS335FDDB02 WRS331FDDB01 WRS331FDDB00 WRS335FDDW01 WRS322FDAB03 WRS325FDAB01 WRS325FDAT02 WRS325FDAT04 WRS322FDAD01 WRS322FDAD00 WRS322FDAM01 WRS325FDAB02 WRS322FDAW03 WRS331FDDM01 WRS322FDAM03
Compare Best Prices
Study how to test and fix a replacement part for your appliance. Learn more product details, item conditions, shipping & handling information, parts warranty, and other information. Many sellers offer this used part on the market. You can compare the lowest prices below.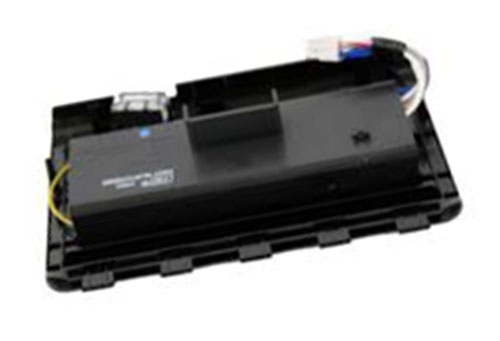 ==> Click Here to Compare Prices! <==
More Appliance Information
On the Internet, many sellers sell a variety of home appliance parts, like Hotpoint Oven Fan Motor Replacement, Amana Gas Range Control Board, GE Dishwasher Circulation Pump, and LG Dishwasher Control Board Replacement, also including the Whirlpool W10397957 Refrigerator Control Board assembly parts.
For other main appliance brands, e.g. LG, you are able to view its products, accessories, and services on the Internet.
More Home Appliance Parts:
Contact Us! Furthermore the Whirlpool W10397957 Refrigerator Control Board, such as wr55x10859 GE refrigerator dispenser control board, Whirlpool refrigerator defrost control board part 2304099, or Whirlpool 12868513 refrigerator electronic control board, please do not hesitate to contact us if you have any problems with finding the right item for your appliance model. We will find the part and get back to you soon. Good Luck!