GENUINE Electrolux 318024741 Kenmore Oven Door Hinge Assembly Parts. For FPI17TFF3 FED353CCWD FCS388WECA FCS388WECE FPI17TFL3 FED355CCSB FES388WGCB FES367DCA FES367DCC FPI17TFA0 FED355CCTB FPI17TFH0 replacement parts and others. Shop Today.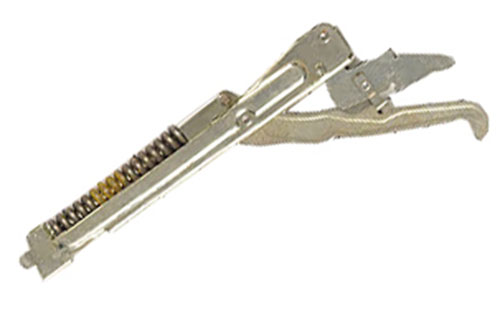 Electrolux 318024741 Kenmore Oven Door Hinge
Part No: 318024741
Replacement Parts: PS2349604 211817-1010 5303310828 1484431 EAP2349604 AP4368376
Fits Brands: Electrolux, Kenmore
Product Type: Oven Door Hinge Replacement Parts, Electrolux Oven Door Hinge, Kenmore Oven Door Hinge Assembly Parts, Electrolux Range Replacement Parts
Item Price: View more part details and Compare Prices Below.
==> Click Here to Check the Latest Prices TODAY! <==
Fits Range/Oven/Stove Models:
Check the right appliance item. This Electrolux 318024741 Kenmore Range/Oven Door Hinge fits the following models. Hit Ctrl-F to find your appliance model as follows.
FPI17TFW0 FPI17TFL3 FPI17TFL0 FFC13M2AW1 FED353CCWA FED355CCTA FPI17TFW3 FED353CCWD FEB386CCSA FED355CCTD FES388WGCA FPI17TFF3 FPI17TFA0 FED355CCSA FEB386CCS1 FED355CCSD FES367DCA FEB386CCT1 FED353CCWB FED355CCT2 FES388WGCB FED355CCSB FES388WGCC FED355CCT1 FPI17TFH0 DG27A8WAFB DG27T3WAFB FCS388WECA FCS388WECE FES367DCB FPI17TFF0 FED355CCTG FED353CCWG MRT16CGEW1 FCS388WECC FPI17TFH3 FED355CCTB FCS388WECF FED355CCS2 DG27A5WAFB FED355CCTE FED355CCSE FPI17TFA3 MWX233RED3 FED355CCS1 FED355CCSG FES388WGCD FES388WGCE MRT15CSED7 FES367DCC
Compare Lowest Prices
Learn how to test and change a replacement part for your appliance. View features more product details, customer reviews, terms and conditions, shipping information, parts warranty, and payment options. Many sellers offer this new part online. You are able to see the lowest prices below.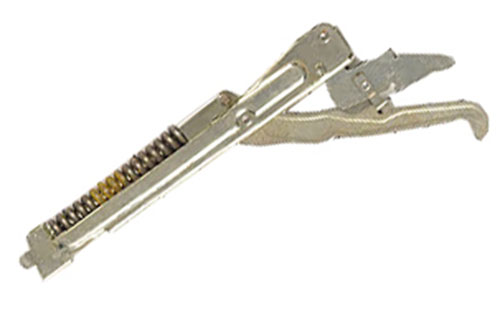 ==> Click Here to Compare the Lowest Prices Today! <==
Other Information
Besides the Electrolux 318024741 Kenmore Oven Door Hinge, there are a number of appliance parts offered on the market, covering Whirlpool Dishwasher Control Board, Dacor Oven Control Panel Replacement, Miele Dishwasher Troubleshooting, and Speed Queen Washing Machine Transmission Problems. For more big appliance brands, e.g. Jenn-Air, you are able to see its products, accessories, and services on the store online.
More Replacement Parts:
Don't wait! Also the Electrolux 318024741 Kenmore Oven Door Hinge, covering Kenmore classic oven door hinge model 911 985871, Kenmore oven door hinge 911 455499, and Kenmore oven door hinge 316406910, please do not hesitate to leave your content in the comment section if you can not find the right part for your appliance model. We will check the part and get back to you very soon. Repair It Now!