Get Lowest Price Whirlpool 8302346 KitchenAid Range Oven Main Control Board Replacement Parts. Fits 1027945 8302346R AP3597555 8302346 8302346 8301990 assembly parts and others. Shop Now!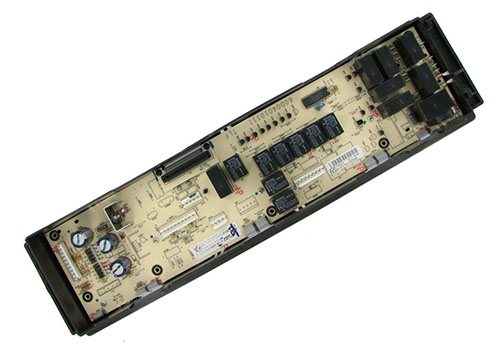 Whirlpool 8302346 KitchenAid Oven Control Board
Part Number: Whirlpool 8302346
Replacement Part Number: 8302346R AP3597555 8301990 8302346 8302346 1027945
Fits Brands: Whirlpool, KitchenAid
Item Type: Range/oven Replacement Parts, Electronic Main Control Board Assembly Replacement Parts
Item Price: View more item details and Get the Best Price Below.
==> Click Here to Check the Latest Prices Today! <==
Fits Models:
The Whirlpool 8302346 KitchenAid Oven Control Board can be used for the following models. Use Ctrl-F to check your appliance model as shown.
KEMC307KBL04 KEMC307KBT01 KEMC307KBT03 KEMC307KBT04 KEMC307KWH03 KEMC308KBL02 KEMC308KBT02 KEMC308KBL01 KEMC377KBL05 KEMC378KBL03 KEMC378KBT01 YKEMC307KB01 YKEMC308KM01 KEMC307KBL03 YKEMC307KS03 KEMC308KSS01 KEMC378KSS01 KEMC308KSS02 KEMC308KSS03 KEMC308KWH01 KEMC378KSS02 KEMC377KSS05 KEMC378KBL01 KEMC308KBT01 KEMC377KBS01 KEMC377KSS04 KEMC307KBL01 KEMC307KSS03 KEMC307KWH01 KEMC377KBT04 KEMC377KBT05 KEMC377KWH01 KEMC377KWH02 KEMC377KWH03 KEMC377KWH04 KEMC377KWH05 KEMC308KWH02 KEMC377KBL01 KEMC377KBL02 KEMC377KBL03 KEMC377KBL04 KEMC377KBS02 KEMC377KBT01 KEMC378KBL02 KEMC378KBT02 KEMC378KBT03 KEMC378KWH01 KEMC378KWH02 KEMC378KWH03 YKEMC307KS01
Compare Best Prices
Study how to fix a repair part for your appliance. See more product descriptions, terms and conditions (new brand, used, or refurbished), shipping & handling information, parts warranty, and payment methods. There are a number of sellers offering this part on the market. You are able to view the prices below.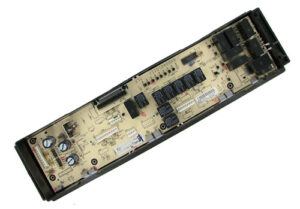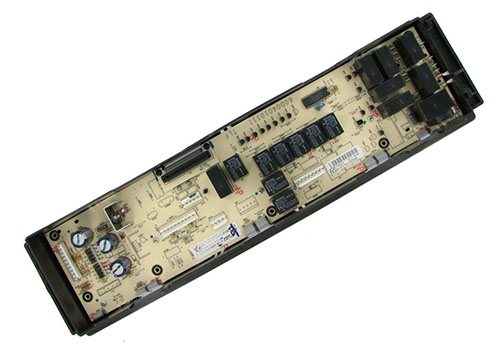 ==> Click Here to Compare Prices TODAY! <==
More Information
In the stores online, there are many sellers promoting a wide range of home appliance replacement parts, for instance, LG Direct Drive Washing Machine Motor Problems, Refrigerator Circuit Board Troubleshooting, Amana Fridge Control Board, and Maytag 4000 Series Washer Control Board, also including the Whirlpool 8302346 KitchenAid Oven Electronic Control Board parts.
For other leading home appliance brands, for example, Crosley, you can see its products, accessories, and services on its website.
More Replacement Parts:
Do not wait! Please do not hesitate to contact us if you have any problems with finding the compatible part for your appliance model. We will find the part and get back to you very soon. Thank you so much.