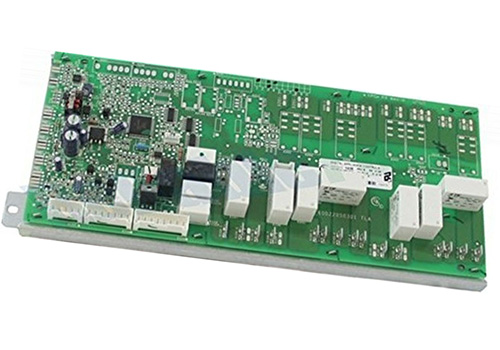 This is a new GENUINE home appliance replacement part, Bosch Range Control Module 12022212. It fits Bosch electric wall oven, built-in oven/microwave HBL5450, HBL5720, HBL5760, HBL8450, HBL8750, HBN5450, and more specific models.
Bosch Range Control Module 12022212
Product: Main Control Board Assembly
Appliance Part: Range Oven Electronic Replacement Parts
Part Number: 12022212
Compatible Brands: Bosch
Compatible Part Numbers: 00659614 00646641 00648782 00650432 00655329 00657431 659614 AP6333430
Fits Bosch Range Models:
This part fits Bosch Range Oven Microwave specific models listed below. Use Ctrl+F to find your model.
HBL5450UC/05 HBL5450UC/06 HBL5450UC/08 HBL5450UC/09 HBL5720UC/03 HBL5720UC/06 HBL5720UC/08 HBL5720UC/09 HBL5750UC/05 HBL5750UC/06 HBL5750UC/08 HBL5760UC/05 HBL5760UC/06 HBL5760UC/08 HBL5760UC/09
HBL8450UC/06 HBL8450UC/07 HBL8450UC/09 HBL8450UC/10 HBL8450UC/11 HBL8750UC/06 HBL8750UC/07 HBL8750UC/08 HBL8750UC/09 HBL8750UC/10 HBL8750UC/11 HBL8750UC/12 HBN5450UC/05 HBN5450UC/06 HBN5450UC/07 HBN5450UC/08
Compare Lowest Prices
Read more product details of the Control Module 12022212 for range oven microwave. Check return & warranty policy, customer service information, shipping options, and compare lowest prices on eBay here!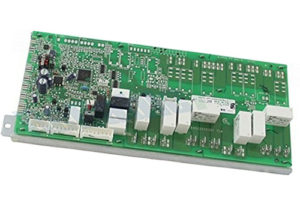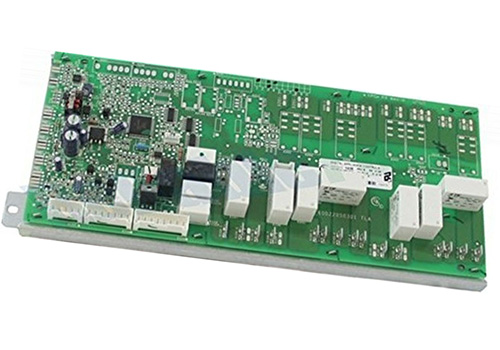 More Information
In addition to the Bosch Range Control Module 12022212, you can find more electronic main control board replacement parts for washers, dishwashers, dryer, and refrigerators.
If you need help, please do not hesitate to contact us at any time.