Compare Lowest Prices WH18X28642 GE Washer Control Board Replacement Assembly Parts. For GTW220ACK2WW GTW500ASN2WS GTW485ASJ0WS GTW335ASN1WW GTW490ACJ4WW GTW460ASJ4WW HTW200ASK0WW GTW460ASJ2WW models and more. Buy Today!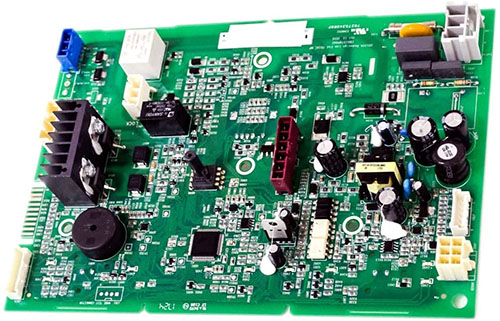 WH18X28642 GE Washer Control Board
Part Number: WH18X28642
Replaces Parts: WH18X26794 WH18X25896 WH22X28845 WH18X28176 WH18X26217 WH18X24935 WH22X29349 WH22X29556 WH18X28642 WH18X25395 WH18X24379 WH18X28174 WH18X27754 WH22X28841 WH18X25298
Compatible Brands: GE, Hotpoint
Product or Service Type: Cloth Washer Replacement Parts, Washing Machine Control Board, GE Washer Replacement Parts, Hotpoint Washer Replacement Parts
Item Price: See more product information and Check the Price Below.
Fits Models:
The WH18X28642 GE Washer Control Board fits the following models. Hit Ctrl-F to search your appliance model as shown.
GTW490ACJ2WW GTW490ACJ1WS GTW460AMJ0WW HTW200ASK4WW GTW220ACK2WW GTW500ASN2WS GTW490ACJ6WS GTW460AMJ1WW GTW490ACJ6WW GTW220ACK1WW GTW500ASN1WS GTW540ASP1WS GTW460AMJ2WW GTW490ACJ7WW GTW485ASJ5WS HTW240ASK4WS GTW460ASJ0WW GTW490ACJ7WS GTW220ACK3WW HTW200ASK3WW GTW330ASK0WW GTW465ASN2WW GTW460ASJ4WW GTW485ASJ0WW GTW220ACK7WW GTW460AMJ4WW HTW240ASK5WS GTW460AMJ3WW GTW460ASJ7WW GTW540ASP0WS GTW465ASN0WW GTW485ASJ0WS HTW200ASK0WW GTW460ASJ5WW GTW220ACK4WW GTW460ASJ2WW GTW540ASP2WS GTW490ACJ0WS GTW330ASK4WW HTW200ASK1WW GTW460ASJ6WW GTW490ACJ4WW GTW490ACJ1WW GTW460ASJ8WW GTW490ACJ4WS GTW490ACJ5WW HTW240ASK0WS GTW330ASK3WW GTW485ASJ3WS GTW490ACJ2WS GTW460ASJ9WW GTW335ASN2WW GTW460ASJAWW GTW330ASK1WW GTW685BSL3WS GTW485ASJ4WS HTW200ASK2WW GTW335ASN1WW GTW485ASJ2WS GTW500ASN0WS GTW220ACK5WW HTW240ASK3WS GTW490ACJ3WW GTW460ASJ1WW GTW330ASK2WW GTW490ACJ3WS GTW490ACJ0WW GTW335ASN0WW HTW240ASK2WS HTW240ASK1WS GTW460ASJ3WW GTW485ASJ1WS GTW490ACJ5WS and more.
Compare Lowest Prices
Study how to check and fix a repair part for your appliance. Learn more product descriptions, customer reviews, terms and conditions (new, pre-owned, or refurbished), delivery options, exchange, returns and money-back guarantee policy, and other useful information. Many sellers promote this used part on the market. You can view the best prices below.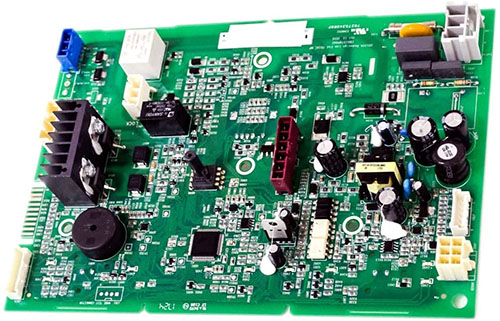 ==> Click Here to Compare the Lowest Prices Today! <==
More Information
Furthermore the WH18X28642 GE Washer Control Board, there are other home appliance parts offered on the market, such as Control Board for Whirlpool Washer, Kitchenaid Dishwasher Circulation Pump, Jenn-Air Wall Oven Control Panel Replacement, and Frigidaire Range Control Board.
For more leading appliance brands, e.g. Whirlpool, you can find its products, parts, accessories, and services on its website.
Other Home Appliance Parts:
If you need any help with finding the right part for your appliance model or repair service or have any information, please notify us by writing your content in the comment section below. We will search for the part and respond to you ASAP. Thank you very much.