Check Price WH12X10220 GE Washer Electronic Main Control Board Replacement Parts. Suits for AH756534 AP3204054 B004H3XUJE PS756534 963661 EA756534 WH12X10220 assembly parts and more. Buy Here.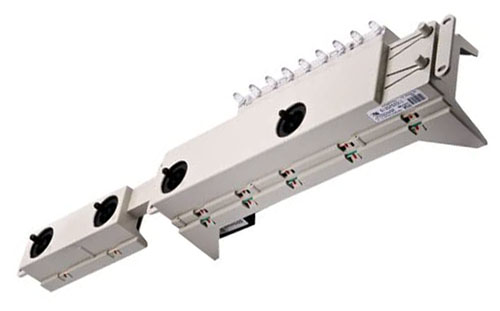 WH12X10220 GE Washer Electronic Control Board
Part Number: WH12X10220
Replacement Parts: PS756534 EA756534 AP3204054 963661 AH756534 WH12X10220 B004H3XUJE
Fits Brands: GE, General Electric
Item Type: Clothes Washer Replacement Parts, Washing Machine Electronic Main Control Board assembly replacement parts
Price: Read more product descriptions and Compare Prices Below.
==> Click Here to Check Best Prices! <==
Fits Models:
This WH12X10220 GE Washer Electronic Control Board suits the following models. Use Ctrl-F to search your specific model as you see.
WHDSE820C0WW WNSE6280B2WW WLE6500B3WW S4200B2WW WKSE6280B2WW WWSE6260B3CC WHDSE820C1WW WHDSE820C9WW WLE6000B3WW WCSE6270B3WW WASE5210B3WW WBSE6210B5WW WBSE6210B1WW WWSE5200B2WW WBSE6210B3WW WKSE6280B3WW WCSE6270B2CC WCSE6270B3CC WLE6500B2WW WWSE6200B2CC WWSE5200B3CC WSSE5210B2CC WNSE6280B3WW WSSE5210B3CC WWSE5200B2CC WWSE5200B3WW WSSE5210B3WW WWSE6260B2WW WASE5210B2WW WCSE6270B2WW S4200B3WW EWA3000B2WW WLE6000B2WW WSSE5210B2WW WWSE6260B3WW
Compare Lowest Prices
Read more product details, customer reviews, terms and conditions, delivery options, exchange, return & money-back guarantee policy, and payment available options. There are a number of sellers selling this part online. You can see the lowest prices below.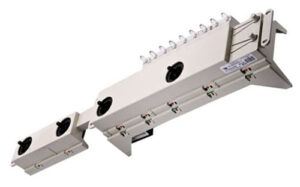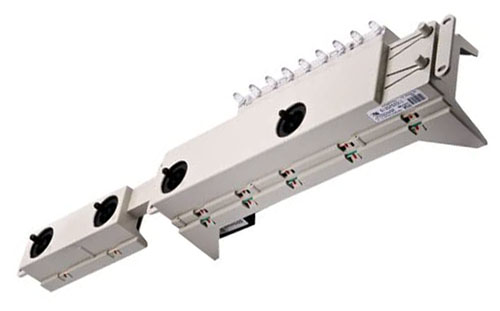 ==> Click Here to Compare Prices on eBay TODAY! <==
More Information
On the Internet, there are many sellers offering a number of appliance parts, for instance, LG French-Door Refrigerator Circuit Board, Refrigerator Ice Maker Repair, Whirlpool Refrigerator Defrost Control, and Range Hood Control Panel Replacement, also covering the WH12X10220 GE Washer Electronic Control Board assembly replacement parts. For more leading appliance brands, e.g. Samsung, you can view its products, accessories, and services on the store online.
Other Replacement Parts:
Do you need support? Please feel free to contact us if you can not find the correct item for your model. We will find the part and respond to you as soon as possible. Thank you and all the best!