Compare Lowest Prices Samsung DA81-05998A Refrigerator Filter Case Tank Parts. Fits EAP9603950 3967900 DA97-14485A PS9603950 AP5914780 appliance parts and more. Buy Now.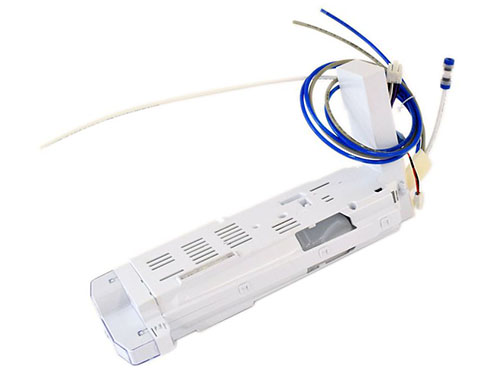 Samsung DA81-05998A Refrigerator Filter Case Tank
Part Number: DA81-05998A
Replaces Part Number: AP5914780 EAP9603950 DA97-14485A 3967900 PS9603950
Fits Brands: Samsung
Type: Fridge Replacement Parts, Refrigerator Water Filter Housing, Refrigerator filter case and tank assembly
Product Price: See more product descriptions and Compare the Lowest Prices Below.
==> Click Here to Compare Best Prices TODAY! <==
Fits Models:
This Samsung DA81-05998A Refrigerator Filter Case Tank assembly suits the following models. Press Ctrl-F to search your specific model as you see.
RF28HFEDTSR/AA-06 RF28HFEDTBC/AA-06 RF28HFEDTSR/AA-00 RF28HFEDTBC/AA-03 RF28HFEDTBC/AA-05 RF28HFEDTBC/AA-02 RF28HFEDTBCAA0003 RF28HDEDTSR/AA-02 RF28HFEDTWW/AA-09 RF28HFEDTBC/AA-09 RF28HDEDTSR/AA-00 RF28HFEDTWW/AA-07 RF28HFEDTBCAA0001 RF28HFEDTBC/AA-08 RF28HFEDTSR/AA-07 RF28HFEDTBC/AA-04 RF28HFEDTBCAA0002 RF28HFEDTSR/AA-02 RF28HFEDTBC/AA-00 RF28HFEDTWW/AA-06 RF28HFEDTWWAA0002 RF28HFEDTWW/AA-08
RF28HFEDTBC/AA-01 RF28HFEDTWW/AA-10 RF28HFEDTSR/AA-01 RF28HFEDTBC/AA-07 RF28HDEDTSR/AA-01 RF28HFEDTSR/AA-10 RF28HFEDTSG/AA-00 RF28HFEDTWW/AA-03 RF28HFEDTSR/AA-03 RF28HFEDTSR/AA-09 RF28HFEDTWWAA0001 RF28HFEDTSR/AA-05 RF28HFEDTSR/AA-11 RF28HDEDTSRAA0000 RF28HFEDTWWAA0000 RF28HFEDTWW/AA-01 RF28HFEDTWW/AA-00 RF28HFEDTWW/AA-04 RF28HDEDTSRAA0001 RF28HFEDTSR/AA-08 RF28HFEDTWW/AA-02 RF28HFEDTBCAA0000 RF28HFEDTWW/AA-05 RF28HFEDTWWAA0003 RF28HDEDTSRAA0002 RF28HFEDTSR/AA-04
Compare Lowest Prices
Check the Best Price! Look at more product details, customer reviews, terms and conditions, shipping information, return and money-back policy, and other important details. Many sellers promote this part online. You are able to compare the best prices below.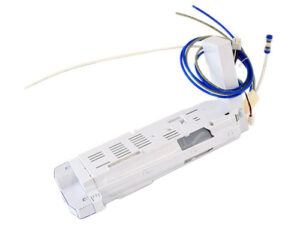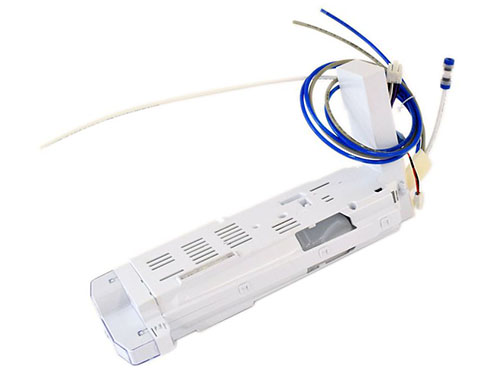 ==> Click Here to Check Prices on eBay TODAY! <==
Other Home Appliance Information
In the stores online, many sellers promote a variety of appliance parts, like LG Refrigerator Control Panel Display, Bosch Dishwasher Control Board Replacement Cost, Electronic Control Board for Kenmore Elite Refrigerator, and Dacor Oven Element Replacement, also including the Samsung DA81-05998A Refrigerator Filter Case Tank. For more top home appliance brands, for instance, Hotpoint, you can search for its products, parts, accessories, and services on the store online.
Other Replacement Parts:
Do you need help? Please feel free to write your information in the comment box if you can not find the correct item for your model. We will search for the part and respond to you as soon as possible. Thank you and all the best!