Special Sale Genuine W11353813 Whirlpool Refrigerator Electronic Control Board Box part. For W10884375 W10630523 W11039821 W10841247 EAP12723817 W11184509 W11207397 W11135444 home appliance parts and others. Buy Here.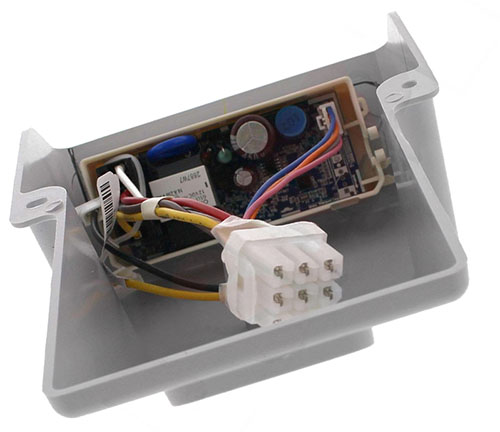 Whirlpool W11353813 Fridge Control Board Part
Part Number: W11353813
Replacement Parts: W10884375 W11211884 W11184509 W10883377 PS12723817 W11223731 W11135444 W11207397 EAP12723817 AP6890108 W10841247 W10869714 W10630523 W11039821
Compatible Brands: Whirlpool
Product or Service Type: Refrigerator Control Board Assembly Parts
Product Price: See more details and Check the Latest Price Below.
==> Click Here to Compare Prices on eBay! <==
Fits Fridge Models:
This Whirlpool W11353813 Refrigerator Main Board suits for the following models. Hit Ctrl-F to search your appliance model as indicated.
WRT549SZDB01 WRT318FZDM06 WRT519SZDW05 WRT519SZDD01 WRT318FMDB01 WRT519SZDB05 WRT108FZDW01 WRT318FZDB06 WRT318FMDW02 WRT108FZDM02 WRT519SZDT01 WRT108FZDM01 WRT318FMDM02 WRT108FZDW02 WRT108FZDT01 WRT318FZDB02 WRT318FZDM05 WRT318FZDB01 WRT549SZDM01 WRT318FZDW02 WRT318FZDM02 WRT108FZDT02 WRT318FMDW01 WRT519SZDM01 WRT519SZDW02 WRT519SZDB01 WRT108FZDB01 WRT318FZDM01 WRT519SZDM02 WRT108FZDB02 WRT318FMDM05 WRT519SZDT02 WRT318FMDB02 WRT318FMDM01 WRT549SZDW01 WRT318FZDW06 WRT519SZDB02
Compare Lowest Prices
Get the Best Deals! View features more product details, customer reviews, terms and conditions, shipping & handling information, return and refund policy, and payment available methods. There are a number of sellers offering this part online. Please see the prices below.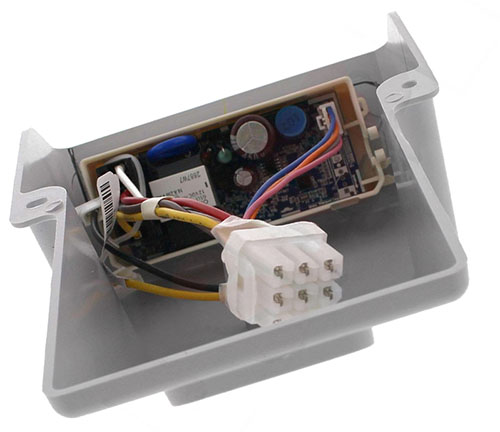 ==> Click Here to Compare the Latest Prices on eBay Today! <==
More Home Appliance Information
In addition to the W11353813 Whirlpool Refrigerator Power Control Board, there are many home appliance replacement parts offered on the market, including Control Board for Whirlpool Gold Refrigerator, Whirlpool Refrigerator Control Panel, Dacor Renaissance Wall Oven Parts, and Bosch Dishwasher Problems.
For more famous appliance brands, like Samsung, you are able to find its products, and services on the store online.
Other Whirlpool Fridge Control Board Replacement Parts:
Do not wait! Please do not hesitate to write your message in the comment section if you can not find the correct item for your appliance model. We will find the part and respond to you as soon as possible. Thank you so much.