Cheap Price W11043763 GENUINE Whirlpool Fridge Control Board replacement part. Suitable for PS12070401 W10867574 AP6050245 4533931 EAP12070401 repair parts and more. Fast Delivery.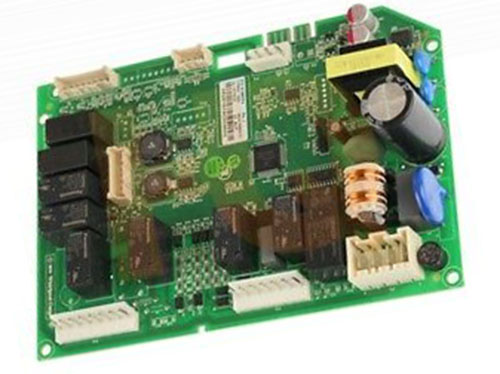 Whirlpool W11043763 Refrigerator Circuit Board Replacement Part
Part Number: W11043763
Replacement Parts: W10867574 EAP12070401 AP6050245 PS12070401 4533931
Compatible Brands: Amana, Maytag, Ikea, Whirlpool
Type: Refrigerator Main Control Board Parts
Item Price: See more details and Compare the Lowest Prices Below.
==> Click Here to Compare Best Prices on eBay TODAY! <==
Fits Fridge Models:
The W11043763 Whirlpool Fridge Control Board can be used for the following models. Press Ctrl-F to find your specific model shown below.
AFI2539ERM03 MFI2570FEZ07 WRF555SDFZ07 AFI2539ERB02 WRX735SDHB01 IX7DDEXGZ001 MFI2570FEW01 WRX735SDHW00 WRF555SDFZ04 WRX735SDHW01 WRF555SDFZ08 WRX735SDHV02 WRX735SDHV01 IX7DDEXGZ002 WRF555SDFZ03 MFI2570FEZ05 MFI2570FEZ03 MFI2570FEZ06 IX7DDEXGZ003 WRX735SDHV00 MFI2570FEZ04 MFI2570FEB01 WRX735SDHZ01 WRF555SDFZ05 WRX735SDBM04 WRX735SDHB00 WRF555SDHV01 WRX735SDHZ00 WRX735SDBE02 AFI2539ERW02 WRX735SDBH02
Compare Best Deals
Check the Best Price! See more product details, customer reviews, item conditions, shipping & handling options, parts warranty, and payment available options. Many sellers promote this new or used part on the market. Please view the lowest prices below.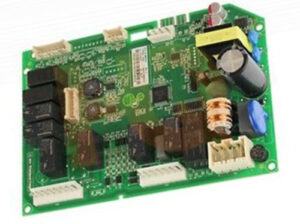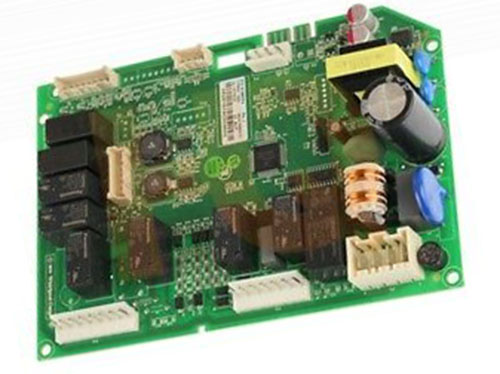 ==> Click Here to Compare the Lowest Prices TODAY! <==
More Appliance Information
In the stores online, there are many sellers promoting a wide range of home appliance replacement parts, for instance, Dishwasher Control Board Repair Cost, Maytag Dryer Control Board Replacement, Bosch Dishwasher Control Board, and Whirlpool Refrigerator Electronic Control Board, also covering the W11043763 Whirlpool Fridge Control Board.
For other famous appliance brands, for example, Amana, you can see its products, accessories, and services on the Internet.
More Whirlpool Fridge Control Board Replacement Parts:
In addition to the Whirlpool Fridge Circuit Board part. If you can not find the correct part for your specific appliance model or have any message, please do not hesitate to contact us at any time. We will check the part and get back to you soon. Repair It Now!