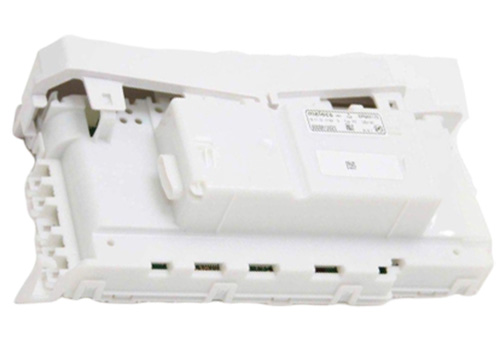 This is a GENUINE replacement part, Bosch Dishwasher Control Board 00747819. It fits Bosch dishwasher specific models. Check your unit, find the right part, and compare lowest prices HERE!
Bosch Dishwasher Control Board 00747819
Product: Main Control Board Assembly
Appliance Part: Dishwasher Electronic Replacement Part
Part Number: 00747819
Compatible Brands: Bosch
Compatible Part Numbers: 747819 3279293 AP5691372 EAP8737089 PS8737089
Fits Bosch Dishwasher Models:
Note: Use Ctrl+F to find your specific model listed below.
SHS5AV52UC/01 SHS5AV55UC/01 SHS5AV56UC/01 SHS5AVF2UC/01 SHS5AVF5UC/01 SHS5AVF6UC/01 SHX4AT55UC/12 SHX4AT55UC/14 SHX4AT55UC/18 SHX4AT55UC/20 SHX4AT55UC/21 SHX4ATF5UC/12 SHX4ATF5UC/14 SHX4ATF5UC/21 SHX5AV52UC/01 SHX5AV55UC/01 SHX5AV56UC/01 SHX5AVF5UC/01
Compare Lowest Prices
Read more Control Board 00747819 product information, view shipping information, customer service details, return & warranty policy, and compare lowest prices on eBay HERE!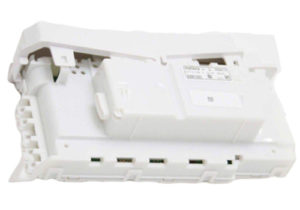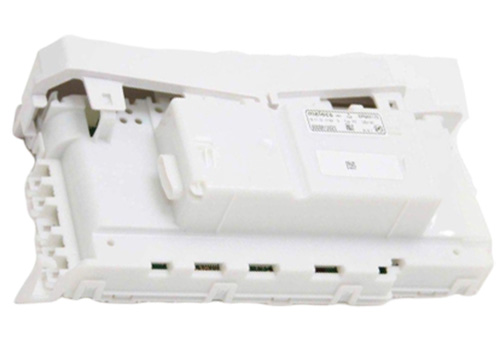 More Information
As well as the Bosch Dishwasher Control Board 00747819, you can find more control board replacement parts, Bosch dishwasher parts, and electronic control units for dishwasher. Please feel free to contact us if you need any help.