Best Deals W10256768 Whirlpool Refrigerator Glass Shelf Assembly Parts. Suitable for 4443332 EAP11751280 AP6017979 W10256768 PS11751280 GSF26C5EXY03 GSF26C5EXY00 GSF26C4EXB02 WSF26D4EXY02  replacement parts and more. Fast Delivery.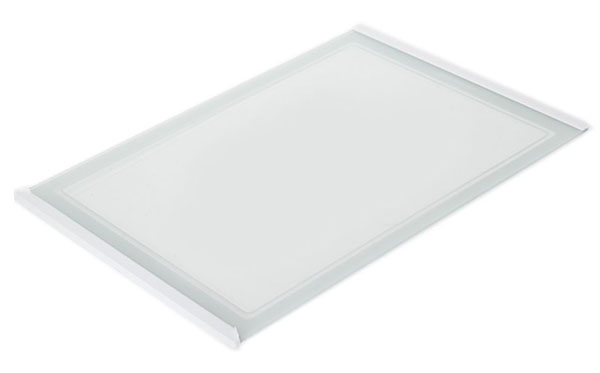 W10256768 Whirlpool Refrigerator Glass Shelf
Part Number: W10256768
Replaces Parts: PS11751280 W10256768 AP6017979 EAP11751280 4443332
Fits Brands: Whirlpool
Type: Fridge Replacement Parts, Refrigerator Glass Shelf assembly parts
Product Price: View more descriptions and Get the Lowest Price Below.
==> Click Here to Compare Best Prices Today! <==
Fits Models:
Find the correct appliance replacement product. The W10256768 Whirlpool Refrigerator Glass Shelf suits the following models. Hit Ctrl-F to search your specific model shown below.
WSF26D4EXS00 GSF26C4EXS00 GSF26C5EXY00 WSF26D5EXW00 WSF26D4EXL02 GSF26C5EXB00 WSF26D5EXS00 WSF26D4EXW00 GSF26C4EXW02 GSF26C4EXS02 GSF26C5EXB02 GSF26C5EXW02 WSF26D5EXB00 GSF26C5EXY03 WSF26D4EXS02 WSF26D4EXA00 WSF26D4EXW02 GSF26C4EXB00 WSF26D4EXL00 GSF26C5EXT00 WSF26D5EXA00 WSF26D4EXS03 GSF26C5EXA00 WSF26D4EXB02 GSF26C4EXA02 GSF26C4EXS03 WSF26D4EXY02 GSF26C5EXS00 GSF26C4EXF02 GSF26C4EXA00 WSF26D4EXA02 WSF26D5EXY00 GSF26C4EXY03 GSF26C5EXS03 GSF26C4EXB02 GSF26C4EXW00 WSF26D4EXY00 GSF26C5EXW00 GSF26C4EXY00 WSF26D5EXL00 GSF26C4EXT02 WSF26D4EXB00 GSF26C4EXT00 GSF26C4EXY02 GSF26C5EXY02
Compare Best Deals
Get the Best Deals! View features more product descriptions, terms and conditions (new brand, used, or refurbished), delivery information, parts warranty, and other useful information. Many sellers offer this part at the store online. You can see the best prices below.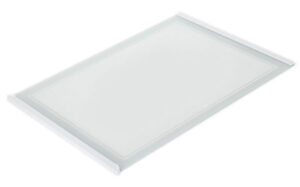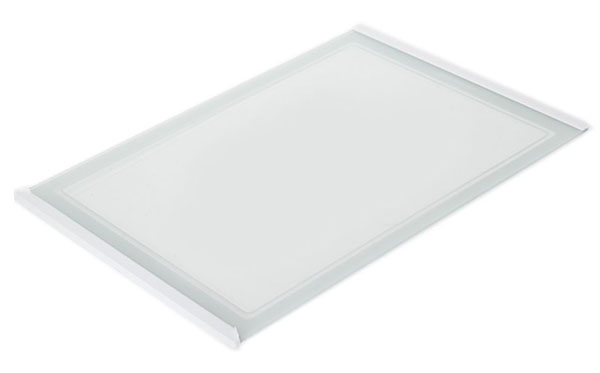 ==> Click Here to Compare the Latest Prices Today! <==
Other Information
Find other related parts, including GE refrigerator glass shelf, refrigerator glass shelf door, compact refrigerator glass shelf, and Frigidaire refrigerator glass shelf parts.
Besides the W10256768 Whirlpool Refrigerator Glass Shelf, there are other appliance replacement parts promoted on the market, covering Whirlpool Refrigerator Dispenser Control Board, Samsung Washer Control Board, Whirlpool Dishwasher Drain Pump, and Amana Dishwasher Control Board Replacement. For other big appliance brands, like Maytag, you are able to view its products, parts, and services on the store online.
More Replacement Parts:
Do not wait! Please feel free to contact us if you can not find the compatible part for your appliance model. We will check the part and respond to you as soon as possible. Good Luck!