Check Low Price Frigidaire 240550938 Crosley Refrigerator Compressor Replacement Parts. Suitable for 4584484 240550938 AP6278399 PS12364901 EAP12364901 FPHS2399PF3 FFHS2322MBHA FFHS2611PFBA CRSS262QW3  assembly parts and more. 100% Customer Satisfaction Guarantee.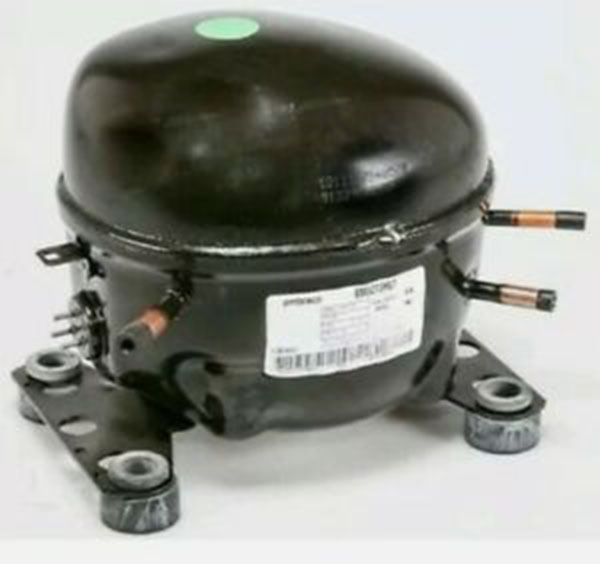 Frigidaire 240550938 Crosley Refrigerator Compressor
Part No: 240550938
Replacement Part Number: 240550938 AP6278399 4584484 PS12364901 EAP12364901
Compatible Brands: Frigidaire, Crosley, Electrolux
Product Type: Fridge Replacement Parts, Refrigerator compressor assembly parts
Product Price: View more part details and Compare the Lowest Prices Below.
==> Click Here to Compare Prices! <==
Fits Models:
The Frigidaire 240550938 Crosley Refrigerator Compressor fits the following models. Hit Ctrl-F to find your appliance model as follows.
FPHS2699PF3 CRSH232PB8A FFSS2614QE6A FFSS2615TE4 FFSS2614QP3A FFHS2311LWJA FFSS2614QS4A FFHS2311LWQA CRSS262QS2 FFHS2612LSB FFHS2311LWNA FFHS2311PF9A CRSS262QW0 FFHS2311PF7A FFSS2614QS7A CRSH232PB9A FFHS2311PFBA FFHS2612LSE LFSS2312TF4 FFSS2614QP4A FFSS2615TD4 FFSS2614QE5A DGUS2645LF5 CRSS262QS1 FFSS2314QE5A DFHS2313MFEA FFHS2311PFFA LFSS2312TD4 FFSS2314QP5A CRSS262QW2 CRSS262QS3 FFHS2311LBJA FFHS2311PFAA CRSH232PW9A FFHS2311PFGA LFSS2312TP4 CRSS262QW1 CRSH232PWDA CRSH232PBEA FFHS2622MWLA FFSS2614QE2A FFSS2614QS3A FFHS2311LBKA CRSS262QB0 FFHS2611PFBA CRSS262QB2 FFHS2322MSKA CRSH232PS7A FFSS2314QS5A FFHS2622MBNA FFHS2622MSWA FFSS2615TP4
FFHS2322MWKA DFHS2313MFFA FFSS2314QP4A FFHS2322MBLA CRSH232PWBA CRSH232PS6A CRSH232PW8A CRSS262QB3 FFHS2311LBLA EI26SS30JS5 FFSS2614QS2A FFHS2311PFEA FFSS2614QP5A FGHS2655PF4 FFHS2322MWGA FFHS2311LWKA CRSS262QS0 FFSS2614QE3A FFSS2614QE4A DFHS2313MFDA FFSS2615TS5 FFSS2314QE4A FFSS2314QS4A DFHS2313MFJA CRSS262QW3 FFHS2311LWFA FFHS2611PFCA FPHS2399PF3 FFHS2322MSGA LFSS2312TE4 CRSS262QB1 FFSS2614QP6A FFHS2322MBHA FFHS2311LBPA FFSS2614QS6A FFSS2614QS5A FFSS2614QP2A
Compare Best Deals
Study how to test and replace a repair part for your appliance. Look at more product descriptions, terms and conditions, delivery information, exchange, return and customer satisfaction policy, and other details. There are a number of sellers promoting this new part online. You can see the lowest prices below.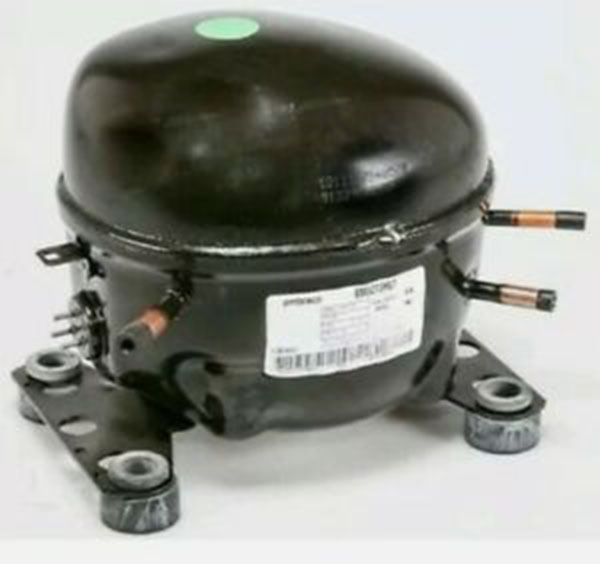 ==> Click Here to Compare the Latest Prices on eBay TODAY! <==
More Information
Find other information, including small refrigerator compressor, small refrigerator compressor for sale, small refrigerator compressor prices, Samsung refrigerator compressor, and refrigerator compressor replacement.
Further the Frigidaire 240550938 Crosley Refrigerator Compressor, there are a number of home appliance parts promoted on the market, like Whirlpool Dishwasher Troubleshooting, Frigidaire Affinity Washer Drive Motor, Whirlpool Double Oven Control Board, and Washing Machine Direct Drive Motor. For other main appliance brands, for example, Kenmore, you can search for its products, parts, and services on its website.
Other Replacement Parts:
Don't wait! Please feel free to contact us if you can not find the right item for your appliance model. We will find the part and give some advice to you soon. Thank you.