Get Lowest Price Samsung DC97-15491A Washing Machine Spider Flange Shaft Assembly Parts. Suits for WF330ANW/XAA-04 WF350ANP/XAA-02 WF350ANR/XAA-02 WF419AAW/XAA-01 WF330ANW/XAA-02 WF330ANW/XAA-01 WF350ANP/XAA-01 WF350ANW/XAA-07 repair parts and others. Order Here.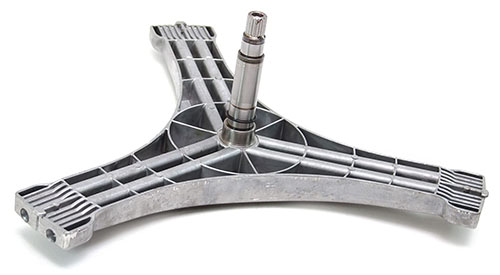 Samsung DC97-15491A Washing Machine Spider
Part Number: DC97-15491A
Replaces Part No: 2077008 PS4220876 AP4458785 EAP4220876
Fits Brands: Samsung
Product or Service Type: Washing Machine Drum Support, Washing Machine Spider, Samsung Washer Spider Arm, Washing Machine Shaft, Samsung Washing Machine Parts, Samsung Washer Replacement Parts, Samsung Front Load Washing Machine Parts, Washing Machine Flange Shaft Assembly parts.
Fits Types: Residential Washers, 4.3 Cu. Ft. High Efficiency Front Load Washer
Item Price: Read more item descriptions and Get the Best Price Below.
Fits Washer Models:
This Samsung DC97-15491A Washing Machine Spider suits the following models. Hit Ctrl-F to search your specific model shown below.
WF350ANR/XAA-00 WF350ANW/XAA-00 WF350ANW/XAA-04 WF350ANW/XAA WF419AAW/XAA-03 WF350ANP/XAA-03 WF350ANW/XAA-06 WF330ANW/XAA-01 WF330ANW/XAA-04 WF410ANR/XAA WF350ANW/XAA-05 WF330ANW/XAA-05 WF350ANP/XAA-02 WF330ANW/XAA-02 WF350ANR/XAA-06 WF350ANR/XAA-07 WF350ANP/XAA-04 WF330ANB/XAA-00 WF419AAW/XAA-01 WF331ANRXAA0004 WF350ANP/XAA-00 WF410ANW/XAA WF330ANW/XAA-03 WF409ANW/XAA WF330ANB/XAA-05 WF350ANR/XAA-02 WF330ANB/XAA-01 WF350ANW/XAA-07
WF331ANW/XAA-04 WF409ANW/XAA-01 WF350ANR/XAA-01 WF409ANWXAA WF330ANB/XAA-06 WF419AAW/XAA-04 WF350ANRXAA0000 WF330ANB/XAA-02 WF350ANW/XAA-01 WF350ANR/XAA-05 WF419AAW/XAA-02 WF419AAW/XAA-00 WF330ANB/XAA-04 WF350ANR/XAA-04 WF350ANW/XAA-03 WF350ANP/XAA-01 WF409ANR/XAA WF330ANW/XAA-00 WF350ANWXAA0000 WF330ANB/XAA WF350ANR/XAA-03 WF331ANR/XAA-04 WF407ANW/XAA-00 WF419AAU/XAA-00 WF330ANB/XAA-07 WF350ANW/XAA-02 WF330ANW/XAA-07 WF330ANB/XAA-03 WF330ANW/XAA-06
Compare Best Deals – Samsung DC97-15491A Washing Machine Spider
Get the Best Price! Look at more product details, item conditions (new brand, pre-owned, or refurbished), shipping information, parts warranty, and payment available options. Many sellers offer this new part on the market. You can compare the lowest prices below.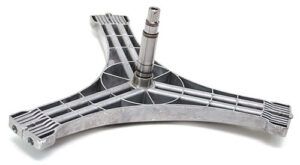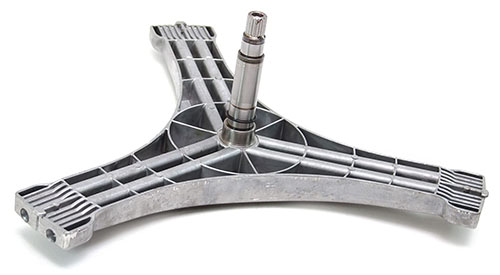 ==> Click Here to Check the Lowest Prices! <==
Other Information
On the Internet, many sellers promote a number of appliance replacement parts, for instance, Dishwasher Pump Motor Replacement, Miele Dishwasher Circulation Pump, LG Electric Range Control Board, and Maytag Washer Transmission Bearing Replacement, also including the Samsung DC97-15491A Washing Machine Spider assembly parts.
For more popular appliance brands, for instance, Samsung, you can view its products, parts, and services on the Internet.
Other Replacement Parts:
Don't wait! Also the Samsung DC97-15491A Washing Machine Spider or flange shaft assembly parts, if you need any help with finding the correct part for your specific appliance model, please feel free to contact us at any time. We will find the part and get back to you very soon. Have a Nice Day!