Discover Maytag Refrigerator Freezer Fridge Door Handle Assembly WP67004373. Compatible with G32026PEKW G32526PEKW GSD2615HEW PSD262LHEW models and more. Save Today.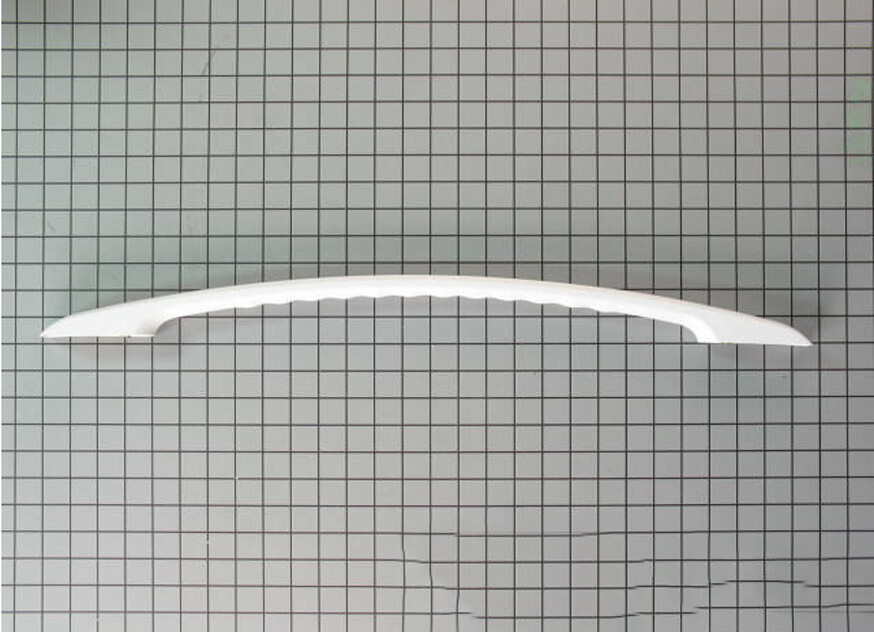 Maytag Refrigerator Freezer Fridge Door Handle WP67004373
Product: NEW Whirlpool W67004373 Refrigerator Freezer Door Handle (White) OEM
Item Location: Arlington Heights, Illinois, United States
Ship To: Worldwide
Policy: 30 day returns. Buyer pays for return shipping
Condition: New
Fits Brands: Whirlpool, Amana, Crosley, Maytag
Price: View Prices on eBay Here!
Replacement Parts:
This part can be replaced with these part numbers: 4435566 67006194 67006876 67005376 67005499 AP6010407 EAP11743586 PS11743586 67004373
Fits Maytag Refrigerator Models:
This Refrigerator Door Handle WP67004373 part fits the following Maytag models. Use Ctrl-F to find your appliance model below.
CB19G7W ABC2037DEQ ASD2620HRW ABB2227DEW ABB2524DEW LSD2615HEW ACD2232HRW AFD2535DEW0 PSD262LHEW ABB2224DEW ABB1924DEW ABC2037DES CS26G9DW ABC2037DEW CS26G3W CS26G8DW G32026PEKW ABB2522FEW0 ABD2233DEW AFD2535DEW AB2225PEKW ABC2037DES ABB1927DEW G32526PEKW AFC2033DRW AFD2535DEQ0 ABD2233DEW0 AFB2534DEW GSD2615HEW AB2526PEKW ABC2037DEB ACD2232HRW0 ASD261RHRW
Compare Lowest Prices
Read more Fridge Door Handle WP67004373 product details, item conditions, shipping information, return & refund policy, and buy on eBay HERE!
Other Appliance Parts:
If you need any help with finding the right part for your appliance model or have any message, please leave your message at the comment box below. We will check the part and get back to you soon.