Check Price Whirlpool Refrigerator Freezer Fridge Door Handle Assembly W10837577. Suits for WRT549SZDW00 5WT519SFEW00 WRT519SZDD00 WRT519SZDT00 WRT519SZDW02 WRT511SZDM00 WRT541SZDW00 WRT549SZDB01 and more. Shop Now on eBay.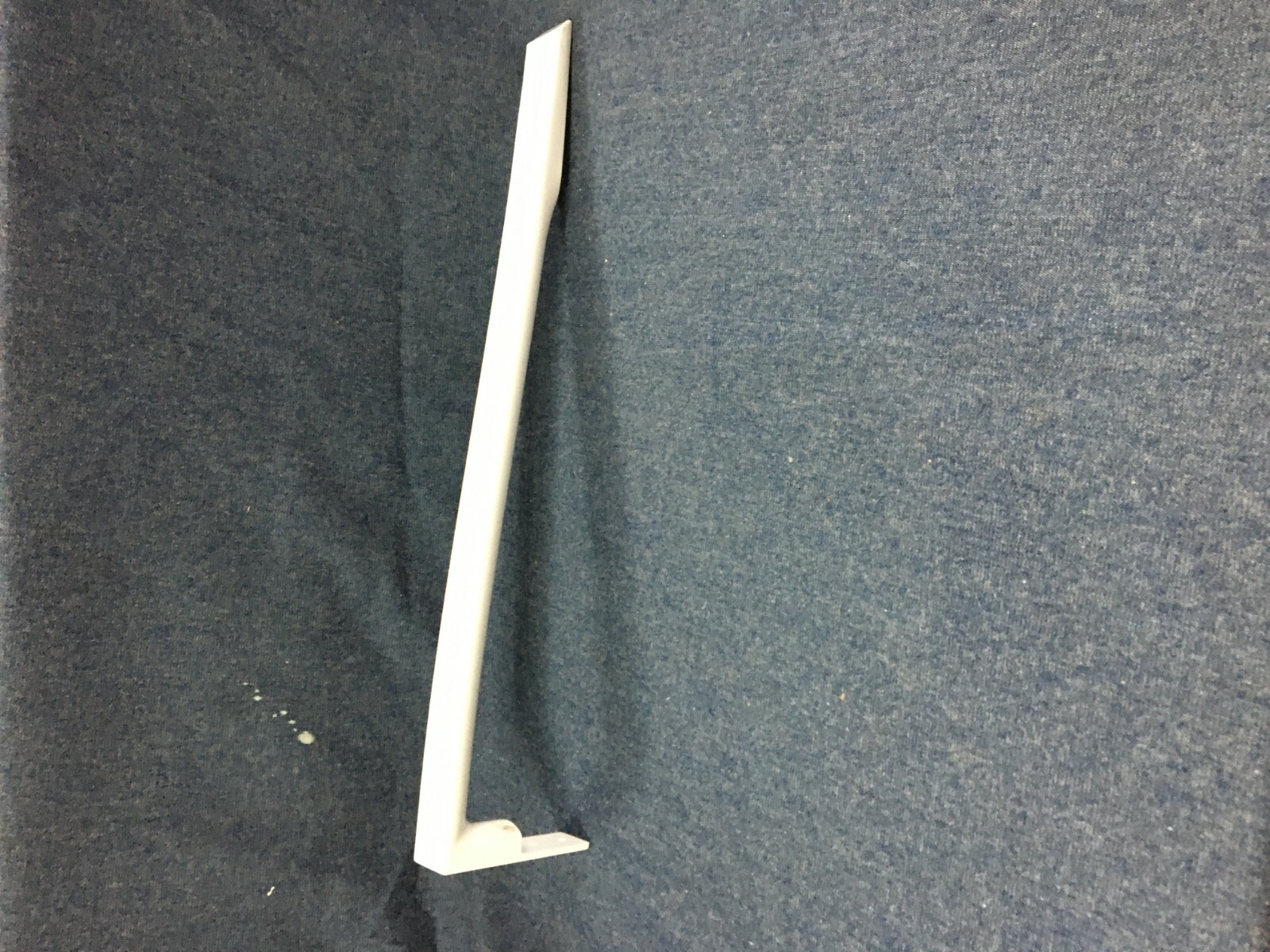 Whirlpool Refrigerator Freezer Fridge Door Handle W10837577
Product: Whirlpool Refrigerator Handle W10837577
Type: Freezer Door Handle
Item Location: Wilmington, North Carolina, United States
Ship To: United States
Policy: Seller does not accept returns
Condition: Used
Price: US $43.50 (Check Latest on eBay Below)
Fits Whirlpool Freezer Models:
This Fridge Door Handle W10837577 assembly part fits the following Whirlpool models. Use Ctrl-F to find your appliance model below.
5WT511SFEG00 5WT511SFEW00 5WT519SFEG00 5WT519SFEW00 WRT511SZDB00 WRT511SZDM00 WRT511SZDW00 WRT519SZDB00 WRT519SZDB01 WRT519SZDB02 WRT519SZDD00 WRT519SZDD01 WRT519SZDM00 WRT519SZDM01 WRT519SZDM02 WRT519SZDT00 WRT519SZDT01 WRT519SZDT02 WRT519SZDW00 WRT519SZDW01 WRT519SZDW02 WRT541SZDB00 WRT541SZDM00 WRT541SZDW00 WRT549SZDB00 WRT549SZDB01 WRT549SZDM00 WRT549SZDM01 WRT549SZDW00 WRT549SZDW01
Compare Lowest Prices
Read more Refrigerator Door Handle W10837577 product details, item conditions, shipping information, return & refund policy, and view best prices on eBay HERE!