Low Price Refrigerator Freezer Fridge Door Handle Assembly WP2221946W. Fits models A8TXNGFXW00 A8TXNWFBB00 A6TXNWFXB00 A6TXNWFXW01 A8TXNWFBW00 A8TXEGFYB02 A8TXCWFXW00 A8TXNGFXW02 and more. Shop Now!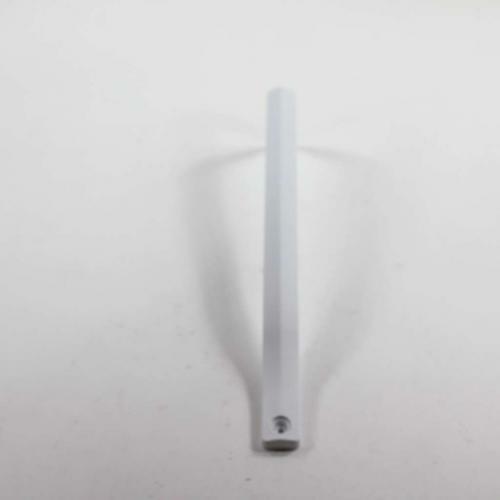 Amana Refrigerator Freezer Fridge Door Handle WP2221946W
Product: OEM Original .WP2221946W Handle Whirlpool NEW
Item Location: Torrance, California, United States
Ship To: United States
Policy: Seller does not accept returns
Condition: New
Price: US $53.00 (Check Price on eBay Below)
Fits Amana Refrigerator Models:
This Freezer Door Handle WP2221946W part fits the following Amana models. Use Ctrl-F to find your appliance model below.
A4TXCGFBW00 A4TXCGFBW01 A4TXNWFWW00 A4TXNWFWW01 A4TXNWFWW02 A4TXNWFWW03 A6TXNWFXB00 A6TXNWFXQ00 A6TXNWFXW00 A6TXNWFXW01 A8TXCWFXW00 A8TXEGFYB00 A8TXEGFYB01 A8TXEGFYB02 A8TXEGFYW00 A8TXEGFYW01 A8TXEGFYW02 A8TXNGFBW00 A8TXNGFBW01 A8TXNGFXW00 A8TXNGFXW01 A8TXNGFXW02 A8TXNWFBB00 A8TXNWFBW00 A8TXNWFXB00 A8TXNWFXB01 A8TXNWFXQ00 A8TXNWFXW00 A8TXNWFXW01
Compare Lowest Prices
Read more Refrigerator Door Handle WP2221946W product description, item conditions, shipping information, return & refund policy, and compare lowest prices on eBay HERE!