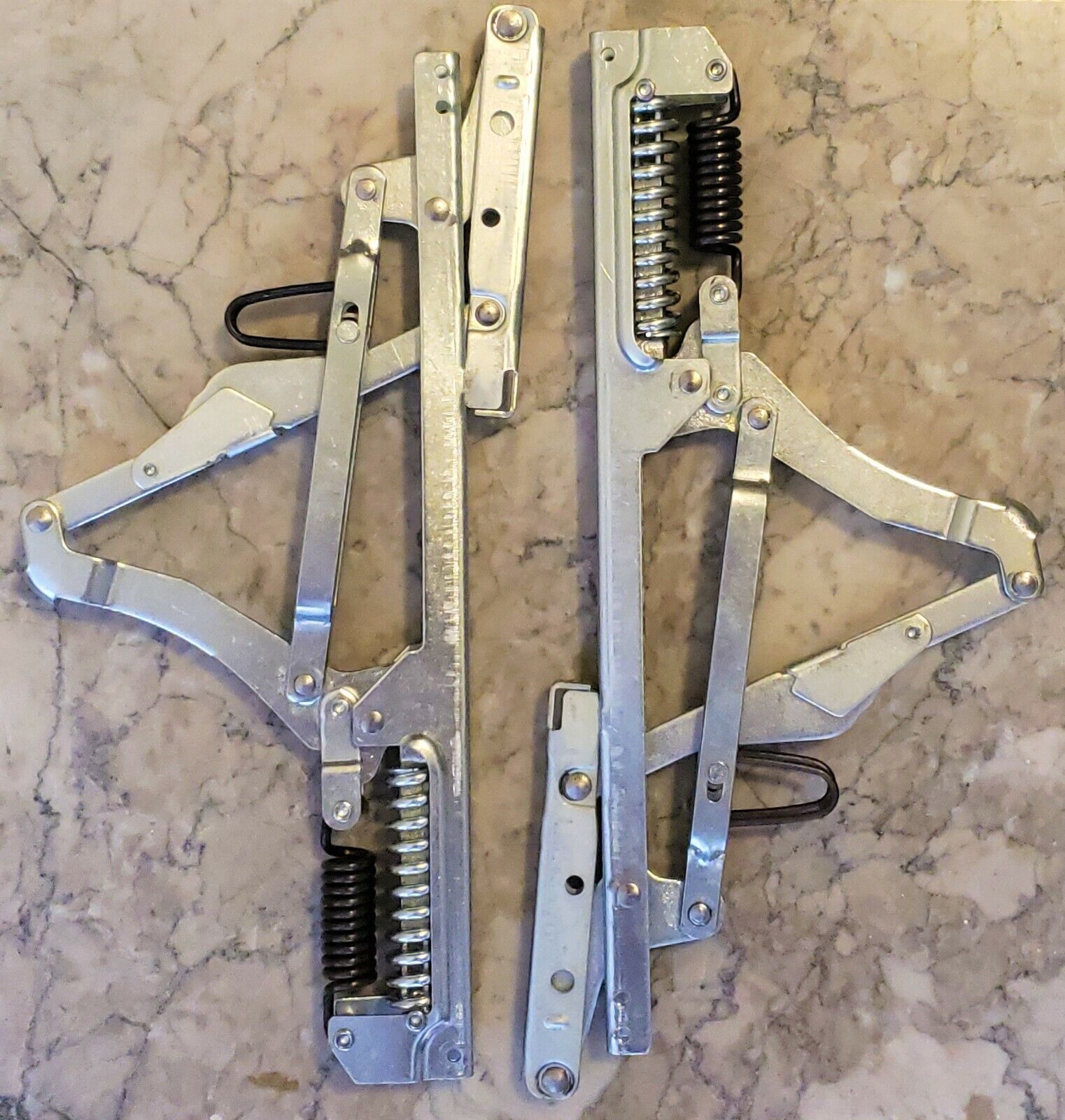 Oven Range Cooking Door Hinge 489295
Product: NEW BOSCH HINGE 00493360, 00493358, 00143619, 00419090, 00489295 (LEFT
Type: Range Oven Door Hinge
Part Number: 489295
Replaces Parts: N/A
Fits Brands: Bosch, Whirlpool
Item Location: San Jose, California, United States
Return Policy: 60 day returns. Buyer pays for return shipping
Condition: New
Price: US $305.00 Check Latest Price on eBay
Fits Range Models:
This range oven door hinge 489295 part fits the following Bosch range oven and Whirlpool refrigerator models. Use Ctrl+F to find your appliance model listed below.
HBL742 AUC HBL742 AUC (FD 8207-) HBL742 AUC/01 HBL745 AUC HBL745 AUC (FD 8207-) HBL745 AUC/01 HBL746 AUC HBL746 AUC (FD 8207-) HBL746 AUC/01 HBL752 AUC HBL752 AUC (FD 8207-) HBL752 AUC/01 HBL755 AUC HBL755 AUC (FD 8207-) HBL755 AUC/01 HBL756 AUC HBL756 AUC (FD 8207-) HBL756 AUC/01 HBL765 AUC HBL765 AUC (FD 8207-) HBL765 AUC/01
ET25DKXWN00 ET25DKXWW00 ET25DKXXN00 ET25DKXXN01 ET25DKXXW00 ET25DKXXW01 ET25DMXVF02 ET25DMXVG02 ET25DMXVM02 ET25DMXVN02 ET25DMXVW02 ET25DMXVW03 ET25DMXWF00 ET25DMXWG00 ET25DMXWM00 ET25DMXWN00 ET25DMXWN01 ET25DMXWW00 ET25DMXWW01 ET25DMXXN00 ET25DMXXN01 ET25PKXXN00 ET25PKXXN01 ET25PKXXW00 ET25PKXXW01 ET25RKXXN00 ET25RKXXW00 RT25BKXZL00 RT25BKXZW00 RT25BKXZW01
Compare Lowest Price
View more range door hinge part information, shipping & payment methods, return & refund policy, and Check Best Price on eBay HERE!