Get the best deals on home appliance Kenmore Dryer Troubleshooting replacement repair parts! Appliance Parts – Kenmore Dryer Control Board WPW10166305 Replacement Parts. Compatible with PS11749366 EAP11749366 4441414 AP6016083 W10166305 parts and more. Order Now!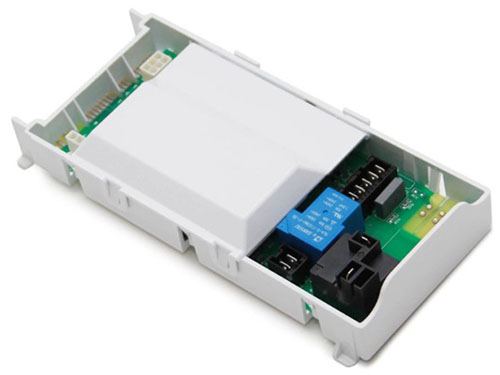 Kenmore Dryer Electronic Control Board WPW10166305
Part No: WPW10166305
Replacement Parts: PS11749366 4441414 W10166305 EAP11749366 AP6016083
Fits Brands: Kenmore, Crosley, Maytag, Whirlpool
Item Type: Dryer PCB Control Board Parts
Item Price: View more item descriptions and Compare the Best Prices Below.
Fits Dryer Models:
The dryer main control board WPW10166305 part suits for the following Kenmore, Maytag, Whirlpool, and Crosley dryer models. It fits both commercial gas and electric dryers. Hit Ctrl-F to find your appliance model as follows.
MDG22PDBXW0 YCED8990XW0 MDE20PDAZW0 MDE28PRCYW0 MDE28PDCYW0 MDG22PRBWW0 11091932512 MDG25PDAWW0 CED8990XW0 CGW9100VQ0 11081932510 MDE25PDAZW1 CDG8990XW1 MDG28PDCXW0 MDG25PDAXW0 CGD9150GW0 MDE20PRAYW0 MDG20PDAWW0 CEW9100VQ0 MDG25PDAWW2 MDE25PDAYW1 MDG20PDAXW0 MDG25PDAWW1 MDG25PDAXW1 MDG20PRAWW0 MDE25PDAZW0
MDE25PRAZW1 MDE22PRBZW0 YCEW9100VQ0 MDE22PRBYW0 CED9050AW0 CGD9060AW1 MDG22PDBWW0 11091952710 11091942710 MDE22PDAYW0 CGD9060AW0 MDG25PRAWW1 MDE25PDAYW0 CED9150GW0 11081932511 CEW9100WQ0 CED9160GW0 11081942710 MDE28PDCZW0 MDG28PRCWW0 CED9060AW0 CGD9050AW1 MDG25PRAWW0 CGW9100WQ0 11091932511 CGD9160GW0 11081952710 MDE20PRAZW0
MDE20PDAYW0 MDE25PRAYW0 11091932510 MDG25PDAXW2 MDE25PRAZW0 YCEW9100WQ0 MDE22PDBYW0 MDE25PRAYW1 MDE22PDBZW0 CGD9050AW0 CED8990XW1 CGD8990XW2 MDE22PRAZW0 MDG28PDCWW0 CGD8990XW0 MDE28PRCZW0 MDE22PDAZW0 CGD8990XW1 MDE22PRAYW0 MDG25PRAWW2
Compare Best Deals
Get the Best Deals! Read more Kenmore dryer circuit control board WPW10166305 part description, buyer reviews, item conditions, standard delivery options, parts warranty, and other important information. There are a number of sellers selling this new or used part online. Please see the best prices below.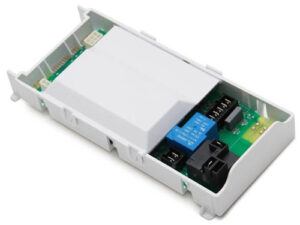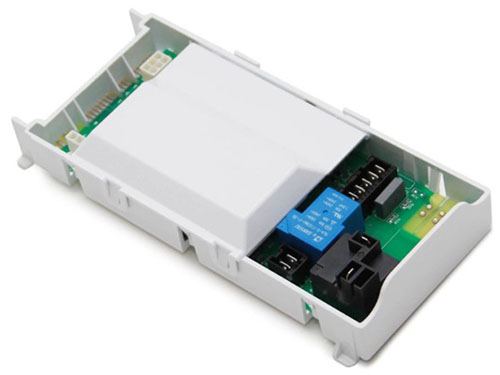 ==> Click Here to Check the Lowest Prices! <==
Other Information
As well as the WPW10166305 Kenmore dryer circuit control board replacement part, there are more appliance replacement parts offered on the market, e.g. Kenmore HE4 dryer control board, range control board, washer replacement parts, oven fan motor, washer main PCB board, oven range burner grate, and washer door boot gasket seal kit.
For other top appliance brands, for example, Inglis, you can search for its products, and services on its website.
Other Kenmore Dryer Control Board Parts:
Please feel free to contact us if you can not find the correct item for your appliance model. We will check the part and respond to you ASAP. Fix it and save your money now!