Get the Best Deals on GE WR85X10045 Refrigerator Ice Maker Evaporator Replacement Parts. Suitable for WR85X10035 WR85X10013 WR85X20566 ZDI15CEBB ZDIS15CSSP ZDIS15SSHARH ZDIS15CSSE ZDIS150WSSB ZDI15CCBB ZDI15CBBP ZDIS15CESS assembly parts and more. Shop Today.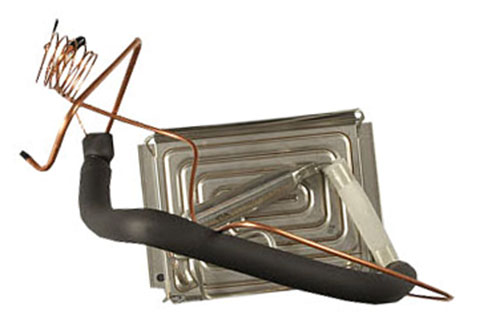 GE WR85X10045 Refrigerator Ice Maker Evaporator
Part Number: GE WR85X10045
Replaces Parts: WR85X10013 WR85X20566 WR85X10035
Fits Brands: GE, General Electric
Product Type: Refrigerator / Ice Maker Replacement Parts, Evaporator Ice Make Parts
Price: View more item descriptions and Compare the Best Prices Below.
==> Click Here to Check the Lowest Prices! <==
Fits Models:
This GE WR85X10045 Refrigerator Ice Maker Evaporator can be used for the following models. Hit Ctrl-F to find your specific model following.
ZDI15CDBB ZDIS15CSSA ZDI15CWWK ZDIS15CSSG ZDIC150WBBB ZDIS150ZSSE ZDI15CBBP ZDI15CWWC ZDIS15CFSS ZDIS15CBSS ZDI15CBBM ZDIC150WBBC ZDIC150WWWC ZDIS150WSSE ZDI15CBBG ZDI15CWWD ZDI15CCBB ZDI15CWWG ZDIS15CSSJ ZDIS15SSHALH ZDIS15CSSF ZDIS15CSSE ZDI15CBBJ ZDI15CEWW ZDI15CBBF ZDI15CGBB ZDIS15CDSS ZDI15CWWA ZDIS15CKSS ZDI15CWWH ZDIC150WBBA ZDIS150WSSC ZDIS150WSSD ZDIS150ZSSD ZDI15CGWW ZDIC150WWW ZDIS15CSSD ZDI15CBWW ZDIS15CSSN ZDI15CCWW ZDIC150WBB ZDIC150ZBBD ZDI15CABB ZDI15CKWW ZDIS15CJSS ZDI15CDWW
ZDIS15CSSM ZDIC150WBBE ZDIC150WBBD ZDIS150WSS ZDIS15CSSB ZDI15CWWE ZDIS15CSSC ZDI15CHBB ZDI15CWWB ZDI15CAWW ZDIC150WWWA ZDI15CKBB ZDIC150ZBBE ZDI15CWWJ ZDIS15SSHARH ZDI15CBBE ZDI15CBBK ZDIS150WSSA ZDI15CEBB ZDIC150WWWD ZDI15CBBD ZDIS15CHSS ZDI15CWWL ZDI15CJWW ZDIS15CSSL ZDIS150WSSB ZDI15CFBB ZDI15CWWF ZDI15CWWP ZDIS15CSSH ZDIS15CCSS ZDI15CBBC ZDIC150WSSA ZDI15CBBH ZDI15CFWW ZDIC150WWWB ZDIS15CSSP ZDI15CBBL ZDI15CBBA ZDIS15CASS ZDIS15CGSS ZDI15CWWM ZDI15CJBB ZDI15CHWW ZDIS15CESS
Compare Best Prices
Learn how to check and replace a replacement part for your home appliance. See deals more product details, customer reviews, terms and conditions, shipping & handling options, returns & refund policy, and other important information. Many sellers offer this part online. You are able to view the lowest prices below.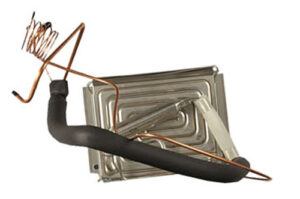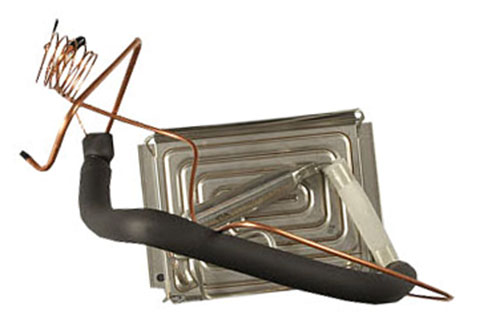 ==> Click Here to Check Best Prices on eBay TODAY! <==
More Information
In the stores online, there are many sellers promoting a number of appliance parts, such as KitchenAid Fridge Control Board Replacement, Fridge Control Board Replacement, Oven Thermostat, and Maytag 4000 Series Washer Control Board, also including the GE WR85X10045 Refrigerator Ice Maker Evaporator. For other popular appliance brands, like KitchenAid, you can search for its products, parts, and services on its website.
More Home Appliance Parts:
Contact Us! Please feel free to write your information in the comment box if you have any problems with looking at the right item for your appliance model. We will check the part and respond to you as soon as possible. All the best!