Big Savings On GE Oven Range Stove Door Handle Assembly WB15T10213. Compatible with JB750DJ7BB JB625DK3BB JGBS60DEK2BB JB255DJ4BB JB250GF1SA JB650DF5BB JB645DK3BB JGBS60DEK1BB electric/gas range models and more. Check out today on eBay.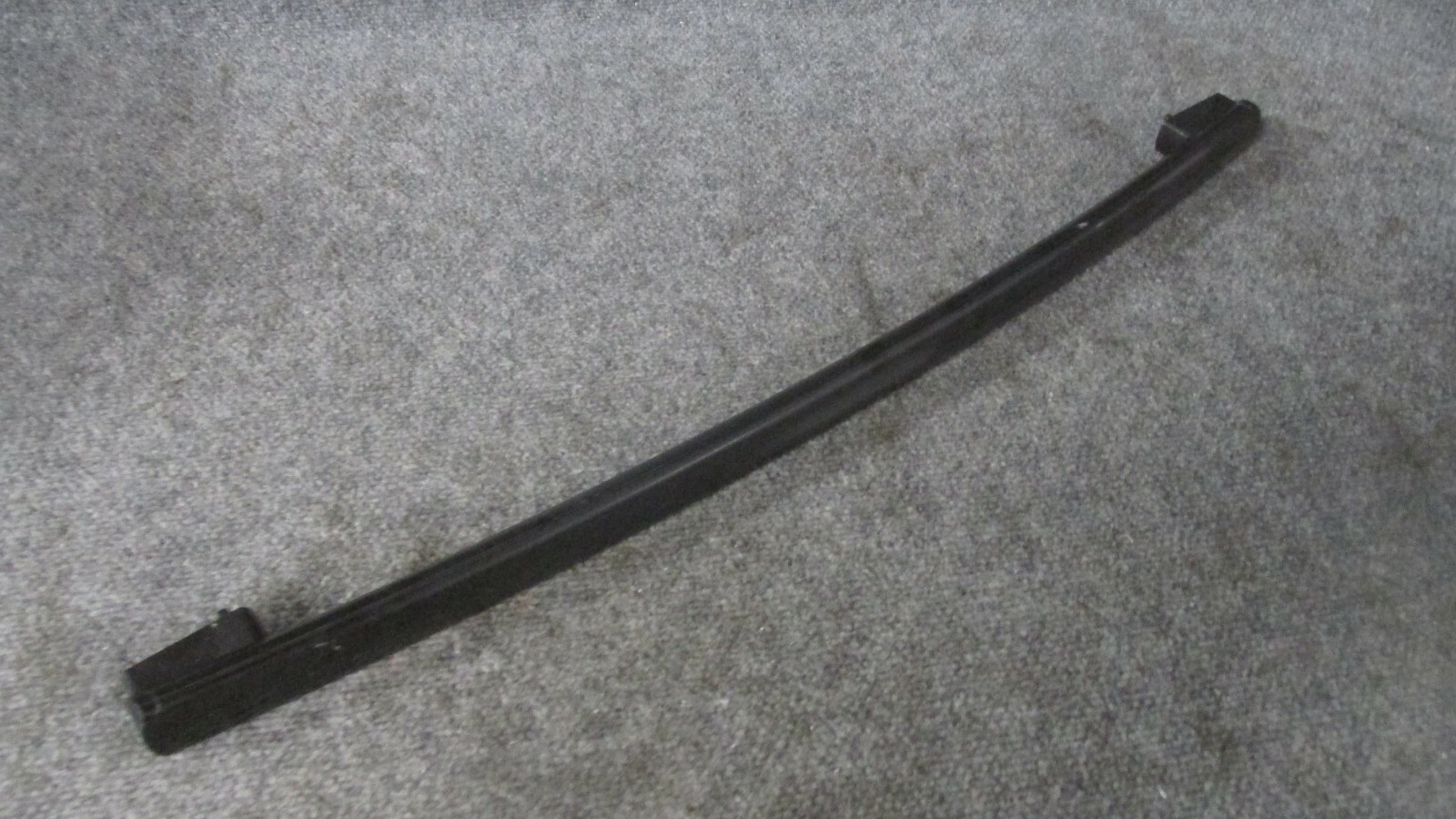 GE Range Oven Stove Cooking Door Handle WB15T10213
Product: WB15T10213 GE RANGE OVEN DOOR HANDLE
Type: GE Oven Door Handle
Item Location: Belding, Michigan, United States
Ship To: United States and many other countries
Policy: 30 day returns. Buyer pays for return shipping
Condition: Used
Price: US $28.50
View more details and Shop Online on eBay Here! or Compare Prices Below.
Fits GE Oven Models:
The Stove Door Handle WB15T10213 assembly part fits the following GE models. Use Ctrl-F to find your appliance model below.
JB250DF1BB JB250DF2BB JB250DF3BB JB250DF4BB JB250DF5BB JB250DF6BB JB250DF7BB JB250GF1SA JB250GF2SA JB250GF3SA JB250GF4SA JB250GF5SA JB250GF6SA JB250GF7SA JB255DJ1BB JB255DJ2BB JB255DJ3BB JB255DJ4BB JB255GJ1SA JB255GJ2SA JB255GJ3SA JB256DM1BB JB258DM1BB JB258GM1SA JB480DM1BB JB620DF1BB JB620DF2BB JB620DF4BB JB620GF1SA JB620GF2SA JB620GF4SA JB625DK1BB JB625DK2BB JB625DK3BB JB625DK4BB JB625DK5BB JB625GK1SA JB625GK2SA JB625GK3SA JB625GK4SA JB625GK5SA JB630DF1BB JB630DF2BB JB630DF4BB JB630DF5BB JB640DF1BB JB640DF2BB JB640DF5BB JB640DF6BB JB645DK1BB JB645DK2BB JB645DK3BB JB645DK4BB JB645DK5BB JB650DF1BB JB650DF2BB JB650DF4BB JB650DF5BB JB650DIF1BB JB655DK1BB JB655DK2BB JB655DK4BB JB655DK5BB JB690DF1BB JB690DF2BB JB690DF4BB JB690DIF1BB JB695DF1BB JB700DJ1BB JB700DJ2BB JB700DJ3BB JB700DJ4BB JB700DJ5BB JB740DF1BB JB740DF2BB JB750DJ1BB JB750DJ2BB JB750DJ4BB JB750DJ5BB JB750DJ6BB JB750DJ7BB JB750DJ8BB JB755DJ1BB JB755DJ2BB JB860DJ1BB JB860DJ2BB JB860DJ3BB JB860DJ5BB JB860DJ6BB JB860DJ7BB JBS160DM1BB JBS160GM1SA JBS30DK1BB JBS360DM1BB JBS460DM1BB JBS60DF1BB JBS60DF2BB JBS60DF3BB JBS60DF4BB JBS60DK1BB JBS60DK2BB JBS60DK3BB JBS60DK4BB JBS60DK5BB JGB450DEF1BB JGB450DEF3BB JGB620DEF1BB JGB620DEF2BB JGB620DEF3BB JGB620GEF1SA JGB620GEF2SA JGB620GEF3SA JGB630DEF1BB JGB630DEF2BB JGB630DEF3BB JGB635DEK1BB JGB635DEK2BB JGB635DEK3BB JGB640DEF1BB JGB640DEF4BB JGB645DEK1BB JGB645DEK2BB JGB650DEF1BB JGB650DEF2BB JGB660DEJ1BB JGB660DEJ2BB JGB660DEJ4BB JGB690DEF1BB JGB695DEF1BB JGB697DEH1BB JGB700DEJ1BB JGB700DEJ2BB JGB700DEJ3BB JGB700DEJ4BB JGB720DEJ1BB JGB720DEJ2BB JGBS10DEM1BB JGBS30DEK1BB JGBS30DEK2BB JGBS60DEF1BB JGBS60DEK1BB JGBS60DEK2BB JGBS60DEK3BB JGBS60DEK4BB JGBS60GEF1SA JGBS60GEK1SA JGBS60GEK2SA JGBS60GEK3SA JGBS60GEK4SA JGBS60GLF1SA JGBS60GLK1SA JGBS60GLK2SA JGBS62DEK1BB JGBS64DEF1BB JGBS65DEF1BB JGBS66DEK1BB JGBS66DEK2BB JGBS66DEK3BB JS760DL1BB JS760DL2BB JS760DL3BB PB911DJ1BB PB911DJ2BB PB911DJ3BB PB911DJ4BB PB960DJ1BB PB960DJ2BB PB960DJ3BB
Compare Lowest Prices
See more Oven Door Handle WB15T10213 product description, item conditions, delivery options, return & money back policy, and view the best prices on eBay HERE!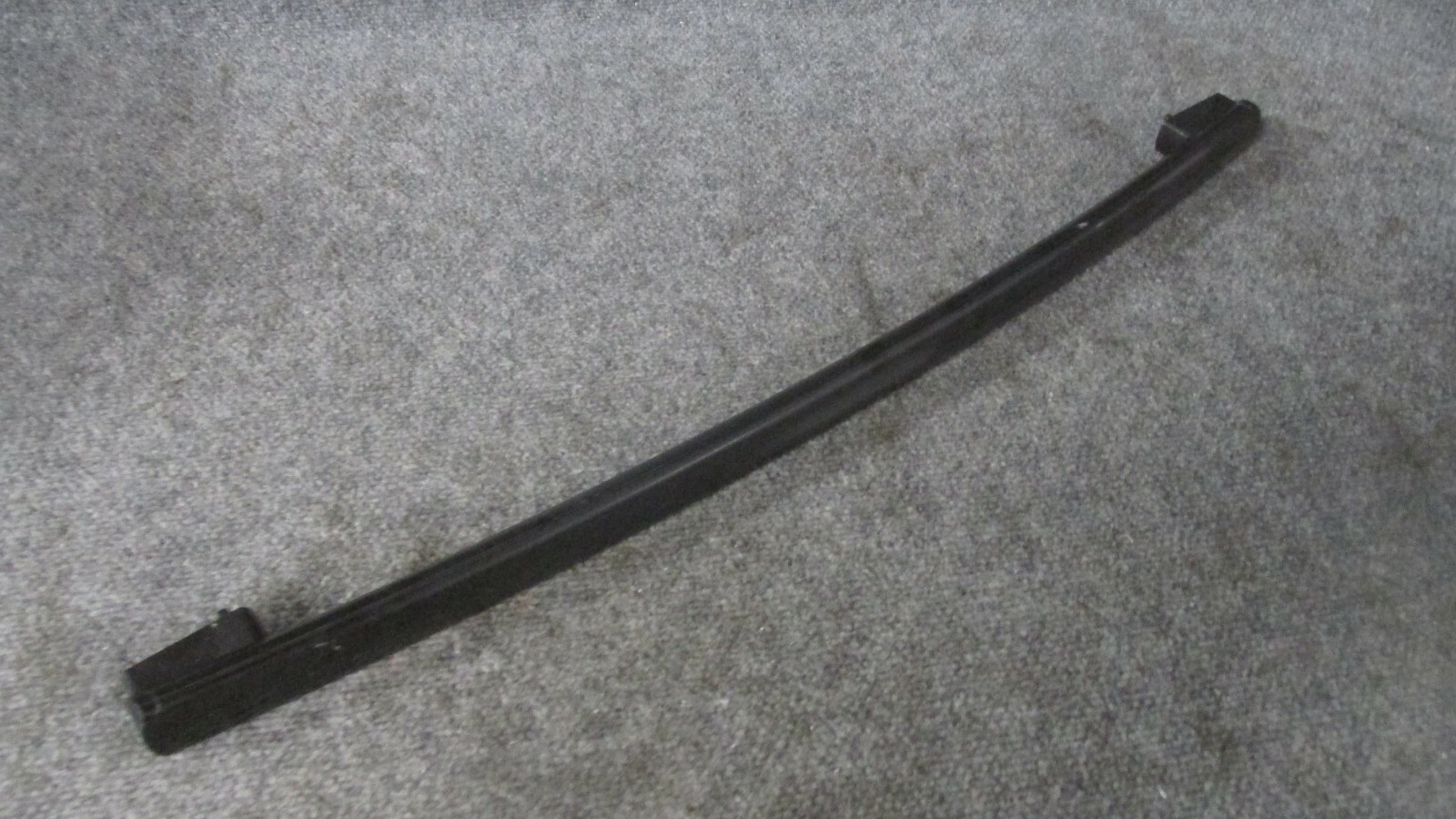 More Information
Contact Us: Furthermore the GE oven range cooking door handle WB15T10213, if you have any problem with finding the correct part for your specific appliance model, please feel free to contact us at any time. We will check the part and get back to you very soon. Many Thanks.