Compare Best Price Home Appliance Parts Ikea Oven Range Stove Door Handle Assembly WPW10144883. Suits for IGS426AS2 IES900DS04 IES900DS02 IES426AS1 YIES900DS01 IGS900DS01 YIES900DS02 YIES426AS1 models and more. Shop Now on eBay.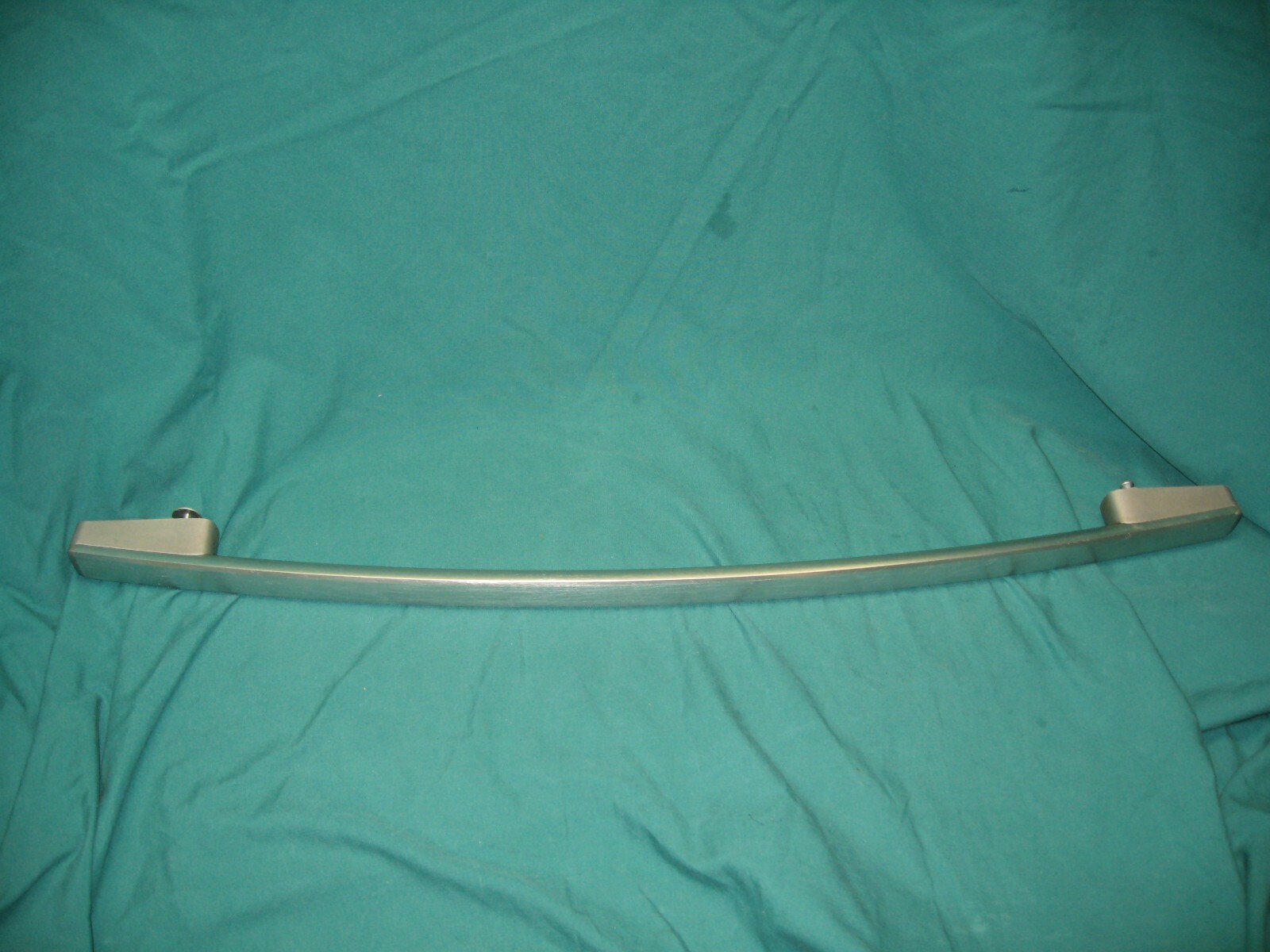 Ikea Range Oven Stove Cooking Door Handle WPW10144883
Product: Whirlpool Range Handle W10144883 WPW10144883 for STAINLESS steel R10766967 BL25
Type: Oven Door Handle
Item Location: Howell, Michigan, United States
Ship To: United States and many other countries
Policy: Seller does not accept returns
Condition: Used
Price: US $39.00
View more item details and Purchase on eBay Here! or Get Lowest Price Below.
Fits Ikea Stove Models:
Find the right part. This Oven Cooking Door Handle WPW10144883 part fits the following Ikea models. Use Ctrl-F to find your appliance model below.
IER660GS0 IES426AS0 IES426AS1 IES505DS0 IES790GS0 IES900DS00 IES900DS01 IES900DS02 IES900DS03 IES900DS04 IGR660GS0 IGS426AS0 IGS426AS1 IGS426AS2 IGS426AS3 IGS505DS0 IGS505DS1 IGS790GS0 IGS900DS00 IGS900DS01 IGS900DS02 IGS900DS04 IGS900DS05 YIER660GS0 YIES426AS0 YIES426AS1 YIES505DS0 YIES505DS1 YIES790GS0 YIES900DS00 YIES900DS01 YIES900DS02 YIES900DS03 YIES900DS04
Compare Lowest Prices
Find out more Oven Door Handle WPW10144883 product details, item conditions, delivery options, return & customer satisfaction policy, and check the latest prices on eBay HERE!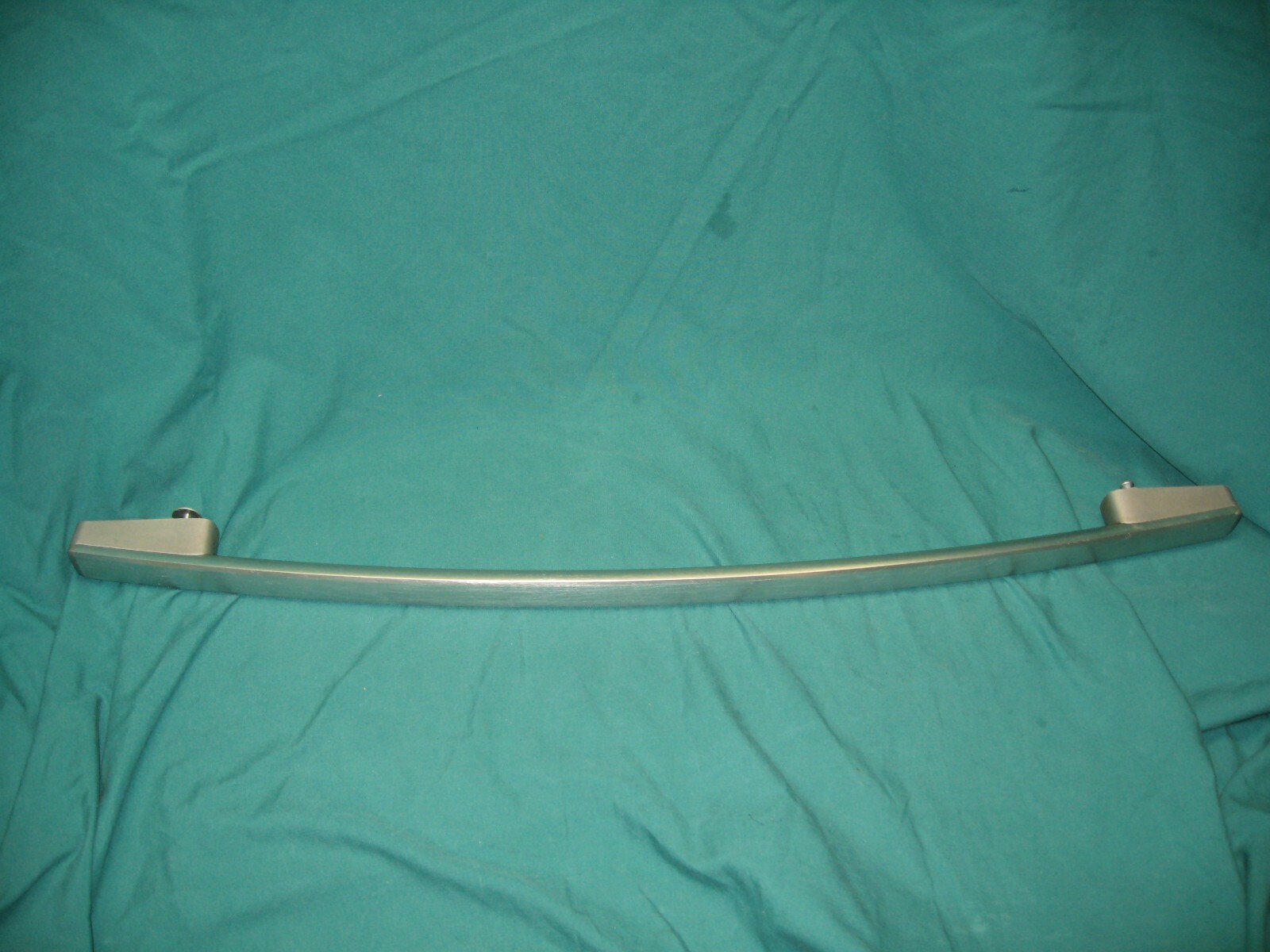 More Information
As well as the oven range cooking door handle WPW10144883, if you need any help with finding the correct part for your specific appliance model or have any message, please feel free to contact us at any time. We will find the part and respond to you as soon as possible. Many Thanks.