Buy pumps to repair your General Electric appliance here! – GE Dishwasher Pump Motor WD49X23779. Suits for GDT550HSD0SS GDF570SGD0BB GDF520PGD0BB GDT550HGD0WW GDF510PGD0BB GDF520PGD0WW GDF520PSF1SS GDT550HGD1BB models and others. Save Today.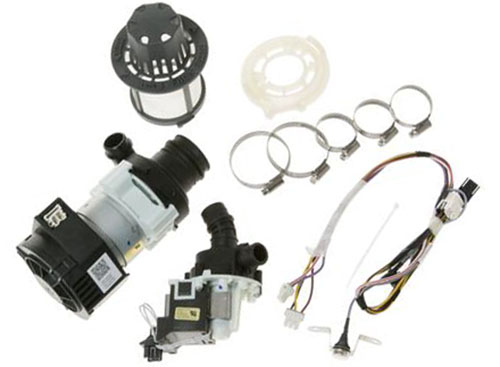 GE Dishwasher Pump Motor WD49X23779
Product: GE DISHWASHER DRAIN PUMP PART # WD49X23779
Part No: WD49X23779
Replacement Parts: WD21X10515 WD21X10542 WD26X10062 WD21X10495 WD21X10491 WD35X20874 AP6262397
Fits Brands: GE, General Electric
Type: GE Dishwasher Pump Motor Repair Parts
Item Location: Bowling Green, Missouri, United States
Ship To: United States
Policy: 30-day returns. Buyer pays for return shipping
Condition: Used
Price: US $62.00
Read more product details and Check Price Below.
Fits Dishwasher Models:
This WD49X23779 suits for the following GE models. Hit Ctrl-F to find your dishwasher model listed below.
GDF520PGD0BB GDF510PMD0SA GDF540HGD6BB GDF520PSD0SS GDF540HGD0BB GDT530PGD0BB GDF510PMD1SA GDF540HGD0WW GDF520PGD1WW GDF540HMF0ES GDT530PGD0WW GDT550HGD0BB GDF510PMD2MB GDF510PGD0BB GDT530PGD1BB GDT550HGD1BB GDF540HGD4BB GDF520PGD0CC GDF510PGD1BB GDF520PGD0WW GDT530PSD1SS GDF520PGD1BB GDF510PSD1SS GDF520PGD1CC GDF540HMF6ES
GDF510PGD1WW GDF540HGD2BB GDT550HGD0WW GDF510PGD2WW GDF570SGD0BB GDT530PSD0SS GDF540HGD0CC GDF540HMF4ES GDF540HSF1SS GDF540HGD1BB GDT530PGD1WW GDF540HSD1SS GDT550HSD1SS GDF510PGD0WW GDF510PSD0SS GDT550HSD0SS GDF520PSD1SS GDF540HGD1WW GDF540HMF2ES GDT550HGD1WW GDF520PSF1SS GDF540HSD0SS
Compare Best Prices
Read more dishwasher drain pump WD49X23779 product description, item conditions (new brand, used, or refurbished), shipping information, return & refund policy, and other important details. Many sellers offer this new part on the market. Please see the prices below.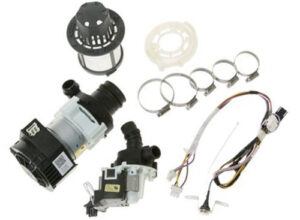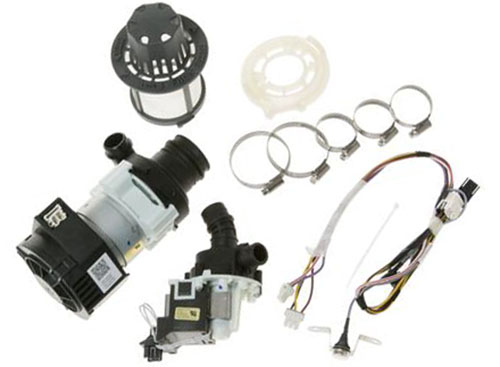 >> Click Here to Compare the Lowest Prices! <<
More Information
Further the GE Dishwasher Pump Motor WD49X23779, you can learn other appliances and accessories on the GE Appliances website.
Please do not hesitate to contact us if you can not find the compatible part for your appliance model. We will check the part and respond to you ASAP. Thank you so much.
Other Dishwasher Parts: