Genuine Frigidaire Dishwasher 5304475637 Circulation Pump and Motor Assembly Parts. Replaces AP4508589 1565410 PS2379482 EAP2379482 replacement parts and more. Buy Here.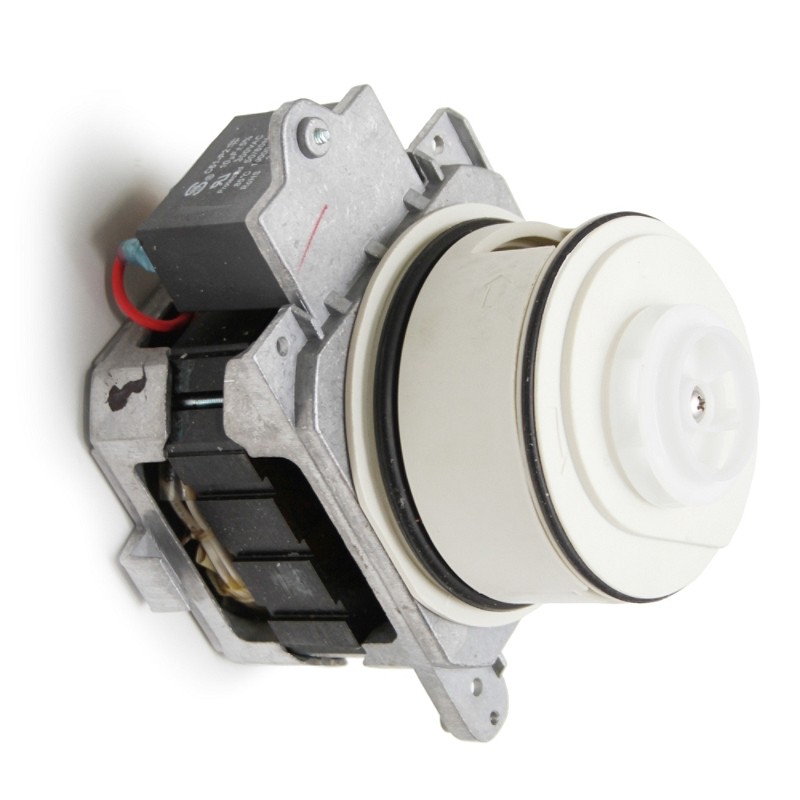 Frigidaire Dishwasher 5304475637 Pump Replacement Parts
Item: 5304475637 Frigidaire Motor Assembly Genuine OEM 5304475637
Part Number: 5304475637
Replacement Part No: EAP2379482 1565410 PS2379482 AP4508589
Compatible Brands: Frigidaire, Kenmore
Product Type: Dishwasher Replacement Parts, Dishwasher Drain Pump Motor Assembly Parts
Item Location: Chicago, Illinois, United States
Ship To: the United States and many other countries
Policy: Free 30 day returns
Item Condition: New
Price: US $184.95
Read more part details and Compare the Lowest Prices Below.
==> Click Here to Compare Best Prices on eBay TODAY! <==
Fits Dishwasher Models:
Recheck the correct appliance replace part. The Dishwasher 5304475637 Circulation Pump Replacement Part suits the following Frigidaire and Kenmore models. Use Ctrl-F to check your specific model as follows.
FGHD2491LW0 FGHD2455LF1A FGHD2455LB1A FGHD2455LF0 FGHD2491LB0 FGHD2472PB0 FGHD2472PF0 FGHD2455LB0 FGHD2455LW1A 58715413100A FGHD2455LW0 FGHD2472PF1A 58715423100A 58715412100A FPHD2491KF0 FGHD2472PW0
Compare Lowest Prices
Read more 5304475637 product details, terms and conditions (new brand, pre-owned, or refurbished), shipping & handling information, parts warranty, and payment available methods. There are a number of sellers offering this new or used part on the market. Please view the prices below.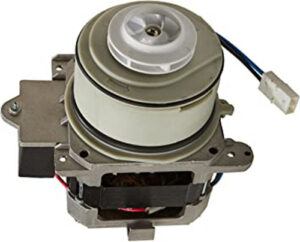 ==> Click Here to Compare Prices Today! <==
More Appliance Information
Besides the Dishwasher Drain Pump and Motor 5304475637 Assembly Parts, there are other home appliance parts promoted on the market, covering Oven Door Hinge, Washer Suspension Rod, Frigidaire Washing Machine Control Board, Fridge Control Board Price, Kenmore Elite Dishwasher Drain PumpFor other big appliance brands, e.g. KitchenAid, you are able to see its products and services on its website.
More Replacement Parts:
Don't wait! If you need any help with finding the right part for your specific appliance model, please feel free to contact us at any time. We will check the part and respond to you ASAP. Fix-It Today!