Compare Low Prices GENUINE WPW10267646 Whirlpool Fridge Control Board replacement part. Suitable for 1552214 AP4501314 PS2372693 EAP2372693 W10267646 AH2372693 models and more. Order Here.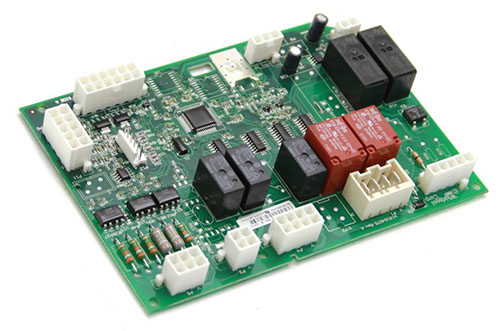 Whirlpool Refrigerator Control Board WPW10267646
Part Number: WPW10267646
Replacement Parts: AP4501314 PS2372693 AH2372693 1552214 EAP2372693 W10267646
Fits Brands: Maytag, KitchenAid, Whirlpool
Item Type: Fridge Main Control Board Replacement Parts, Refrigerator Electronic Control Board
Price: See more product details and Compare the Best Prices Below.
==> Click Here to Compare the Lowest Prices TODAY! <==
Fits Fridge Models:
The WPW10267646 Whirlpool Refrigerator Electronic Control Board is suitable for the following Maytag, Whirlpool, and KitchenAid models. Use Ctrl-F to search your appliance model as shown.
GI7FVCXWA00 KFIS27CXWH0 KFIL27CXMS4 KFIS27CXMS4 KFIS27CXMS0 GI7FVCXXB01 GI7FVCXXQ01 GI7FVCXWQ01 MFT2771XEM1 KFIL27CXMS0 GI7FVCXWY03 MFT2771XEW1 KFIL27CXMS3 MFT2771WEW1 GI7FVCXWB03 GI7FVCXXQ00 GI7FVCXXY01 KFIS27CXWH1 GI7FVCXWQ03 KFIS27CXMS6 KFIL27CXMP0 KFIL27CXMS5 GI7FVCXWQ00 KFIS27CXMS5 MFT2771WEM3 GI7FVCXXY03 KFIS27CXWH3 KFIS27CXMS1 KFIL27CXMS5 MFT2771WEM0 GI7FVCXWY01 GI7FVCXXY02 GI7FVCXXY00 GI7FVCXWY00 GI7FVCXWY05 KFIS27CXBL3 MFT2771WEB1 MFT2771WEW0 KFIS27CXBL0 KFIS27CXBL1 MFT2771XEB0 GI7FVCXWY02 GI7FVCXWB01 GI7FVCXWB00 KFIS27CXMS2 GI7FVCXXB00 MFT2771XEM0 KFIS27CXWH2 MFT2771WEM2 GI7FVCXWA03 KFIS27CXMS3 MFT2771XEB1 KFIS27CXBL2 KFIS27CXMS5 MFT2771XEW0 KFIL27CXMS1 KFIL27CXMS2 GI7FVCXXA01 MFT2771WEM1 MFT2771WEB0 GI7FVCXWA01 GI7FVCXXA00
Compare Best Deals
Learn how to fix a replacement part for your appliance. Get more product description, item conditions, delivery options, exchange, returns and customer satisfaction policy, and payment options. Many sellers offer this new or used part online. You can view the best prices below.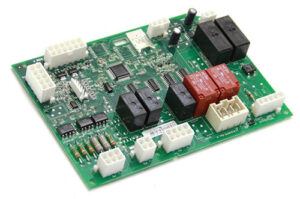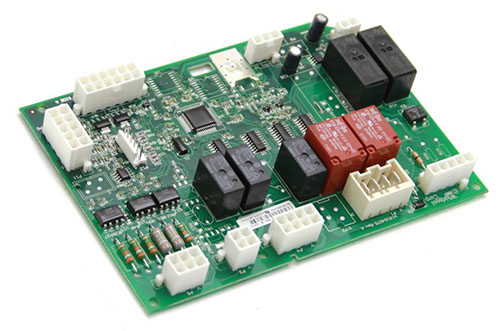 ==> Click Here to Compare the Lowest Prices Today! <==
Other Appliance Information
As well as the Whirlpool WPW10267646 Refrigerator Power Control Board , there are a number of home appliance parts promoted on the market, covering LG Refrigerator Compressor Replacement Cost, Refrigerator Control Board Failure, Oven Thermostat, and Refrigerator Control Board Symptoms. For other big home appliance brands, such as Kenmore, you are able to view its products, parts, accessories, and services on its website.
Other Whirlpool Refrigerator Circuit Board Replacement Parts:
Need support now? Please feel free to contact us if you have any problems with finding the correct part for your model. We will search for the part and respond to you ASAP. Thank you so much.