Search for Refrigerator Freezer Fridge Door Handle Assembly AED37082977 – Shop Now on eBay.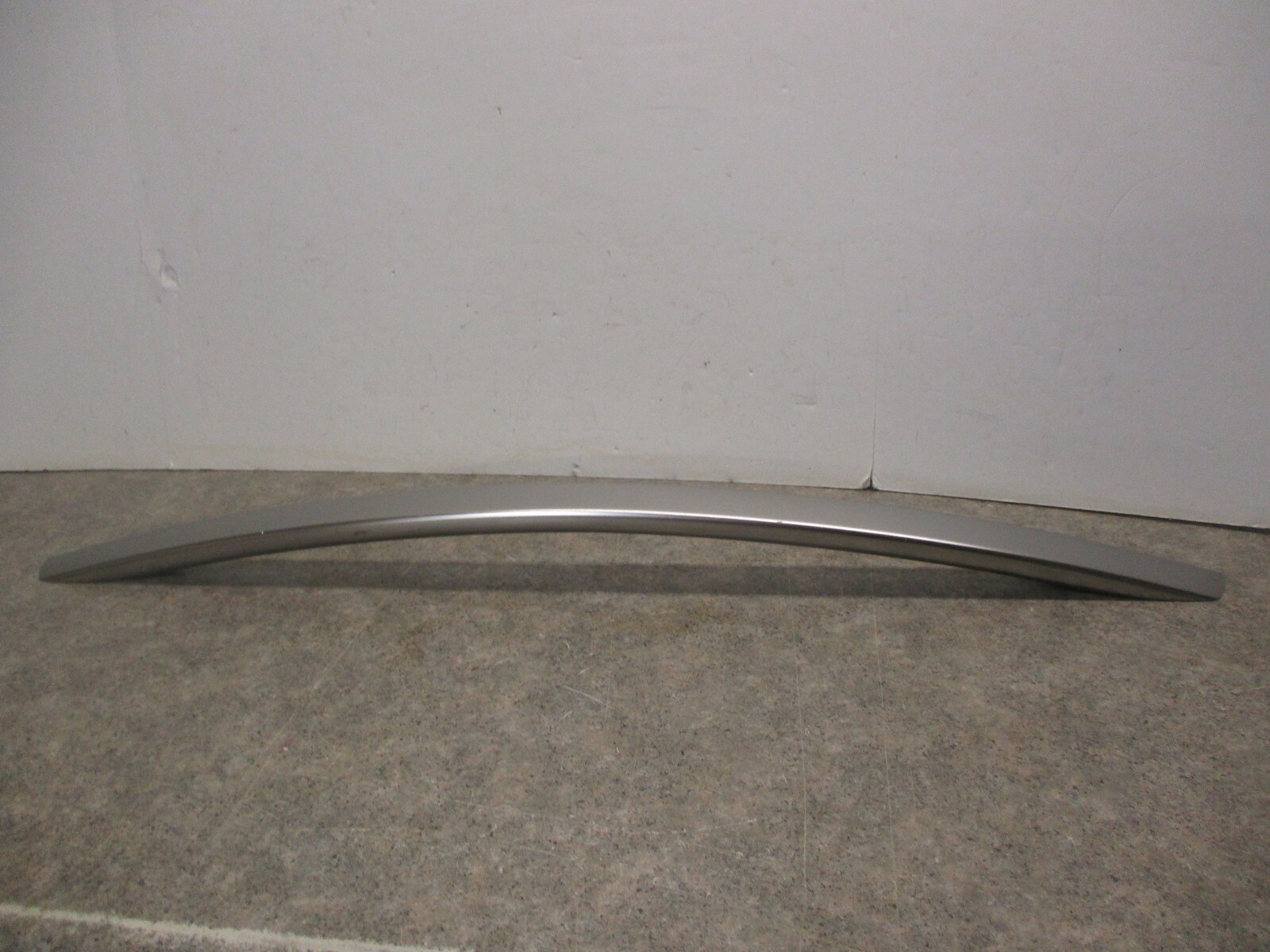 LG Refrigerator Freezer Fridge Door Handle AED37082977
Product: LG REFRIGERATOR HANDLE PART # AED37082977
Type: Refrigerator Door Handle
Item Location: Bowling Green, Missouri, United States
Ship To: United States
Condition: Used
Price: (Check Latest on eBay Below)
Fits LG Fridge Models:
This Freezer Door Handle AED37082977 part fits the following LG models. Use Ctrl-F to find your appliance model below.
LFCS31626S LFCS31626S/00 LFX25991ST/00 LFX25991ST/01 LFX25991ST/02 LFX25991ST/05 LFX25991ST/06 LFX28968ST/00 LFX28968ST/01 LFX28968ST/04 LFX28977ST LFX28977ST/00 LFX28977ST/01 LFX28977ST/02 LFX28977ST/03 LFX28977ST01 LFX28977ST02 LFX28977ST03 LFX28978ST LFX28978ST/00 LFX28978ST/01 LFX28978ST/02 LFX28979ST LFX28979ST/01 LFX28979ST/02 LFX28979ST/05 LFX28991ST LFX28991ST/00 LFX28995ST LFX28995ST/00 LFX29927ST LFX29927ST/00 LFX29927ST/01 LFX29937ST LFX31925ST/00 LFX31925ST/01 LFX31925ST/02 LFX31925ST/03 LFX31925ST/04 LFX31925ST/05 LFX31925ST/06 LFX31925ST/08 LFX31935ST LFX31935ST/01 LFX31935ST/02 LFX33975ST/01 LFX33975ST/02 LFX33975ST/03 LFX33975ST01 LFX33975ST02 LFX33975ST03 LFXC24726S/00 LFXC24726S/01
LFXC24726S/02 LFXC24726S/03 LFXC24796S/00 LFXS29626S/00 LFXS29626S/01 LFXS30726S/00 LFXS30726S/01 LFXS30726S/02 LFXS30796S/00 LMX25986ST LMX25986ST/00 LMX28983ST LMX28987ST LMX28988ST LMX28988ST/00 LMX28994ST LMX31985ST LMX31985ST/01 LMXC23746S/01 LMXC23796S/00 LMXS30776S/00 LMXS30776S/01 LMXS30776S/02 LMXS30776S/03 LMXS30796S/00 LSC23924ST LSC24971ST-ASTCNA0 LSC24971ST-ASTCNA1 LSC27914ST and more.
Compare Lowest Prices
Read more Freezer Door Handle AED37082977 product description, item conditions, shipping information, return & refund policy, and check latest prices on eBay HERE!
Related Freezer Door Handle Parts:
More Information
If you need other home appliance replacement parts, please leave your message in the comment box below. We will check the part on the market and be back to you shortly. Thank you very much.