Low Price Frigidaire Refrigerator Freezer Fridge Door Handle Assembly 5304501174. Fits models and more. Check out today!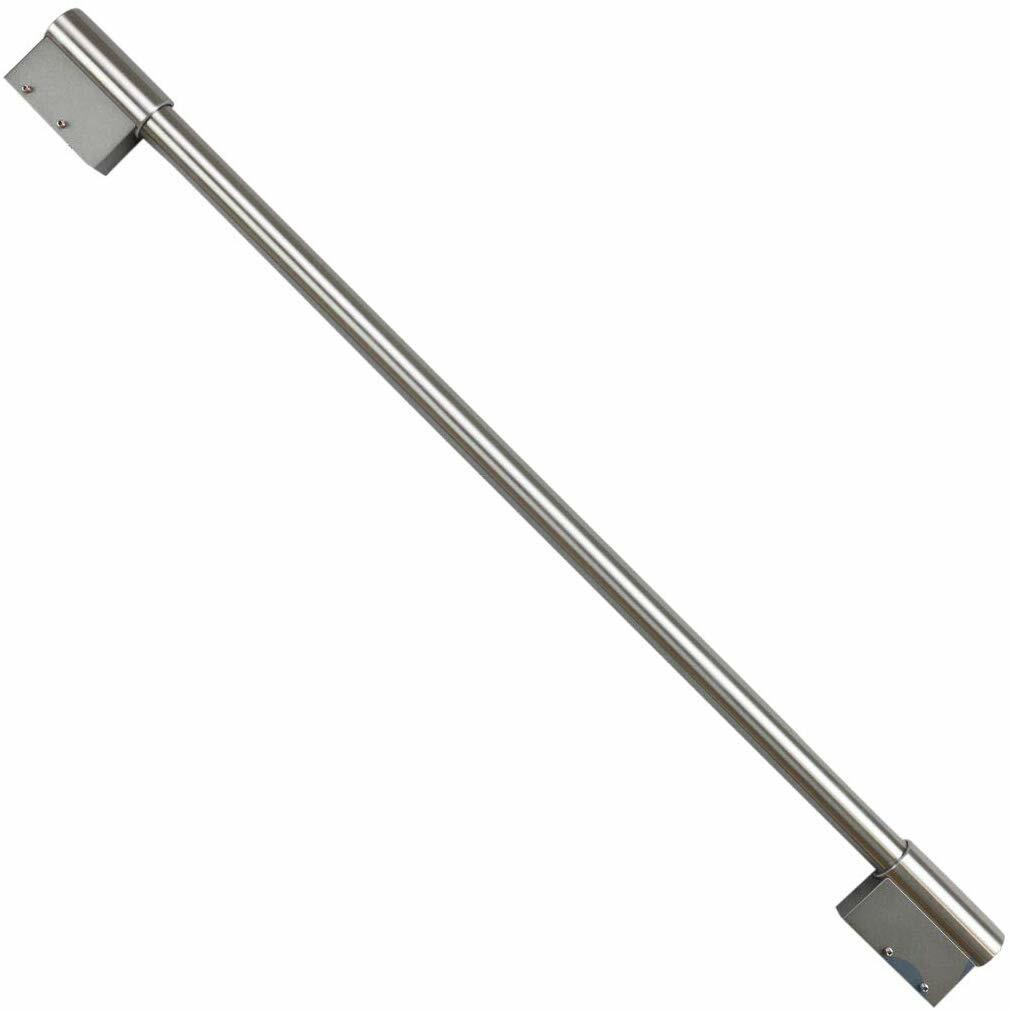 Frigidaire Refrigerator Freezer Fridge Door Handle 5304501174
Product: 5304501174 Frigidaire Refrigerator Door Handle; G2-3a
Item Location: Oklahoma City, Oklahoma, United States
Ship To: United States and many other countries
Policy: 30 day returns. Buyer pays for return shipping
Condition: New
Price: US $110.00 Buy on eBay
Fits Frigidaire Freezer Models:
This Refrigerator Door Handle 5304501174 part fits the following Frigidaire models. Use Ctrl-F to find your specific model below.
FPBC2277RF0 FPBC2277RF1 FPBC2277RF2 FPBC2277RF3 FPBC2277RF4 FPBC2277RF5 FPBC2277RF7 FPBC2277RF8 FPBC2277RF9 FPBC2277RFA FPBC2277RFB FPBC2277RFC FPBC2277RFD FPBC2277RFG FPBC2277RFH FPBC2277RFJ FPBC2278UF1 FPBG2277RF0 FPBG2277RF1 FPBG2277RF3 FPBG2277RF4 FPBG2277RF5 FPBG2277RF6 FPBG2277RF7 FPBG2277RF9 FPBG2278UF1 FPBS2777RF0 FPBS2777RF1 FPBS2777RF2 FPBS2777RF3 FPBS2777RF4 FPBS2777RF6 FPBS2777RF9 FPBS2777RFA FPBS2777RFB FPBS2777RFC FPBS2777RFD FPBS2777RFE FPBS2777RFF FPBS2777RFH FPBS2777RFK FPBS2778UF1 FPHT1897TF0 FPSC2277RF0 FPSC2277RF1 FPSC2277RF2 FPSC2277RF5 FPSC2278UF1 FPSS2677RF0 FPSS2677RF1
Compare Lowest Prices
View features more Fridge Door Handle 5304501174 product description, item conditions, shipping information, return & refund policy, and buy on eBay HERE!

Contact Us: If you need any help with finding the correct part for your appliance model, please leave your message at the comment box below. We will search the part and get back to you soon.