Check Price genuine refrigerator crisper drawer pan works for Roper Whirlpool Kenmore Maytag Amana Crosley Estate 10650532100 10655642500 RS25AEXLQ00 4YED20TKDN02 ED22PKXDN00 ED5KVEXVQ03 and more.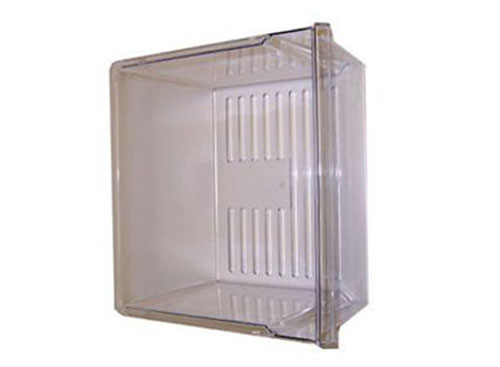 Refrigerator Crisper Pan Drawer
Product: Refrigerator Vegetable Crisper Drawer Pan
Part Number: WP2188661
Replace Parts: 2179275 2179278 2188653 2188661 2196229 2196481 2209678 1016062 PS11739120
Fits Brands: Kenmore Maytag Roper Whirlpool Amana Crosley Estate
Fits Refrigerator Models
This refrigerator crisper drawer pan part works for the following Kenmore Maytag Roper Whirlpool Amana Crosley Estate models.
ASD2522WES00 CS22AFXKQ05 TS22AFXKQ06 TS25CGXTD00 IS25AGXRQ02 10652214102 10655542400 10655644500 10657216600 MSD2572VES00 MSD2572VEB01 ED5KVEXVB01 7ED20TQXFW03 8ED20TKXFN02 8ED20ZKXDG00 TS22AEXHW02 GC5SHGXLS00 ED0GTKXMT00 2VED21ZKFW03 6ED20TKXDW02 6ED20TKXGW02 ED20TKXFN06 ED20TKXFW06 ED22CQXHN01 ED22PQXDW01 ED22RFXFN01 ED22TQXEN01 ED25GWXEW00 ED25RFXFN02 ED25TEXHW03 ED2KVEXVL01 ED5KVEXVQ07 OEMED25RFXFN03 and more.
Compare Lowest Prices
The correct part number is WP2188661. See the refrigerator crisper pan drawer part information, return services & warranty services, and order the part on eBay below.