Compare Lowest Prices GENUINE WPW10200659 Whirlpool Fridge Circuit Board. For EAP11750185 PS11750185 AP6016892 W10200659 4442237 repair parts and more. Fast Shipping!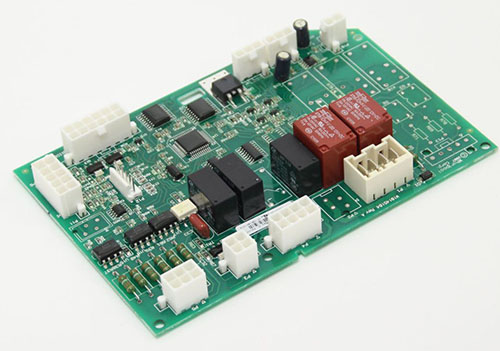 Genuine WPW10200659 Whirlpool Refrigerator Circuit Board
Part No: WPW10200659
Replaces Parts: AP6016892 EAP11750185 4442237 W10200659 PS11750185
Fits Brands: Dacor, KitchenAid, Jenn-Air, Whirlpool
Product Type: Fridge Main Control Board Parts
Product Price: See more part details and Check the Latest Price Below.
==> Click Here to Compare the Latest Prices on eBay! <==
Fits Fridge Models:
Recheck the right appliance replace item. This WPW10200659 Whirlpool Refrigerator Power Control Board is suitable for the following models. Use Ctrl-F to check your specific model as shown.
JS42SSDUDE01 JS42NXFXDW01 KBSN608ESS01 JS42SSDUDE00 KBSD602ESS00 JS42NXFXDW00 KBSN608EBS00 KBSN602EBS01 JS48PPDUDE01 JS42NXFXDW03 JS42NXFXDW05 JB36NXFXLW01 JB36NXFXLW04 JB36NXFXLW05 KBSD618ESS00 JS48PPDUDE00 DYF48BIWS00 KBSN608EPA00 JF42NXFXDW03 DYF42BNDI00 JS42NXFXDW02 KBSN608EBS01 KBSD608EBS01 KBSN608EPA01 KBSD608ESS00 KBSN602EBS00 KBSD608EBS00 JS48NXFXDW02 JS48NXFXDW04 JF42NXFXDW00 DYF48BNDI00 JB36NXFXRW05 JS48SSDUDE00 JB36NXFXLW00 JB36NXFXLW03 JS42NXFXDE00 KBSN602EPA01 KBSD612ESS00 KBSN608ESS00 JF42NXFXDW02
KBSN602ESS01 KBSN602EPA00 KBSD612ESS01 JS48NXFXDW05 JS42NXFXDW04 JS42NXFXDW10 JB36NXFXLW02 DYF42BIWS00 JS48NXFXDE01 KBSD606ESS01 JS48SSDUDE01 JS48NXFXDE00 KBSD602ESS01 KBSN602ESS00 JS42PPDUDE00 JB36NXFXRW01 JS48NXFXDW00 JS42PPDUDE01 JB36NXFXRW04 KBSD618ESS01 KBSD608ESS01 KBSD606ESS00 KBSN608ESS00 JB36NXFXLW04 JB36NXFXRW03 JB36NXFXRW00 JS48NXFXDW03 JB36NXFXRW02 JF42NXFXDW05 JS42NXFXDE01 JS48NXFXDW01 JF42NXFXDW04 JF42NXFXDW01
Compare Lowest Prices
Learn how to test and replace a replacement part for your appliance. See more product details, customer reviews, item conditions, shipping & handling options, exchange, returns & money-back guarantee policy, and payment options. There are a number of sellers promoting this new or used part online. You can compare the lowest prices below.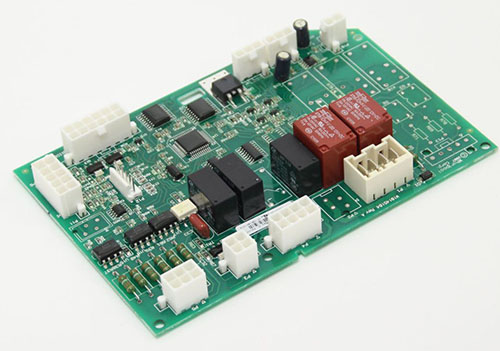 ==> Click Here to Compare the Latest Prices TODAY! <==
More Home Appliance Information
Moreover the Whirlpool WPW10200659 Refrigerator Electronic Control Board , there are more appliance replacement parts promoted on the market, for instance, Washer Motor Control Board Replacement, Thermador Control Board Replacement, Samsung Electric Dryer Control Board, and Bosch Dishwasher Troubleshooting.
For other famous home appliance brands, like Inglis, you can search for its products, parts, and services on the store online.
Top Whirlpool Fridge Circuit Board Replacement Parts:
Do not wait! Please do not hesitate to write your message in the comment box if you can not find the compatible item for your model. We will find the part and give some advice to you very soon. Fix-It Today!