Get Cheap Price WP2322547 Whirlpool Refrigerator Control Board Replacement Assembly Parts. For MSD2574VEW10 10658983800 MSD2576VEA00 MSD2574VEA10 ASD2524VEW02 10658989801 10658984800 MSD2274VEB00 10658983801 10658996800 models and others. Order Today!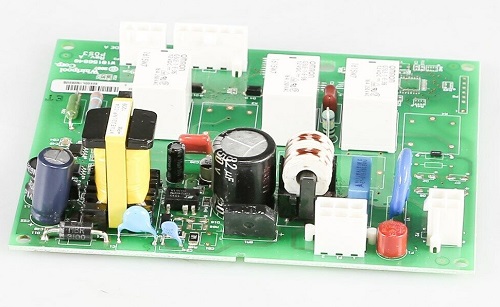 WP2322547 Whirlpool Refrigerator Control Board
Part Number: WP2322547
Replaces Part No: n/a
Fits Brands: Whirlpool, Maytag, Kenmore, Amana
Product Type: Fridge Electronic Main Control Board Replacement Parts
Fits Types: Side-By-Side Refrigerator
Item Price: See more part information and Check the Price Below.
Fits Fridge Models:
The WP2322547 Whirlpool Refrigerator Control Board can be used for the following models. Hit Ctrl-F to check your specific model shown below.
10658983800 ASD2524VEW00 MSD2574VEW00 MSD2552VEY01 MSD2576VEA00 MSD2552VEB01 10658992800 MSD2552VEA00 10658984800 MSD2576VEW00 10658986801 MSD2552VEA01 MSD2274VEM00 MSD2274VEW00 10658994801 10658984801 ASD2524VEB02 10658989800 MSD2574VEM00 10658994800 ASD2526VES00 10658999800 ASD2524VES00 BRS70FBANA00 ASD2524VEB01 MSD2552VEW00 10658982800 10658996800 10658993800 ASD2524VES02 MSD2274VEA00 BRS70FRANA00 10658996801 BRS62BRANA00
MSD2552VEW01 ASD2524VEW02 MSD2574VEM10 MSD2574VEW10 MSD2576VEM00 10658999801 MSD2274VEQ00 ASD2524VEW01 MSD2552VEY00 BRS62BBANA00 10658992801 MSD2574VEQ00 MSD2574VEA10 MSD2574VEQ10 10658983801 ASD2524VEB00 MSD2574VEA00 BRS70FRANA01 MSD2576VEB00 ASD2524VES01 MSD2552VEB00 10658982801 10658993801 MSD2274VEB00 10658986800 MSD2574VEB10 10658989801 MSD2574VEB00 and more.
Compare Lowest Prices – WP2322547 Whirlpool Refrigerator Control Board
Learn how to test and replace a repair part for your home appliance. Learn more product details, item conditions, shipping options, return & money-back policy, and payment options. Many sellers offer this new or used part on the market. You are able to see the prices below.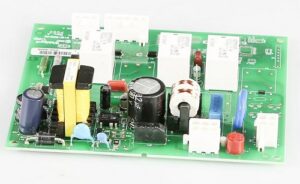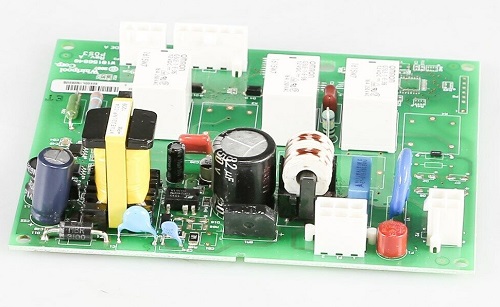 ==> Click Here to Check the Latest Prices on eBay! <==
More Home Appliance Information
Besides the WP2322547 Whirlpool Refrigerator Control Board, there are many appliance parts promoted on the market, covering Dishwasher Control Board Repair Cost, GE Dishwasher Pump Motor Replacement, Maytag Refrigerator Electronic Control Board, and GE Hydrowave Washer Control Board.
For other main appliance brands, e.g. Whirlpool, you can view its products, and services on its website.
Other Home Appliance Parts:
Need urgent support now? In addition to the WP2322547 Whirlpool Refrigerator Control Board replacement parts, please feel free to contact us if you have any problems with searching for the compatible item for your model. We will check the part and give some advice to you soon. All the best!