Buy Best Price Genuine WPW10643378 Whirlpool Refrigerator Control Board. Suitable for W10643378 3450512 AP6023580 EAP11756925 PS11756925 home appliance parts and more. Buy Now.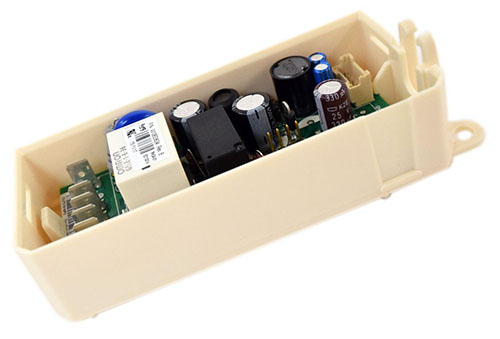 GENUINE WPW10643378 Whirlpool Refrigerator Control Board Replacement Part
Part No: WPW10643378
Replacement Part Number: 3450512 W10643378 AP6023580 PS11756925 EAP11756925
Fits Brands: Whirlpool
Product Type: Fridge Electronic Control Board Parts, Refrigerator Control Board
Price: Read more product descriptions and Compare the Lowest Prices Below.
==> Click Here to Compare Best Prices Today! <==
Fits Models:
The WPW10643378 Whirlpool Refrigerator Electronic Control Board can be used for the following models. Press Ctrl-F to find your specific model shown below.
ART318FFDW00 WRT108FZDW00 WRT318FZDM02 ART308FFDW02 ART308FFDM03 WRT519SZDT02 WRT549SZDW00 WRT318FZDW00 WRT108FZDM02 ART318FFDB02 WRT519SZDM01 WRT138FZDB00 ART318FFDS03 5GT118FFEW00 ART308FFDM01 WRT318FMDB01 WRT108FZDW02 WRT318FZDB02 ART318FFDS02 ART318FFDW02 WRT318FMDM01 WRT108FZDT00 WRT108FZDB01 WRT318FMDM00 ART308FFDW00 WRT519SZDW02 WRT519SZDW00 WRT108FZDT02 WRT519SZDB02 WRT318FMDB00 WRT148FZDM00 WRT318FZDM00 WRT318FMDB02 WRT318FZDW02 5WT519SFEW00 IK8FXNGFDM01 WRT138FZDM00 ART308FFDM02 WRT318FZDW01 ART308FFDB03 WRT108FZDB00 WRT318FMDM02 WRT108FZDM01 ART308FFDB02 WRT318FZDB01 ART348FFFS00 WRT318FMDW01 WRT318FMDW02 ART308FFDW03 WRT519SZDB00
WRT549SZDB00 WRT519SZDB01 ART308FFDW01 ART348FFFW00 WRT108FZDM00 WRT108FZDT01 WRT148FZDB00 WRT148FZDW00 ART318FFDB03 5WT519SFEG00 WRT519SZDM00 ART348FFFB00 WRT519SZDT00 WRT519SZDT01 ART318FFDW03 WRT108FZDW01 WRT549SZDM00 WRT519SZDD00 WRT108FZDB02 ART308FFDB00 WRT519SZDM02 WRT519SZDW01 WRT318FZDM01 ART308FFDM00 ART318FFDW01 ART308FFDB01 IK8FXNGFDM00 WRT138FZDW00 WRT318FZDB00 WRT318FMDW00 IK8FXNGFDM02
Compare Best Deals
Get the Best Deals! View features more product description, terms and conditions, delivery information, exchange, return & money-back policy, and payment available options. Many sellers promote this new or used part on the market. You can compare the best prices below.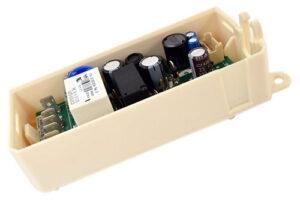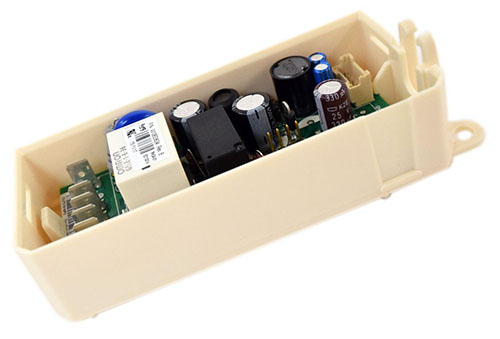 ==> Click Here to Compare the Latest Prices on eBay TODAY! <==
Other Information
On the Internet, there are many sellers offering a variety of appliance replacement parts, covering LG Dishwasher Pump And Motor Assembly, Amana Washer Transmission Replacement, Jenn-Air Oven Control Panel, and LG Fridge Display Board Replacement, also including the WPW10643378 Whirlpool Fridge Control Board.
For other famous appliance brands, for instance, Frigidaire, you are able to search for its products, parts, accessories, and services on its website.
Popular Whirlpool Fridge Control Board Parts:
If you can not find the right part for your appliance model, please do not hesitate to contact us at any time. We will check the part and get back to you soon. Repair It Now!