Compare Low Prices Whirlpool WPW10141671 Kenmore Dryer Control Board Replacement Parts. Replaces W10141671R PS1961223 1451295 W10119241 EAP1961223 AP4310600 W10141671 YWED9600TU0 WED9500TW0 YWED9600TW0 WGD9500TW0 home appliance parts and others. Fast Delivery.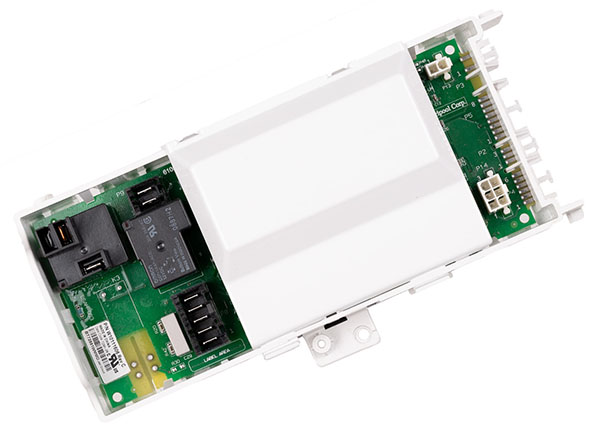 Whirlpool WPW10141671 Kenmore Dryer Control Board
Part No: WPW10141671
Replacement Parts: 1451295 W10119241 EAP1961223 W10141671 AP4310600 W10141671R PS1961223
Compatible Brands: Whirlpool, Kenmore
Product Type: Dryer Replacement Parts, Dryer Main Control Board
Item Price: Read more item information and Compare the Lowest Prices Below.
==> Click Here to Check Best Prices TODAY! <==
Fits Models:
This Whirlpool WPW10141671 Kenmore Dryer Control Board can be used for the following models. Hit Ctrl-F to check your appliance model following.
YWED9600TZ0 WGD9500TW0 11096742700 YWED9600TU0 11087729700 WED9600TW0 11087709700 11096762700 WED9600TU0 11086762700 11097721700 YWED9500TU0 WGD9500TU0 WED9600TB0 WGD9600TW0 WED9500TC0 WGD9500TC0 YWED9600TB0 WED9500TW0 WGD9600TZ0 YWED9600TW0 11086742700 WGD9600TB0 WGD9600TA0 YWED9600TA0 WED9600TZ0 11087701700 11087721700 11097731700 11097729700 11097709700 WED9600TA0 11086747700 11097701700 11087731700 WGD9600TU0
Compare Best Deals
Get the Best Deals! View more product details, terms and conditions (new brand, used, or refurbished), delivery options, parts warranty, and other important information. There are a number of sellers selling this new part on the market. You are able to view the best prices below.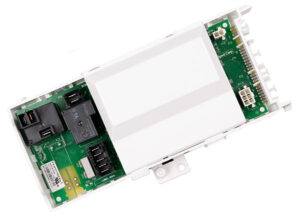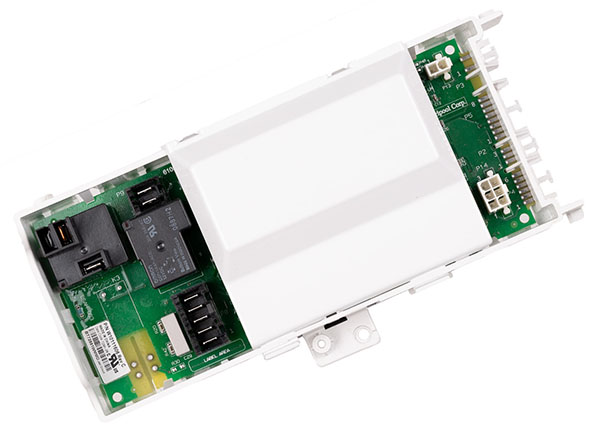 ==> Click Here to Compare Prices on eBay! <==
More Appliance Information
Find other related parts, including 8546219 dryer control board, Maytag Neptune dryer control board, Whirlpool duet dryer control board, Whirlpool Cabrio dryer control board, Samsung dryer electronic control board, and Kenmore KE2 dryer control board replacement parts.
On the Internet, there are many sellers selling a wide range of appliance parts, such as Whirlpool Washing Machine Transmission Problems, Electrolux Refrigerator Control Board Replacement, Refrigerator Control Board Parts, and Kenmore Oven Control Board Cost, also including the Whirlpool WPW10141671 Kenmore Dryer Control Board replacement parts.
For more famous home appliance brands, e.g. Amana, you are able to see its products, parts, and services on its website.
Other Appliance Parts:
Please feel free to contact us if you can not find the right part for your model. We will find the part and get back to you soon. Many Thanks.