Compare Best Prices Frigidaire 242074213 Refrigerator Dispenser Control Board Assembly Parts. Fits 241753408 EAP10060196 AP5952226 3513404 PS10060196 242074201 home appliance parts and more. 100% Customer Satisfaction Guarantee!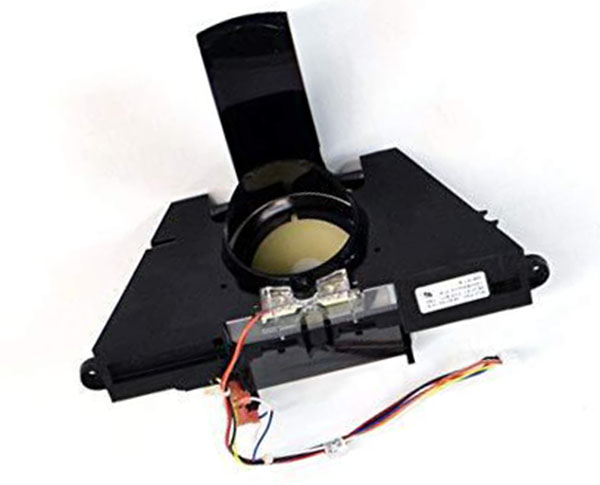 Frigidaire 242074213 Refrigerator Dispenser Control Board
Part Number: 242074213
Replaces Parts: 242074201 EAP10060196 241753408 AP5952226 3513404 PS10060196
Compatible Brands: Crosley White-Westinghouse Kenmore Frigidaire
Product or Service Type: Fridge Replacement Parts, Refrigerator dispenser control board module
Item Price: See more product information and Check the Latest Price Below.
==> Click Here to Compare Prices TODAY! <==
Fits Models:
Check the right appliance replace part. The Frigidaire 242074213 Refrigerator Dispenser Control Board fits the following models. Press Ctrl-F to find your appliance model shown below.
25370319212 FGHB2844LE7 25370313213 LGHS2655KE1 FGHC2335LE4 CFD28WIBC 25370319214 DGHS2634KB0 FGHB2844LM7 FGUS2635LE0 FGUS2632LE2 LGUS2642LE1 FGUS2637LE0 LGHS2667KE0 FGHC2335LE0 FGUS2676LE1 25370313211 FGHS2332LE4 FFSC2323LECA CFD28WIB6 FFSC2323LE4 FGHB2844LE8 FGHB2844LEB FGHC2335LE2 BGHS2634KE2 DGHS2634KE2 WWSC2323NE1 FGHF2344ME4 FFSC2323LSDA FGHS2334KE3 FGUS2632LE0 FGHS2368LE3 FGHB2846LM7 DGHS2634KB3 FFSC2323LSCA FGHS2334KB2 FGUS2642LF1 FFSC2323LSB FGHB2844LM2 FGHF2344ME1 FGHB2844LE3 FGHS2634KB0 FGHB2735NE0 FGHB2844LEH FGHF2344ME2 BGHS2634KE1 FGUB2642LE8 FGHB2844LM6 CFD28WIBA DGUS2635LE1 LGUS2642LE0 LGHS2655KE2 LGHS2634KE0 FGHB2844LM8 LGUS2642LE2 FFSC2323LS3 FGHC2335LE1 FGHS2334KB1 FGUB2642LE6 FGHB2844LEG
DGHS2634KE1 LGHS2634KE1 FFSC2323LE1 FFSC2323LS1 LGUB2642LE9 FGUB2642LE5 FGHB2844LM3 BGHS2634KE0 25370312213 FFSC2323LE6 FGUB2642LE1 FGHB2844LEJ FGUS2632LE1 LGUB2642LE5 FFSC2323LE5 FGHB2846LM1 FGUS2666LE0 CFD28WIB5 FGHF2344ME3 FGHB2844LM1 FGHS2334KE4 FGUS2635LE1 FGHB2844LE1 FGHC2335LE3 FGHS2332LE6 FGHS2334KE2 LGUS2646LE0 FFSC2323LE9 CFD28WIB9 25370313214 CFD28WIB8 FGHB2846LM2 FFSC2323LEBA FGHB2844LE6 DGUS2635LE2 FGUS2632LP1 FGHF2344ME0 FGUB2642LE4 FFSC2323LS7 LGUB2642LE3 FGHB2735NE3 FFSC2323LS9 25370319211 FFSC2323LE3 25370319213 FGHS2368LE2 FGHS2332LE3 FGHS2634KB2 FFSC2323LS6 FFSC2323LS4 FGHS2368LE0 FGUS2635LP1 DGHS2634KB2 FGUB2642LE2
DGHS2634KE3 FGHB2844LE2 FGUS2676LE0 FGUB2642LE9 CFD28WIBB LGHS2655KE0 FGHS2334KB5 FGHB2844LEC LGHS2634KE2 FGHS2634KE1 FFSC2323LEA FGHB2735NP0 FFSC2323LS5 FGHS2634KE0 FGUB2642LE0 FGHB2735NE2 FGHS2332LE5 DGUS2635LE0 FGHS2334KE0 LGUB2642LE4 FGHS2334KB0 FGHS2334KB3 FGHB2844LED FGUS2637LE2 FGHC2378LE1 FGHB2844LMB FGHB2844LE5 LGUB2642LE8 FGUB2642LE7 FFSC2323LPCA FGHS2332LE2 FGHB2846LM5 FGHC2378LE3 FGHB2844LM5 FGHS2634KB1 FFSC2323LE2 FGHS2334KB4 FGUS2637LE1 FGHS2332LE0 FGHS2634KE2
Compare Best Prices
Get the Best Deals! View features more product descriptions, customer reviews, item conditions, delivery options, parts warranty, and other details. There are a number of sellers offering this used part at the store online. Please view the lowest prices below.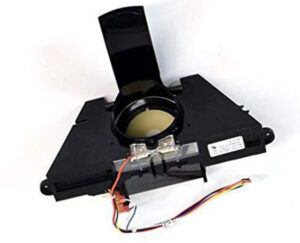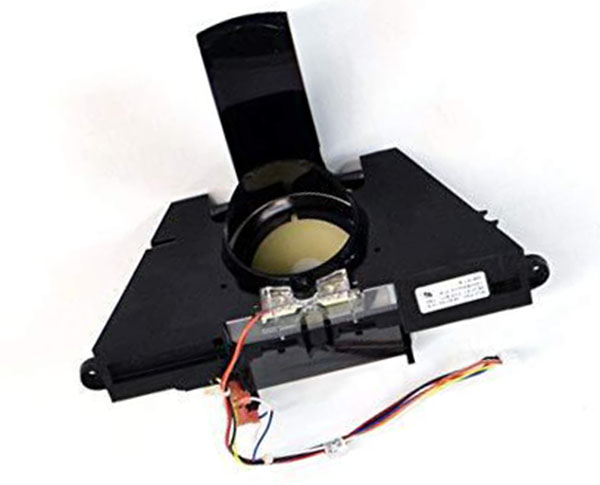 ==> Click Here to Compare the Lowest Prices on eBay TODAY! <==
More Home Appliance Information
Find other related information, covering Whirlpool refrigerator dispenser control board, GE refrigerator dispenser control board, LG refrigerator dispenser control board, and refrigerator defrost control board replacement parts.
On the Internet, many sellers offer a number of home appliance replacement parts, covering LG French-Door Refrigerator Circuit Board, GE Refrigerator Display Board, Maytag Refrigerator Electronic Control Board, and Kenmore Fridge Control Board, also covering the Frigidaire 242074213 Refrigerator Dispenser Control Board assembly parts.
For other leading appliance brands, such as Bosch, you are able to see its products, parts, accessories, and services on the Internet.
Other Appliance Parts:
Please feel free to write your information in the comment box if you have any problems with searching for the correct part for your model. We will find the part and give some advice to you soon. Thank you very much.