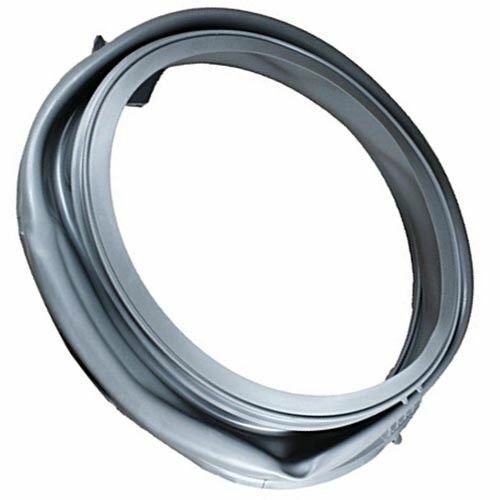 Washer Door Boot Seal Bellow for Whirlpool WFW9250WW01 WFW9151YW00 WFW9150WW02
Product: Washer Washing Machine Door Boot Seal Gasket Bellow
Part Number: W10381562
Replaces Parts: W10290499 EA3632809 PS3632809 W10381562 2229552, W10290499W, 10300559, W10381562, AP6020669, PS11753988, EAP11753988
Fits Brands: Whirlpool Amana Maytag
Item Location: Wilmington, North Carolina, United States
Fits Washer Models:
This part fits the following models. Use Ctrl+F to find your specific model below.
Amana Tendem 7300 NFW7300WW00
Maytag MHWE201YW00
Maytag MHWE251YG00
Maytag NFW7300WW00
Whirlpool DUET WFW9250WW01
Whirlpool FRONT LOAD WFW9151YW00
Whirlpool WFW9050XW00
Whirlpool WFW9150WW00
Whirlpool WFW9150WW01
Whirlpool WFW9150WW02
Whirlpool WFW9151YW00
Whirlpool WFW9250WW
Whirlpool WFW9250WW00
Whirlpool WFW9250WW01
Whirlpool WFW9550WR00
Fits More Washing Machine Models:
IFW7300WW00, IFW7300WW01, IFW7300WW02, MHWE200XW00, MHWE201YW00, MHWE250XL00, MHWE251YG00, MHWE251YL00, MHWE301YG00, MHWE301YW00, MHWZ400TQ03, MHWZ600WR01, NFW7300WW00, NFW7300WW01, NFW7300WW02, WFW9050XW00, WFW9050XW01, WFW9050XW02, WFW9050XW03, WFW9150WW00, WFW9150WW01, WFW9150WW02, WFW9151YW00, WFW9250WL00, WFW9250WL01, WFW9250WL02, WFW9250WR00, WFW9250WR01, WFW9250WR02, WFW9250WW00, WFW9250WW01, WFW9250WW02, WFW9351YL00, WFW9351YW00, YMHWE201YW00, YMHWE251YL00, YMHWE
Compare Lowest Prices
Read more product details, view shipping information, item location, return & refund policy, compare the lowest prices, and Check Price on eBay HERE!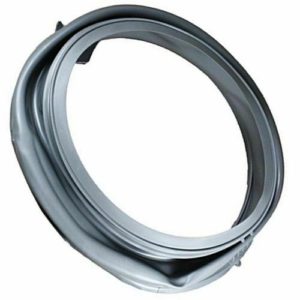 If you can not find the correct part for your appliance please do not hesitate to contact us at any time.