Compare Lowest Prices Whirlpool W10840298 Black Oven Control Board Parts. Replaces EAP11728037 PS11728037 AP5988827 W10108100 W10108110 4363623 W10108090 parts and others. Buy Today.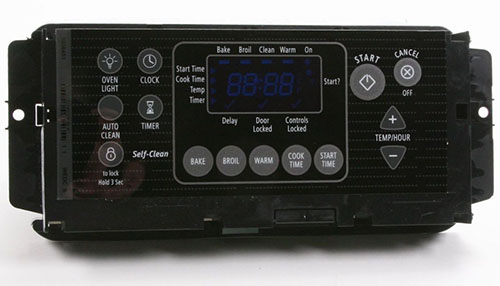 Whirlpool W10840298 Black Oven Control Board
Part No: Whirlpool W10840298
Replaces Part Number: W10108090 EAP11728037 W10108110 PS11728037 4363623 W10108100 AP5988827
Compatible Brands: Whirlpool
Item Type: Electric Range/Oven Replacement Parts Range Electronic Oven Control Board – Black Color
Product Price: View more product descriptions and Compare the Best Prices Below.
==> Click Here to Check Best Prices on eBay Today! <==
Fits Range/Oven Models:
This Whirlpool W10840298 Black Oven Control Board fits the following models. Use Ctrl-F to search your specific model shown below.
RF263LXTS3 RF265LXTT3 RF261PXSQ1 RF462LXSB4 RF362LXSQ1 RF362LXTB2 RF362LXTQ2 WERP3101SS2 WERP4101SB2 WERP4101SS1 RF462LXSB2 RF462LXSS2 RF362LXTT1 RF264LXST1 WERP3101SS1 RF265LXTB3 RF265LXTS3 RF462LXSQ4 WERP4101SQ1 RF263LXTB1 RF462LXSB3 RF462LXSS4 RF362LXTB1 WERP4101SB1 RF462LXST3 RF263LXTW1 WERP3101SQ2 RF261PXSW1 RF362LXSB1 RF263LXTW2 RF265LXTQ1 WERP3101SB1 RF263LXTQ1 RF264LXSQ1 RF362LXTS1 RF265LXTY2 RF263LXTT2 RF263LXTS1 RF362LXTS2 RF462LXSS3 RF362LXTS3 RF263LXTT3 RF362LXST1
RF264LXSB3 WERP3101SQ1 RF265LXTS1 RF264LXSB2 RF264LXSQ2 WERP3101SB2 RF264LXSQ3 RF263LXTQ3 RF263LXTB2 RF362LXTB3 RF265LXTS2 RF264LXSB1 RF462LXSQ2 RF263LXTT1 RF265LXTQ2 RF362LXTQ1 RF265LXTT2 RF462LXSQ3 RF462LXST2 RF265LXTB2 WERP4101SQ3 RF265LXTY3 RF261PXST1 RF263LXTQ2 RF362LXTT2 RF362LXSS1 RF265LXTB1 RF265LXTQ3 WERP4101SS3 RF263LXTS2 WERP4101SB3 WERP4101SQ2 RF265LXTY1 RF265LXTT1 RF362LXTQ3 WERP4101SS2 RF263LXTB3 RF362LXTT3
Compare Best Prices
Get more product descriptions, terms and conditions (new, pre-owned, or refurbished), shipping information, parts warranty, and payment available options. There are a number of sellers promoting this new part online. You can check the prices below.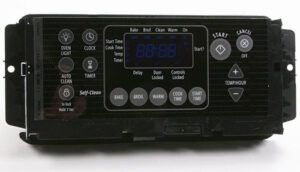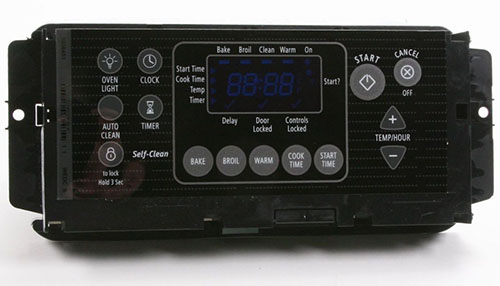 ==> Click Here to Compare the Lowest Prices on eBay TODAY! <==
More Information
Besides the Whirlpool W10840298 Black Oven Control Board, there are a number of appliance parts promoted on the market, like Jenn-Air Double Oven Control Board, KitchenAid Dishwasher Repair Parts, Oven Fan Motor Replacement Cost, and Frigidaire Washer Transmission Repair.
For more famous appliance brands, such as Maytag, you can see its products, and services on the store online.
Other Replacement Parts:
Don't wait! If you need any help with finding the right part for your appliance model or have any message, please do not hesitate to contact us at any time. We will find the part and give some advice to you soon. Repair It Now!