Low Price Whirlpool W10380079 Kenmore Dishwasher Control Panel Parts. For WPW10380079 W10322269 66513299K114 66513293K113 66213293K112 66513299K112  models and others. Order Today!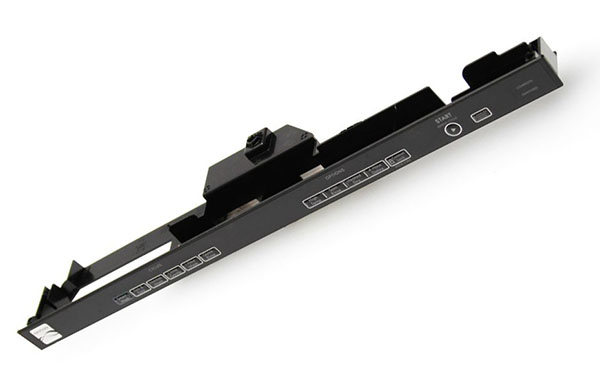 Whirlpool W10380079 Kenmore Dishwasher Control Panel
Part No: W10380079
Replaces Parts: WPW10380079 W10322269
Compatible Brands: Whirlpool, Kenmore
Product Type: Dishwasher Replacement Parts, Dishwasher Control Panel Board Assembly Parts
Price: See more part details and Get the Lowest Price Below.
==> Click Here to Check Prices! <==
Fits Models:
This Whirlpool W10380079 Kenmore Dishwasher Control Panel suits the following models. Press Ctrl-F to check your appliance model as shown.
66513292K112 66513299K110 66513293K113 66513299K114 66513292K116 66513292K115 66513299K115 66513293K110 66513293K114 66513293K116 66513292K114 66513299K111 66513299K116 66513292K110 66213292K112 66513293K111 66513299K112 66513299K113 66213293K112 66513293K112 66513293K115 66213299K112 66513292K111 66513292K113
Compare Best Prices
Get the Best Deals! Learn more product descriptions, customer reviews, terms and conditions (new brand, used, or refurbished), shipping options, parts warranty, and payment available methods. Many sellers offer this pre-owned part on the market. Please check the best prices below.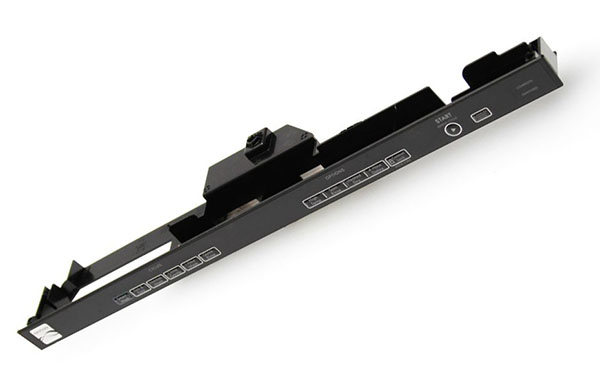 ==> Click Here to Check Best Prices on eBay TODAY! <==
More Home Appliance Information
Find other related parts, such as Bosch dishwasher control panel, Whirlpool gold dishwasher control panel, Kenmore Elite dishwasher control panel, GE profile dishwasher control panel, and Frigidaire dishwasher control panel replacement parts.
Further the Whirlpool W10380079 Kenmore Dishwasher Control Panel, there are other home appliance parts promoted on the market, such as Maytag Washer Drive Motor Replacement, Maytag Washer Transmission Assembly, Amana Oven Control Board Troubleshooting, and Refrigerator Ice Maker Assembly. For other top home appliance brands, for example, GE, you can view its products, parts, accessories, and services on the store online.
More Appliance Parts:
Do you need support? If you have any problem with looking at the correct part for your appliance model or have any information, please feel free to contact us at any time. We will check the part and give some advice to you soon. All the best!