Special Price GENUINE Whirlpool W10811166 Maytag Dishwasher Control Panel User Interface Board Replacement Parts. For MDB7749SBW2 MDBH979SAB0 MDB7749SBQ0 MDB7749SAW1 MDB7749SBB1 MDB7749SBM0 MDB7749SBM2 MDB8949SBB3 MDB8949SAM0 MDB8949SBM2 parts and more. Shop Now!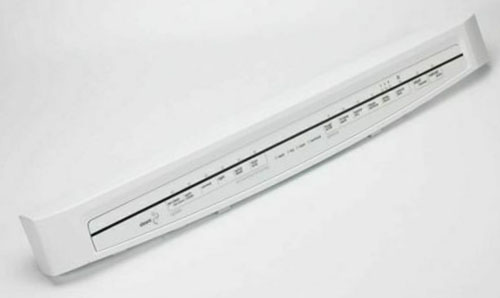 Whirlpool W10811166 Maytag Dishwasher Control Panel, White
Part No: W10811166
Replacement Part Number: 4259983 PS11723017 AP5985143 W10751545 W10398670 EAP11723017 W10475785
Fits Brands: Whirlpool, Maytag
Item Type: Dishwasher Replacement Parts, Dishwasher Touchpad Control Panel White Color, Whirlpool Dishwasher Replacement Parts, Maytag Dishwasher Control Panel, Maytag Dishwasher User Interface Board Assembly Parts
Price: Read more part information and Check the Price Below.
==> Click Here to Compare Best Prices on eBay Today! <==
Fits Models:
Check the correct part. This Whirlpool W10811166 Maytag Dishwasher Control Panel fits the following under-counter dishwasher models. Hit Ctrl-F to find your appliance model following.
MDB8949SBM0 MDB7749SBB2 MDB7749SBW3 MDB7749SBB1 MDB8949SBW1 MDB7749SBQ3 MDB7749SAQ1 MDB7749SAM1 MDB8949SAW0 MDB7749SAW1 MDB8949SBW0 MDB7749SBM1 MDB7749SAQ0 MDBH979SAW1 MDB7749SBW1 MDB7749SBW0 MDB7749SBQ2 MDB7749SBM3 MDB7749SAB1 MDB8949SAB1 MDBH979SAQ0 MDB8949SBM2 MDB8949SAM1 MDB8949SBB0 MDBH979SAM0 MDB7749SBB0 MDB8949SAW1 MDB8949SBM3 MDB7749SAB0 MDB7749SBB3 MDB8949SBB2 MDB8949SAB0 MDB7749SBM0 MDBH979SAW0 MDB7749SBQ1 MDB8949SBM1 MDB8949SBW2 MDB8949SAM0 MDBH979SAM1 MDB8949SBW3 MDB7749SAM0 MDBH979SAB1 MDB7749SAW0 MDBH979SAB0 MDB7749SBW2 MDB7749SBM2 MDB8949SBB3 MDB8949SBB1 MDB7749SBQ0
Compare Best Deals
Study how to change a repair part for your appliance. See deals more product details, customer reviews, item conditions (new, pre-owned, or refurbished), shipping & handling options, parts warranty, and other details. Many sellers offer this new part online. You are able to see the lowest prices below.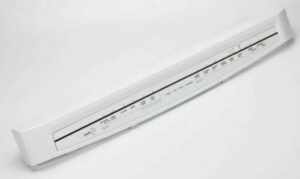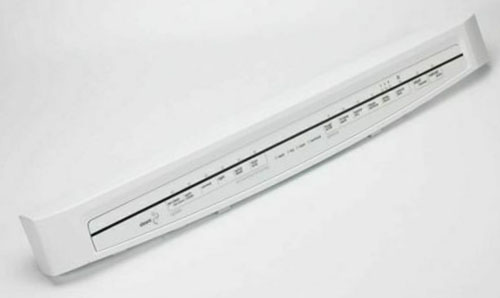 ==> Click Here to Check the Lowest Prices! <==
Other Appliance Information
Furthermore the Whirlpool W10811166 Maytag Dishwasher Control Panel, there are many home appliance replacement parts promoted on the market, covering LG Direct Drive Washing Machine Motor Problems, KitchenAid Refrigerator Circuit Board Repair, Whirlpool Duet Dryer Control Board Troubleshooting, and Samsung Refrigerator Electronic Control Board.
For more main appliance brands, e.g. Jenn-Air, you can find its products, parts, and services on its website.
Other Appliance Parts:
Do you need help? In addition to the Whirlpool W10811166 Maytag Dishwasher Control Panel User Interface Board, please feel free to contact us if you have any problems with searching for the right part for your model. We will check the part and respond to you ASAP. Many Thanks.