Discover Home Appliance Parts Whirlpool Oven Range Stove Door Handle Assembly WP3188695 repair parts. For RF302BXDW0 RF364BBDQ1 RF374PXDW0 RF362BBDZ0 RF386PXDB0 RF386PXDZ1 RF302BXDQ0 RF363PXDW0 RF3661XDN0 electric range models and more. Order Now!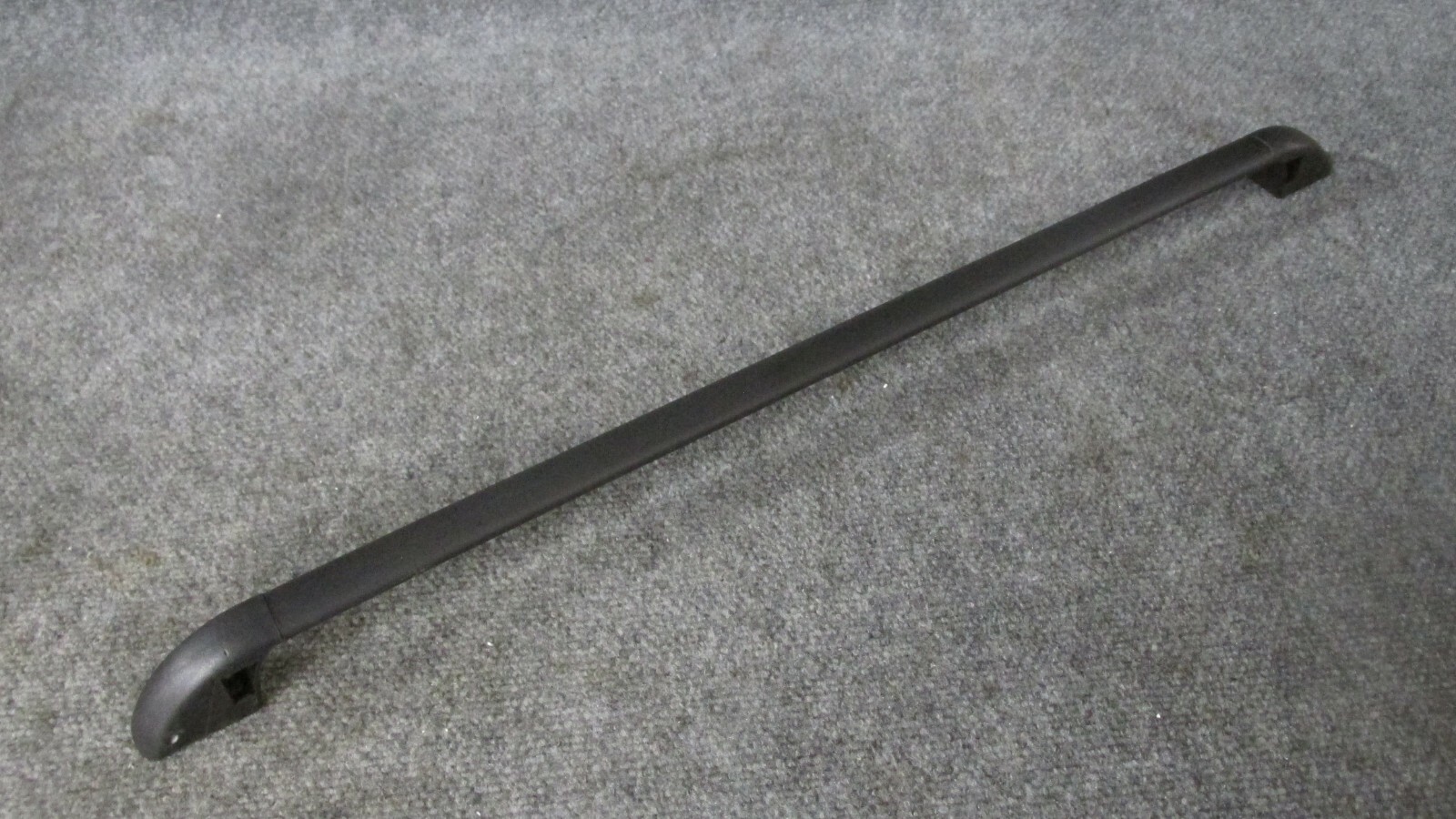 Whirlpool Range Oven Stove Cooking Door Handle WP3188695
Product: WP3188695 Whirlpool Range Oven Door Handle
Type: Oven Door Handle
Item Location: Belding, Michigan, United States
Ship To: United States and many other countries
Policy: 30 day returns. Buyer pays for return shipping
Condition: Used
Price: US $75.00
Read more item details and Check Price on eBay Here! or Get Best Price Below.
Fits Whirlpool Oven Models:
Check the correct item. This Oven Door Handle WP3188695 part fits the following Whirlpool models. Use Ctrl-F to find your appliance model below.
4RF302BXDW0 4RF310PXDQ0 4RF315PXDQ0 4RF315PXDW0 RF302BXDN0 RF302BXDQ0 RF302BXDQO RF302BXDW0 RF305PXDN0 RF305PXDQ0 RF305PXDW0 RF305PXDZ0 RF310PXDN0 RF310PXDQ0 RF310PXDW0 RF310PXDZ0 RF314BBDQ0 RF314BBDQ1 RF314BBDZ0 RF314BBDZ1 RF315PXDN0 RF315PXDQ0 RF315PXDW0 RF315PXDZ0 RF330PXDN0 RF330PXDQ0 RF330PXDW0 RF330PXDZ0 RF360BXDN0 RF360BXDW0 RF361BXDN0 RF361BXDW0 RF362BBDN0 RF362BBDQ0 RF362BBDW0 RF362BBDZ0 RF363PXDN0 RF363PXDW0 RF364BBDQ0 RF364BBDQ1 RF364BBDZ0 RF364BBDZ1 RF364PXDN0 RF364PXDW0 RF365PXDN0 RF365PXDQ0 RF365PXDW0 RF365PXDZ0 RF3661XDN0 RF3661XDW0 RF3663XDN0 RF3663XDW0 RF366BXDN0 RF366BXDN1 RF366BXDW0 RF366BXDW1 RF366PXDN0 RF366PXDQ0 RF366PXDW0 RF366PXDZ0 RF367PXDN0 RF367PXDW0 RF370PXDN0 RF370PXDW0 RF374PXDN0 RF374PXDN1 RF374PXDQ0 RF374PXDQ1 RF374PXDW0 RF374PXDW1 RF374PXDZ0 RF374PXDZ1 RF375PXDN0 RF375PXDQ0 RF375PXDW0 RF375PXDZ0 RF376PXDN0 RF376PXDN1 RF376PXDQ0 RF376PXDQ1 RF376PXDW0 RF376PXDW1 RF376PXDZ0 RF376PXDZ1 RF385PXDQ0 RF386PXDB0 RF386PXDB1 RF386PXDQ0 RF386PXDQ1 RF386PXDZ0 RF386PXDZ1 TER20W0DW0 TER20W0YW3 TER50W0DW0 TER50W0DW1
Compare Lowest Prices
View features more Oven Door Handle WP3188695 product description, item conditions (new brand, used, or refurbished), shipping information, return & refund policy, and get the best on eBay HERE!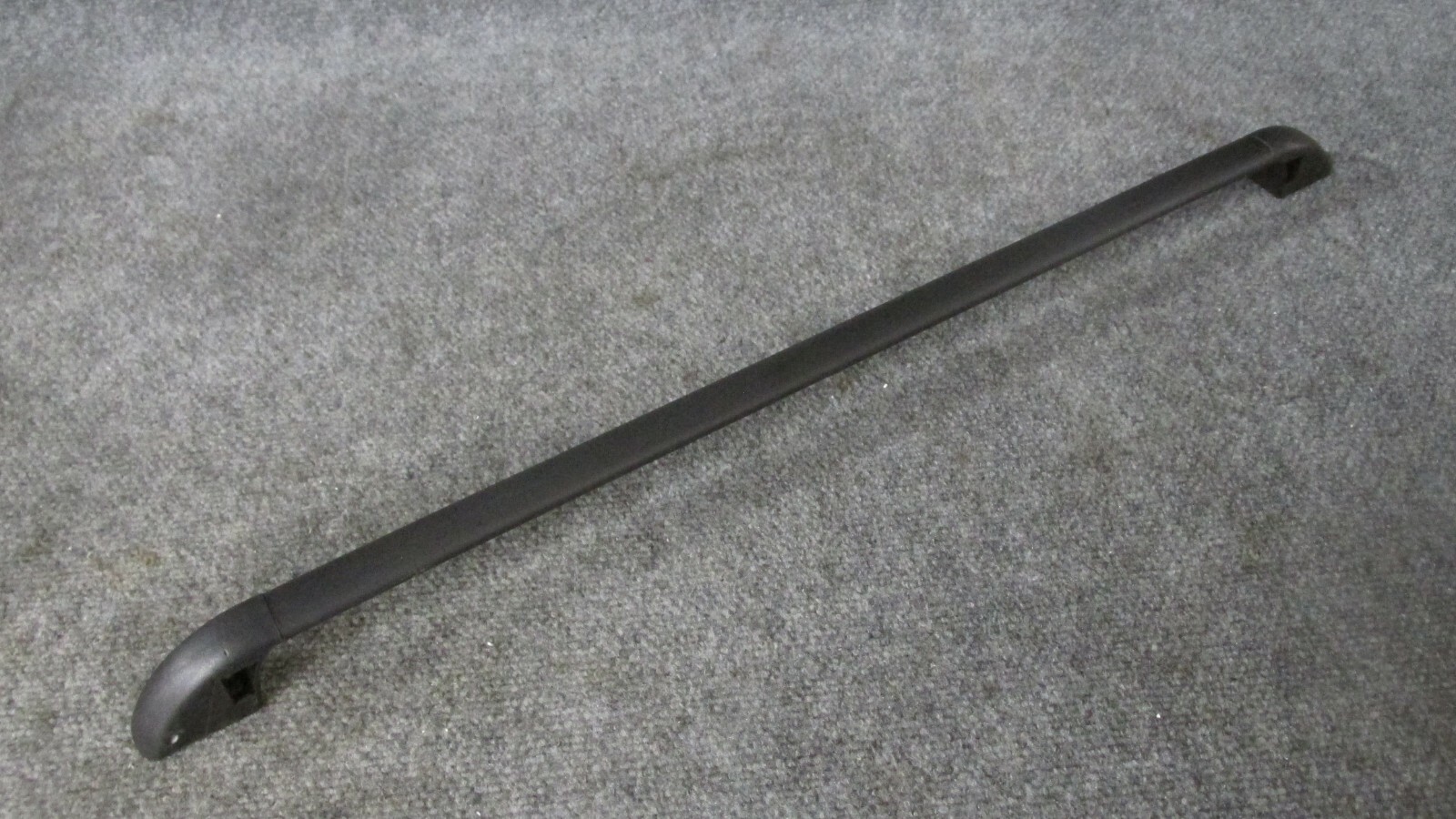 More Information
Furthermore the oven range cooking door handle WP3188695, if you have any problem with finding the correct part for your appliance model or have any information, please leave a message at the comment section down below. We will find the part and get back to you very soon.