Save money Home Appliance Parts – Whirlpool Range Oven Control Board W10340941. Suits for GBD307PRQ03 RBD245PRB05 GBD307PRY03 models and more. Shop Here on eBay.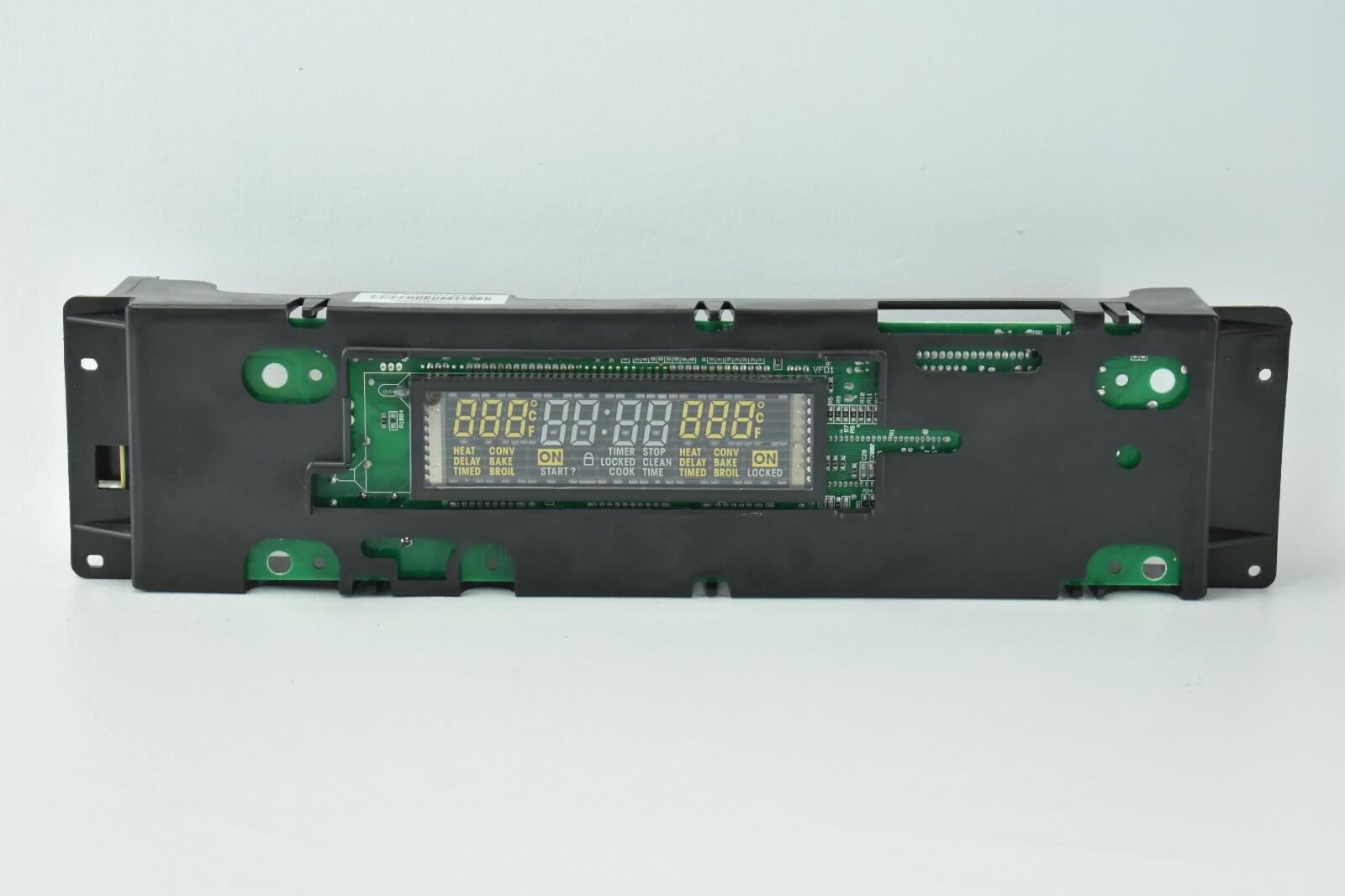 Whirlpool Range Oven Control Board W10340941
Product: Genuine WHIRLPOOL Built-In Oven, Control Board # W10340941 W10340936
Part No: w10340941
Replaces Parts: W10438750, W10340941, 8303817, 8303883, 8303883R, PS11754737, W10244191, B0032XJV6G, B01HJRLHBM, B008DK4RQC, B0048UIFBE, B00LHR5TUQ, B004UUAQUA, B00B8A8WAQ, B008DK4JZ6
Compatible Brands: Whirlpool
Type: Replacement Parts
Item Location: Englewood, Colorado, United States
Ship To: United States
Policy: Free 30 day returns
Condition: Seller refurbished
Item Price: US $479.99
View more item descriptions and Get the Best Price Below.
Fits Models:
This w10340941 can be used for the following models. Hit Ctrl-F to search your appliance model following.
RBD305PVB00 RBD275PVT03 RBD307PVB02 RBD275PRT02 RBD277PVB02 RBD275PVS00 RBD245PRS02 RBD305PRS02 RBD307PVS02 GBD307PRQ03 RBD245PRB05 GBD307PRY03 RBD305PRT00 GBD307PRT00 GBD277PRQ00 GBD277PRQ01 GBD307PRS02 RBD275PVB02 RBD245PRS01 RBD245PRS04 RBD305PVT00 RBD307PVS00 RBD275PVS02 RBD305PVQ00 RBD307PVQ00 GBD307PRS03 RBD275PRS00 GBD307PRS01 RBD275PVQ00 GBD307PRB00
RBD305PRB00 RBD275PRS02 RBD245PRT02 GBD277PRB01 RBD245PRT05 RBD245PRT00 GBD277PRS03 RBD275PVT00 RBD307PVQ02 RBD245PRS00 RBD305PRT02 RBD305PVT02 RBD275PRB02 RBD277PVQ02 RBD275PVQ02 GBD277PRB00 GBD307PRY01 RBD245PRS03 RBD245PRB03 RBD277PVS02 RBD277PVS00 RBD275PRQ02 GBD307PRB01 RBD245PRB04 RBD305PRQ00 GBD277PRS02 RBD305PVS00 RBD245PRQ00 GBD277PRT00 RBD275PRB00
GBD277PRS00 GBD307PRS00 GBD277PRQ03 RBD245PRQ03 RBD275PRT00 RBD277PVQ00 GBD307PRB03 GBD277PRB03 RBD275PVT02 RBD245PRT04 RBD305PRQ02 RBD275PRQ00 RBD245PRQ02 RBD245PRB02 RBD307PVB00 RBD305PRS00 RBD305PVS02 RBD245PRQ04 GBD307PRQ01 RBD305PRB02 RBD305PVQ02 RBD275PRS01 RBD277PVB00 GBD307PRQ00 GBD277PRS01 RBD245PRS05 RBD245PRT03 RBD245PRB00 RBD275PVB00 RBD305PVB02 RBD245PRQ05
Compare Best Prices
Check the Best Deals! View features more w10340941 product description, customer reviews, terms and conditions (new, used, or refurbished), delivery options, parts warranty, and other information. Many sellers offer this used part on the market. You can see the prices below.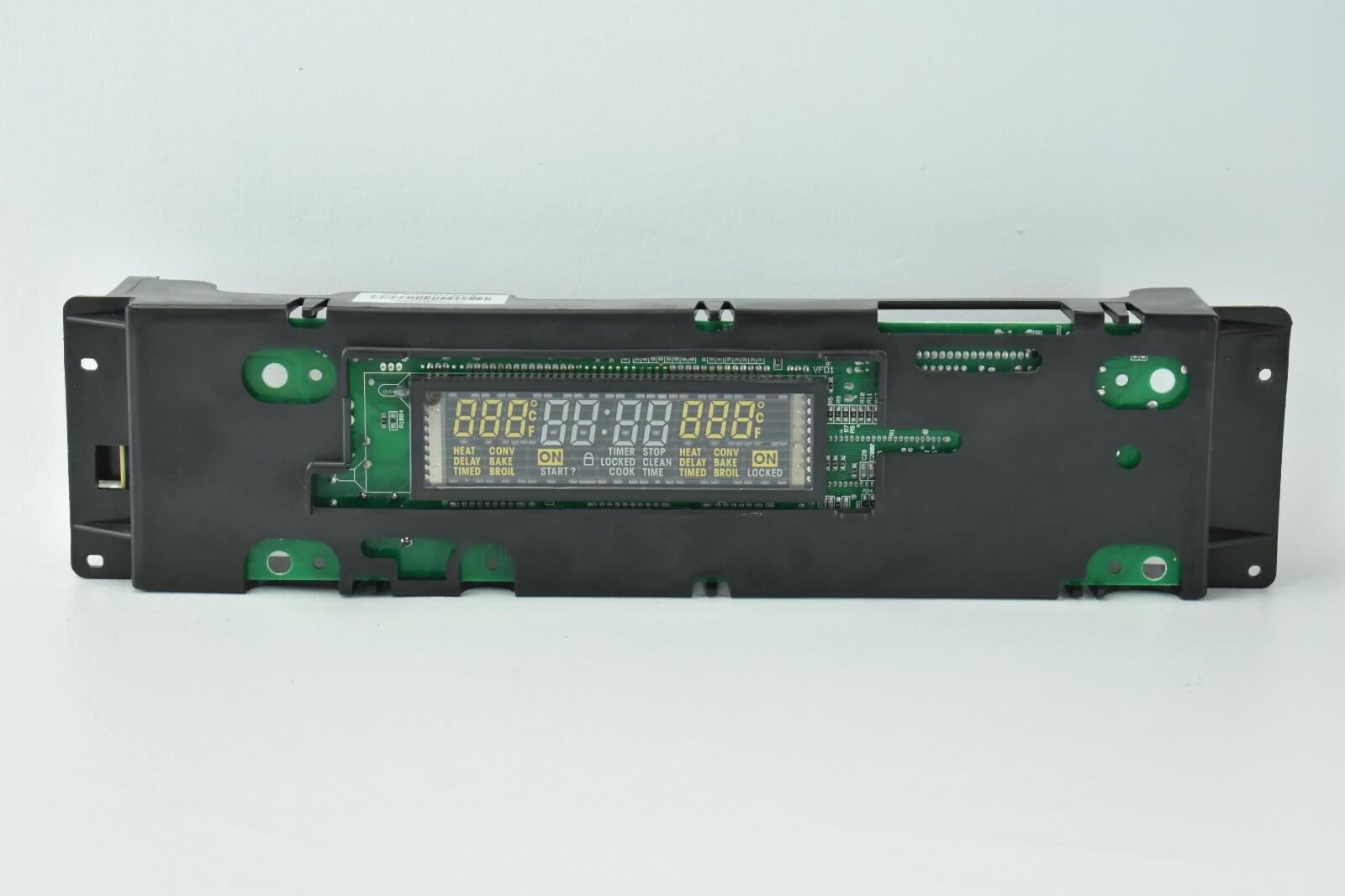 ==> Click Here to Compare the Lowest Prices Today! <==
Other Information
In the stores online, there are many sellers selling a variety of home appliance replacement parts, such as oven broil element, washing machine main control board, dishwasher lower dishrack, washer main PCB board, washer control panel, and washer door boot seal, also covering the w10340941. For more famous appliance brands, for example, Crosley, you can view its products, parts, and services on the Internet.
Other Parts:
Need urgent support now? If you have any problem with looking at the right part for your appliance model, please feel free to contact us at any time. We will search for the part and get back to you soon. Fix-It Today!