Check Best Deals Whirlpool 3946448 Estate Washer Timer Replacement Parts. Replaces AP6008851 3361178 3946448 EAP11741992 2062 PS11741992 repair parts and others. Order Today!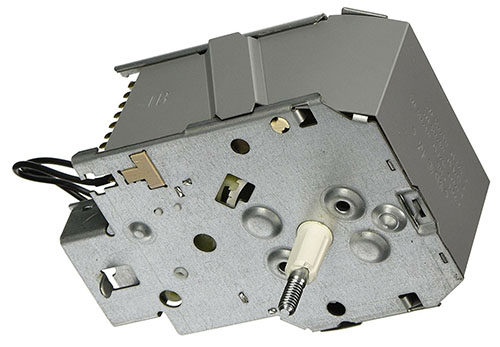 Whirlpool 3946448 Estate Washer Timer
Part No: 3946448
Replacement Part No: PS11741992 3361178 EAP11741992 2062 3946448 AP6008851
Compatible Brands: Whirlpool, Estate
Product Type: Clothes Washer Replacement Parts, Washing Machine Timer Assembly
Price: See more item details and Check the Latest Price Below.
==> Click Here to Check Best Prices on eBay! <==
Fits Models:
Recheck the right appliance replace part. The Whirlpool 3946448 Estate Washer Timer can be used for the following models. Hit Ctrl-F to search your specific model as indicated.
LLR8245BW0 LSP8244BG0 LST8244BQ0 LLV8245BW0 TAWS700BW0 LSV8244BW0 LSC6244BQ0 LST8244BQ1 LSP8244BG1 TAWS700BW1 LSP6244BW0 LSR8244BW2 TAWS700BN1 LSV8244BQ0 LSC8244BW1 LSP8244BN0 LLR8245BW1 LSC6244BW0 TAWS700BQ0 LSN8244BW0 LSC8244BG0 LSC8244BN1 LSC8244BZ0 LSC8244BN0 LSP8244BW0 LSP8244BN1 TAWS700BN0 TAWS700BQ1 LSC8244BG1 LSP8244BW1 LSV8244BN0 LLR8245BN1 LST8244BZ0 LSC8244BZ1 LLR8245BN0
Compare Best Prices
Study how to replace a replacement part for your home appliance. Learn more product descriptions, terms and conditions (new brand, used, or refurbished), shipping & handling information, returns and customer satisfaction policy, and other useful details. There are a number of sellers offering this part online. You are able to compare the best prices below.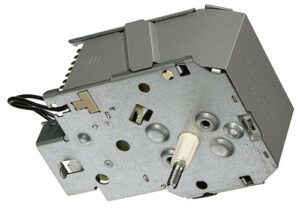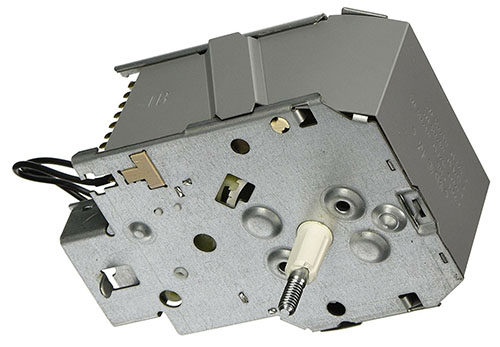 ==> Click Here to Compare the Latest Prices! <==
Other Information
On the Internet, many sellers sell a variety of home appliance parts, e.g. Kenmore Washing Machine Transmission Troubleshooting, GE Dishwasher Troubleshooting, Kenmore Gas Range Control Panel Problem, and Dishwasher Motor And Impeller Assembly, also including the Whirlpool 3946448 Estate Washer Timer assembly replacement parts.
For other leading home appliance brands, for example, Jenn-Air, you can see its products, and services on the Internet.
Other Replacement Parts:
Do you need support? Please do not hesitate to contact us if you can not find the right part for your appliance model. We will search for the part and give some advice to you very soon. All the best!