Compare Low Prices WH18X24935 GE Washer Control Board Assembly Parts. Replacement part for WH18X24379 WH18X28174 WH22X35137 WH22X35239 WH22X29349 WH18X27754 WH22X29556 WH22X28841 WH18X25896 WH22X28845 WH18X26217 WH18X25395 WH18X25298 assembly parts and others.
To order a washer electronic main control board, please check your home appliance model number, find the right part, view more item details, and check the lowest prices below. Shop Now!
WH18X24935 GE Washer Control Board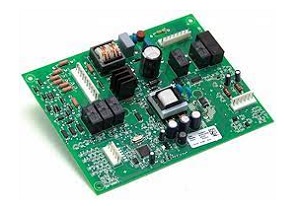 Part Number: WH18X24935
Replaces Parts: WH18X28174 WH18X26217 WH22X29556 WH22X35137 WH18X25896 WH18X27754 WH18X28642 WH18X25298 WH18X24379 WH22X29349 WH22X35239 WH18X25395 WH22X28841 WH22X28845
Fits Brands: GE, Hotpoint
Product or Service Type: Washing Machine Washer Electronic Circuit Main Control Board Replacement Parts
Price: Read more details and Check the Price Below.
Fits Washing Machine Models:
The WH18X24935 GE Washer Control Board can be used for the following GE and Hotpoint models. Press Ctrl-F to search your specific model as indicated.
GTW685BSL3WS GTW540ASP0WS GTW460ASJ1WW GTW490ACJ7WW GTW460ASJ3WW GTW465ASN2WW GTW485ASJ0WS GTW460ASJ0WW GTW490ACJ1WW GTW465ASN0WW GTW460ASJ4WW GTW330ASK0WW GTW490ACJ7WS GTW460ASJAWW GTW500ASN1WS GTW460AMJ4WW GTW460AMJ3WW GTW485ASJ2WS GTW220ACK1WW GTW485ASJ0WW GTW540ASP2WS GTW460ASJ2WW GTW460AMJ1WW GTW500ASN0WS GTW460AMJ0WW GTW540ASP1WS GTW490ACJ0WW GTW500ASN2WS GTW490ACJ0WS GTW490ACJ2WS GTW490ACJ2WW GTW490ACJ1WS GTW460AMJ2WW HTW240ASK0WS GTW460ASJ5WW GTW465ASN1WW GTW460ASJ6WW and more.
Compare Best Deals – WH18X24935
Study how to replace a replacement part for your home appliance. View features more product details, terms and conditions, delivery options, return and customer satisfaction policy, and payment available options. There are a number of sellers offering this part on the market. Please check the lowest prices below.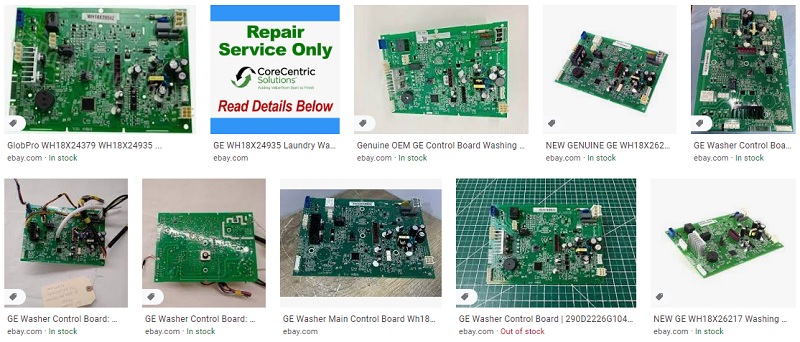 ==> Click Here to Check Prices! <==
Other Information
As well as the WH18X24935 GE Washer Control Board, there are more appliance parts promoted on the market, covering Hotpoint Double Oven Fan Motor, Bosch 800 Refrigerator Ice Maker, Bosch Range Control Panel Problems, and How to Remove Refrigerator Control Panel.
For other big appliance brands, like Kenmore, you are able to view its products, parts, and services on the Internet.
More Home Appliance Parts:
Need support today? In addition to the WH18X24935 GE Washer Control Board replacement parts, please feel free to leave your information in the comment box if you have any problems with finding the right item for your model. We will find the part and give some advice to you soon. Thank you.