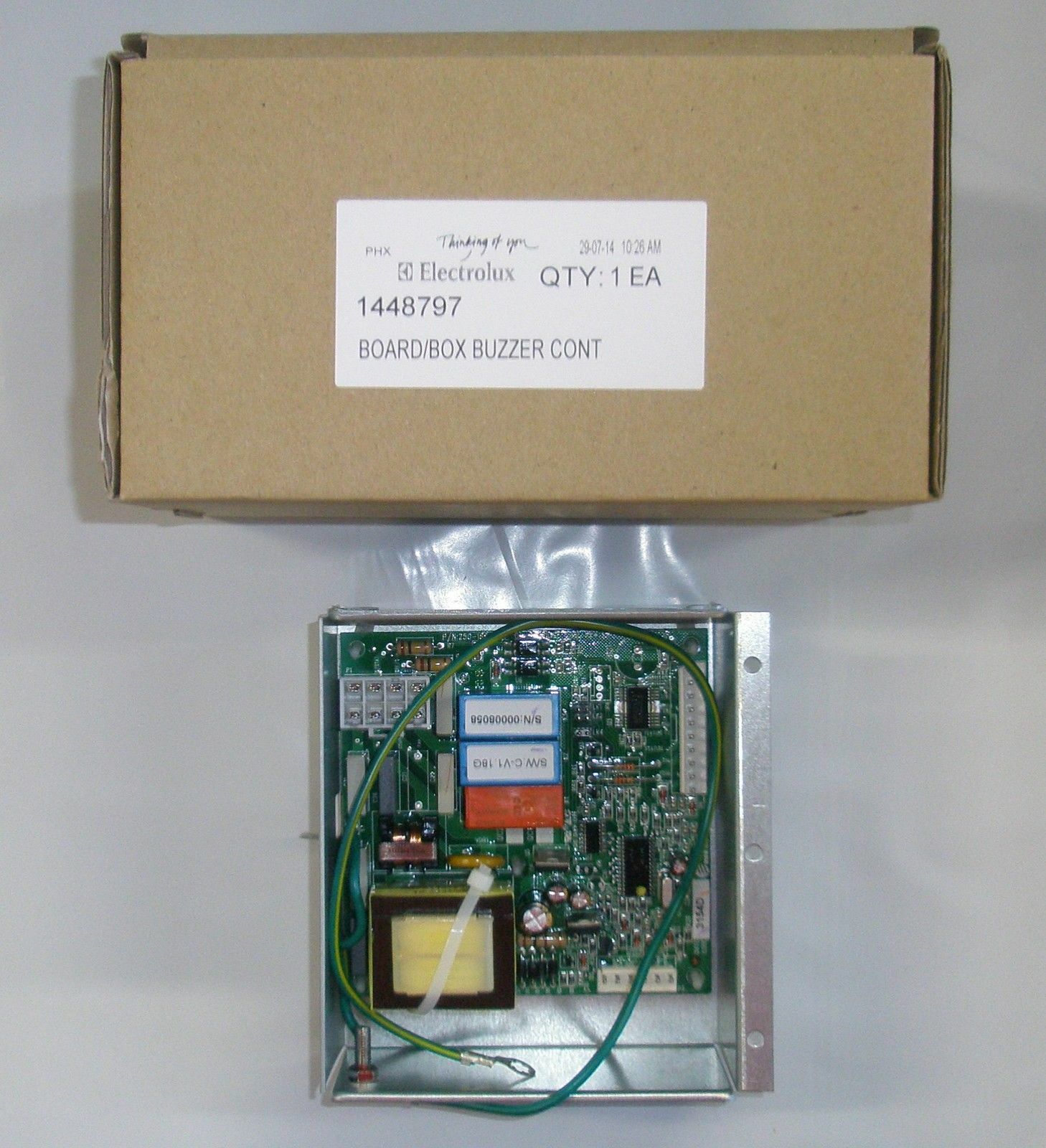 WESTINGHOUSE REFRIGERATOR CONTROL PCB BOARD PART NUMBER 1448797 NEW GENUINE
Product: Refrigerator Electronic Circuit Main Control Board
Part Number: 1448797
Replaces Parts: 1448797
Fits Brands: Westinghouse
Item Location: Sydney, New South Wales, Australia
Fits Westinghouse Models:
This part fits the following Westinghouse refrigerator models. Use Ctrl+F to find your specific model below.
RS643V *05, RS645V, RS643V, WSE6100PA, WSE6070WA*4, WSE6070SA*4, BJ383V, BJ385V, BJ513V, BJ515V, BJ433V, BJ435V, RJ523V, RJ525V, RJ393V, RJ395V, RJ423V, RJ425V, RJ443V, RJ445V, ESE6108WA, ESE6078WA, ESE6078WA *4, ESE6107SA, ETE4400SA, N440SEJ, EBE3800SA, N420SEJ, N520SEJ, ETE5200SA, N390SEJ, EBE5100SA, ETE3900SA, NB380SEJ, NB430SEJ, NB510SEJ, EBE4300SA
Compare Lowest Prices
Read more product descriptions, view shipping information, item location, refund & warranty policy, compare the lowest prices, payment details, and Check Price on eBay HERE!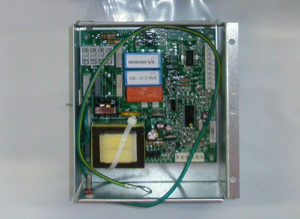 If you can not find the right part for your appliance please feel free to contact us at any time.