Get Best Price W10171902 Whirlpool Washer Drive Motor Assembly Parts. For WFW9250WR01 MHWZ400TQ02 MHWZ600TK02 WFW9050XW00 YWFW9050XW01 WFW9250WL00 WFW9150WW00 WFW8400TE01 WFW9050XW01 WFW9150WW01 models and others. Order Now!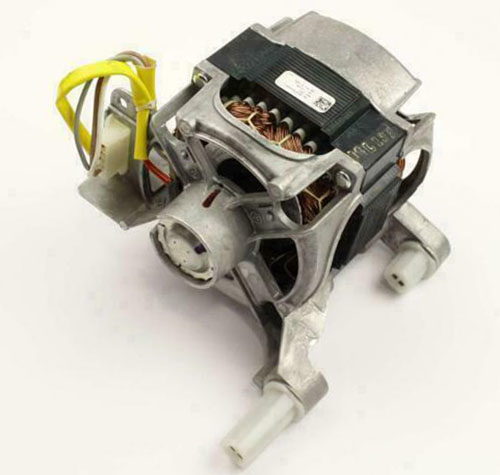 GENUINE W10171902 Whirlpool Washer Drive Motor
Part Number: WPW10171902
Replacement Part No: EAP2352100 W10171902 1488594 AP4423022 PS2352100
Compatible Brands: Inglis, Maytag, Kenmore, Whirlpool, Amana
Product or Service Type: Clothes Washer Replacement Parts, Whirlpool Washer Drive Motor, Whirlpool Washer Replacement Parts
Price: Read more item details and Check the Latest Price Below.
==> Click Here to Check Best Prices! <==
Fits Washer Types:
This part fits the following clothes washing machine types: Amana Washer, Inglis Front Load Washer, Kenmore Front Load Washer, Kenmore Residential Washer, Maytag 2000 Series Washer, Maytag Epic Z Front Load Washer, Whirlpool Automatic Washer, and Whirlpool Duet Sport Washers.
Fits Models:
This W10171902 Whirlpool Washer Drive Motor fits the following models. Use Ctrl-F to search your specific model as you see.
MHWZ400TB02 MHWZ400TQ03 11047581604 MHWZ600TB02 MHWZ600WR00 IFW7300WW00 WFW9150WW01 11047512605 11047532605 WFW9050XW02 11047561604 MHWZ600TW02 NFW7300WW00 WFW9250WL00 MHWE200XW00 WFW9150WW00 WFW9250WW00 WFW8400TW03 WFW8400TB02 WFW9050XW01 WFW9250WR00
WFW8500SR04 YWFW9050XW01 WFW9250WL01 MHWZ400TQ02 11047542605 WFW8400TE01 MHWZ600WR01 WFW9050XW00 11047511702 YWFW9050XW00 WFW8410SW03 11047531702 MHWE250XL00 MHWZ600TE01 WFW9250WW01 MHWZ600TK02 WFW9250WR01 11047571604 WFW9050XW03
Compare Best Prices
Learn how to test and fix a repair part for your home appliance. Look at more product descriptions, item conditions (new brand, pre-owned, or refurbished), shipping & handling options, returns and refund policy, and other important information. Many sellers offer this new or used part on the market. Please compare the prices below.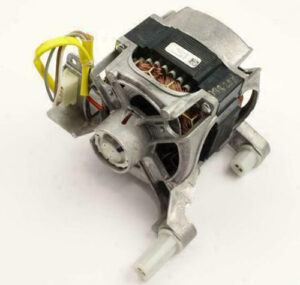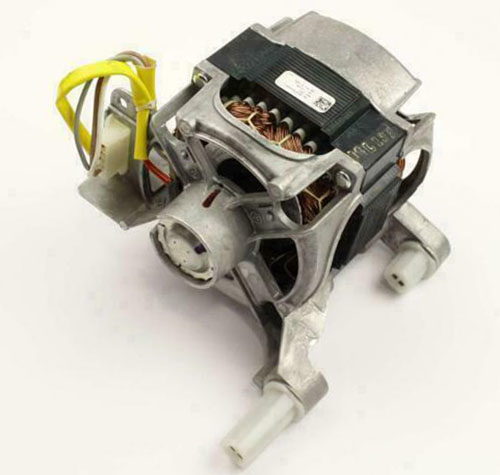 ==> Click Here to Compare Best Prices TODAY! <==
Other Home Appliance Information
On the Internet, many sellers sell a variety of appliance replacement parts, e.g. KitchenAid Refrigerator Main Control Board, Refrigerator Control Board Repair, Whirlpool 6Th Sense Washing Machine Control Board, and Kenmore Elite Refrigerator Control Board Problems, also including the W10171902 Whirlpool Washer Drive Motor Clothes Washing Machine Parts. For other popular home appliance brands, for instance, Kenmore, you can search for its products, parts, and services on its website.
Other Appliance Parts:
Please do not hesitate to contact us if you have any problems with finding the compatible item for your model. We will check the part and get back to you soon. Fix-It Today!