Get Best Deals W10185982 Whirlpool Dryer Timer Replacement Parts. Suits for 1546812 W10185982 E WPW10185982VP PS11749831 W10185982 AP6016541 W10185982 G EAP11749831  repair parts and more. Shop Here!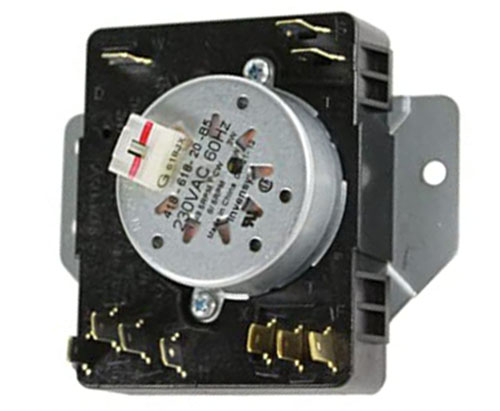 W10185982 Whirlpool Dryer Timer
Part No: W10185982
Replaces Part Number: 1546812 WPW10185982VP AP6016541 418-618-20-B5 W10185982 E W10185982 W10185982 F EAP11749831 PS11749831 W10185982 G
Fits Brands: Inglis Amana Crosley Maytag Whirlpool
Product or Service Type: Electric Dryer Replacement Parts, Timer Control Assembly Parts
Item Price: Read more item details and Get the Lowest Price Below.
==> Click Here to Compare Prices on eBay! <==
Fits Models:
Find the right appliance part. The W10185982 Whirlpool Dryer Timer fits the following models. Use Ctrl-F to search your appliance model as shown.
MEDC215EW1 4KAED4900BW1 CED137SBW0 110C61182011 WED4800XQ0 WED4985EW0 110C61112010 MEDC300BW0 7MMEP0080WW0 WED4910XQ1 WED5200VQ1 CED137SDW1 1CWED5100VQ1 WED4815EW1 7EWED1510YM0 11065202311 4GWGD4815FW0 4KWED4815FW0 WED4810EW0 WED4910XQ0 YWED5200VQ1 YWED4800XQ1 4KAED4900FW0 3LMEDC415FW0 WED5100VQ1 7MMEP0080WW1 CED7006GW0 CED137SDW0 3LMEDC315FW0 WED4810BQ0 11062102311 3LWED4830FW0 WED4850XQ0 110C61102011 YWED4800XQ0 4KAED5000FW0 4GWED4900YQ3 1CWED4800DQ0 4GWGD4900YQ4 CED137SXQ0 3LWED4815FW0 YWED4916FW0 110C61182010
4KNED4600BQ1 NED4800VQ1 3DWED4815FW0 1CWED5200VQ1 WED5510VQ1 4KWED4900BQ1 WED4950HW0 11065212610 4KWED4900BW1 4KMEDC425FW0 7MWED1730JQ0 YWED4800BQ1 4GWGD4900YQ5 7MWED1800EM0 WED5790VQ1 IV86001 4KMEDC315FW0 MEDC215EW0 IV87001 WED4800XQ4 YWED4815EW1 4KMEDC300BW1 3DWGD4815FW0 WED4890BQ0 WED4815EW0 YMEDC300BW0 CEDS1043VQ1 WED4995EW0 110C62102310 WED4910XQ2 WED4800BQ1 WED4810EW1 YWED4800XQ2 WGD4800XQ0 4KWED4915FW0 WED4995EW1 YNED4800VQ1 4KMEDC415FW0 WED4916FW0 CEDS832VQ1
Compare Best Prices
Learn how to test and fix a repair part for your appliance. Get more product details, customer reviews, terms and conditions, delivery options, parts warranty, and payment options. Many sellers offer this new part on the market. Please view the prices below.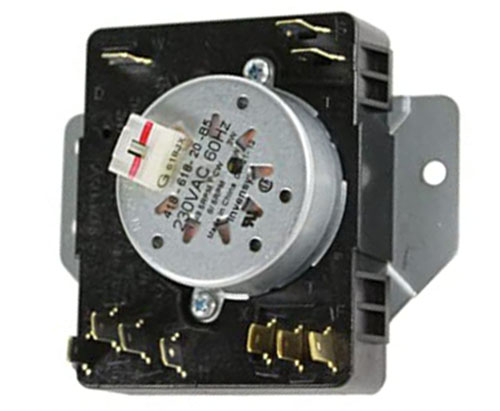 ==> Click Here to Compare Best Prices TODAY! <==
Other Home Appliance Information
On the Internet, many sellers promote a wide range of appliance replacement parts, including Fan Motor for Hotpoint Oven, Electrolux Refrigerator Main Control Board, Jenn-Air Oven Control Panel, and Defrost Control Board for Refrigerator, also including the W10185982 Whirlpool Dryer Timer. For more popular appliance brands, for instance, KitchenAid, you are able to search for its products, parts, accessories, and services on its website.
Other Appliance Parts:
Do not wait! If you have any problem with looking at the right part for your appliance model or have any message, please feel free to contact us at any time. We will check the part and respond to you ASAP. All the best!