Check Price Viking PA020041 Range Oven Spark Module Parts. For VGSC306 VGSU103 VGIS360 VGSC300 VGRC365 VGSU101 VDSC365 VGRT360 VGSS300 VGRT420 RANGE TOP VGRC485  models and others. Buy Here.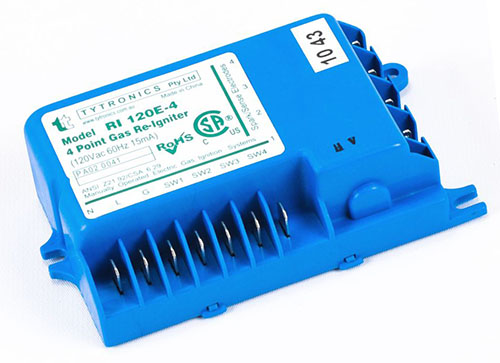 Viking PA020041 Range Oven Spark Module
Part Number: Viking PA020041
Replaces Part No: n/a
Compatible Brands: Viking
Product or Service Type: Range/Oven Replacement Parts, Re-Ignition Spark Module
Item Price: Read more part information and Compare the Best Prices Below.
==> Click Here to Compare Best Prices TODAY! <==
Fits Range/Oven Models:
This Viking PA020041 Range Oven Spark Module suits the following models. Hit Ctrl-F to search your specific model listed as follows.
VGRT420 RANGE TOP VGRC365 VGRT421 RANGE TOP VGSS360 VGSC305 VDSC485 VGRT480 VGRT302 VGRT360 VGSU102 VGIS360 VGSS300 VGRC485 DGSU100 VGSC306 VGRC605 VGSS480 VGSC300 VGSU103 VGIS480 VDSC365 VGRT600 VGSU101 DGCU105 DVGRT300
Compare Best Prices
Get the Best Deals! Get more product descriptions, terms and conditions (new brand, pre-owned, or refurbished), shipping options, parts warranty, and other information. Many sellers offer this new or used part on the market. Please check the best prices below.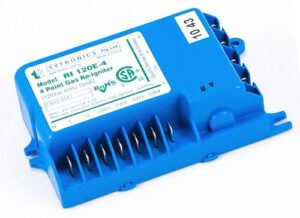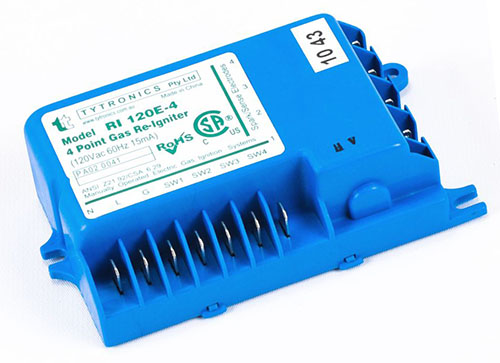 ==> Click Here to Check Prices on eBay! <==
Other Information
On the Internet, many sellers promote a number of home appliance replacement parts, including Cost to Replace Compressor In LG Refrigerator, Amana Refrigerator Circuit Board, GE Refrigerator Defrost Control, and Range Hood Control Panel Replacement, also covering the Viking PA020041 Range Oven Spark Module.
For more popular appliance brands, like Bosch, you are able to see its products, accessories, and services on the Internet.
Other Replacement Parts:
Do not wait! Please feel free to contact us if you can not find the right part for your model. We will find the part and respond to you ASAP. Fix-It Today!