Check Best Price Viking Oven Control Thermostat PJ030003 Replacement Parts. Suits for VESC306 VDSC485 VDSC307 DESO175 VEDO276 VDSC367 VDSC305 VDSC487 EVESO105 EVESC305 VESO105 VEDO205 VDSC365 EVESO176 VESO176 DESO105 DEDO205 EVEDO205 DEDO275 VESC305 replacement parts and more. Shop Now!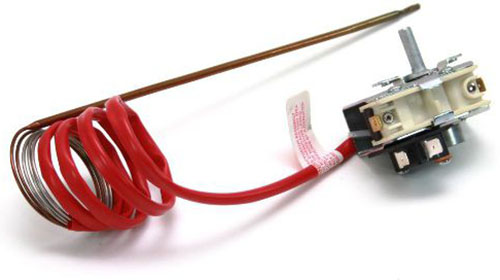 Viking Oven Control Thermostat PJ030003
Part Number: PJ030003
Replaces Parts: n/a
Compatible Brands: Viking
Product or Service Type: Range/Oven Replacement Parts, Oven Control Thermostat
Item Price: View more details and Compare the Lowest Prices Below.
==> Click Here to Compare Best Prices on eBay! <==
Fits Models:
Find the correct appliance replace product. This Viking Oven Control Thermostat PJ030003 can be used for the following models. Use Ctrl-F to check your specific model shown below.
VDSC365 VDSC367 VESC306 VESO105 DEDO275 VEDO276 DESO175 VDSC307 EVESO176 DESO105 VDSC485 VDSC305 VDSC487 EVESO105 VESO176 EVEDO205 DEDO205 EVESC305 VESC305 VEDO205
Compare Best Prices
Check the Best Deals! Learn more product descriptions, customer reviews, terms and conditions (new brand, pre-owned, or refurbished), shipping & handling information, parts warranty, and other useful information. There are a number of sellers offering this new part on the market. You can compare the best prices below.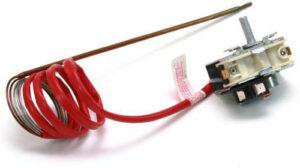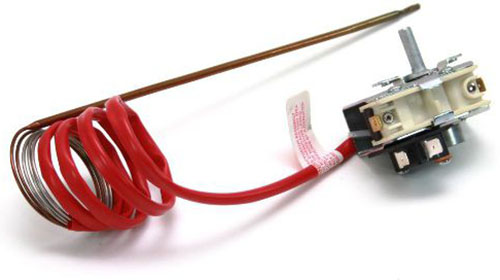 ==> Click Here to Check the Latest Prices! <==
More Information
Moreover the Viking Oven Control Thermostat PJ030003, there are many home appliance parts promoted on the market, e.g. Whirlpool Cabrio Washer Drive Motor, GE Side-By-Side Refrigerator Main Control Board, Refrigerator Control Board Problems, and Washing Machine Direct Drive Motor.
For other popular appliance brands, for example, Maytag, you can view its products, and services on the store online.
Other Replacement Parts:
In addition to the Viking Oven Control Thermostat PJ030003 replacement parts, if you have any problem with finding the correct part for your specific appliance model, please leave your message in the comment section below. We will check the part and get back to you very soon. All the best!