Check Price Samsung Washer Top Cover DC63-01418A Parts. Suits for WA456DRHDWR/AA-05 WA45H7000AW/A2-02 WA400PJHDWR/AA-04 WA400PJHDWR/AA-01 WA456DRHDWR/AA-01 WA45H7000AW/AA-16 models and others. Order Here!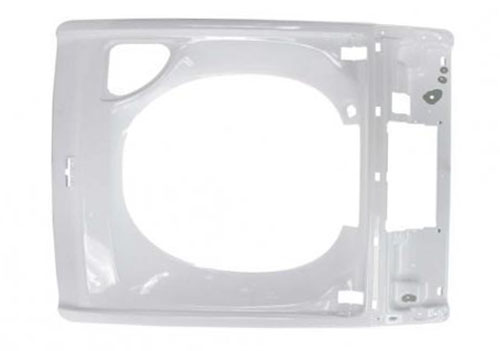 Samsung Washer Top Cover DC63-01418A
Part No: DC63-01418A
Replaces Parts: PS4276074 EAP4276074 AP6002276
Fits Brands: Samsung
Type: Washing Machine Replacement Parts, Samsung Washer Top Cover, Samsung Washer Assembly Parts
Product Price: View more descriptions and Compare the Best Prices Below.
==> Click Here to Check Best Prices Today! <==
Fits Models:
This part fits the following washer types: 4.5 Cu. Ft. 9-Cycle High-Efficiency Top-Loading Washer – White, 4.5 Cu. Ft. 9-Cycle Top-Loading Washer, 4.5 Cu. Ft. Top Load Washer With Vrt, 4.8 Cu. Ft. Top-Load Washer With Aquajet, and 5.0 Cu. Ft. High-Efficiency Top-Loading Washers.
Check the correct appliance replace product. This Samsung Washer Top Cover DC63-01418A fits the following models. Use Ctrl-F to search your specific model listed as follows.
WA48H7400AW/A2-00 WA45H7000AW/A2-03 WA456DRHDWR/AA-03 WA45H7000AW/AA-16 WA50M7450AW/A4-02 WA456DRHDWR/AA-02 WA45H7000AW/AA-12 WA45M7050AW/A4-05 WA45H7000AW/A2-10 WA45M7050AW/A4-02 WA422PRHDWR/AA-01 WA48H7400AW/A2-02 WA45H7000AW/A2-04 WA400PJHDWR/AA-03 WA400PJHDWR/AA-02 WA422PRHDWR/AA-02 WA45M7050AW/A4-00
WA456DRHDWR/AA-00 WA48H7400AW/A2-11 WA45H7000AW/AA-14 WA48H7400AW/AA-11 WA48H7400AW/AA WA45H7000AW/A2-02 WA45H7000AW/A2-01 WA45H7000AW/A2-11 WA45M7050AW/A4-01 WA45H7200AW/A2-03 WA45H7000AW/AA WA456DRHDWR/AA-01
WA48H7400AW/A2-01 WA45H7000AW/AA-15 WA45M7050AW/A4-03 WA45H7000AW/AA-13 WA45H7000AW/A2-12 WA45H7000AW/A2-00 WA422PRHDWR/AA-00 WA50M7450AW/A4-00 WA400PJHDWR/AA-04 WA45H7000AW/AA-11 WA45H7200AW/A2-01 WA45M7050AW/A4-04 WA45H7200AW/A2-02 WA456DRHDWR/AA-04 WA456DRHDWR/AA-05 WA45H7200AW/A2-00 WA400PJHDWR/AA-01
Compare Lowest Prices
Check the Best Deals! Learn more product details, item conditions (new brand, used, or refurbished), delivery information, parts warranty, and other important details. Many sellers offer this new part online. You can compare the prices below.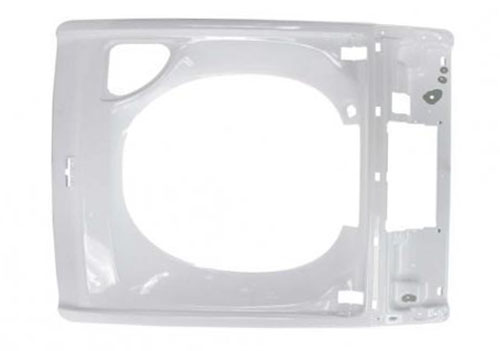 ==> Click Here to Compare Best Prices Today! <==
Other Home Appliance Information
In addition to the Samsung Washer Top Cover DC63-01418A, there are many appliance parts promoted on the market, such as LG Refrigerator Control Panel Display, Amana Gas Range Control Board, GE Refrigerator Control Panel Replacement, and Kenmore Range Control Panel Replacement. For other popular home appliance brands, like Maytag, you are able to find its products, parts, and services on its website.
More Replacement Parts:
Need support today? Also the Samsung Washer Top Cover DC63-01418A, please do not hesitate to contact us if you can not find the compatible part for your appliance model. We will find the part and get back to you very soon. Repair It Now!