Get Low Price Samsung DC97-18439A Washer Clutch Assembly Parts. Suitable for 4813679 AP5986678 EAP11729058 PS11729058 parts and others. Fast Shipping!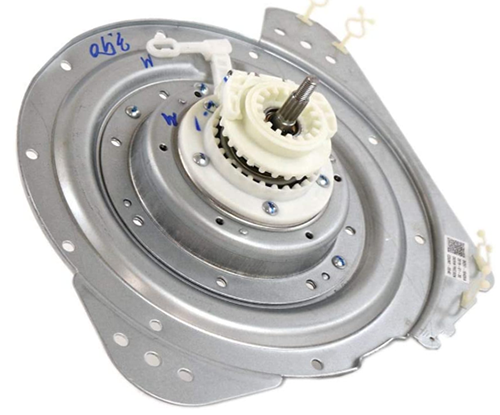 Samsung DC97-18439A Washer Clutch Assembly
Part No: DC97-18439A
Replaces Part Number: PS11729058 AP5986678 4813679 EAP11729058
Fits Brands: Samsung
Type: Clothes Washer Replacement Parts, Washing Machine Clutch Parts
Item Price: See more product information and Compare the Lowest Prices Below.
==> Click Here to Check the Latest Prices on eBay TODAY! <==
Fits Models:
Check the right replace item. This Samsung DC97-18439A Washer Clutch Assembly can be used for the following models. Press Ctrl-F to check your specific model listed below.
WA50K8600AV/A2-00 WA48J7700AW/AA WA48J7700AW/A2-01 WA52M7750AW/A4-02 WA52M7750AW/A4-01 WA52M7750AW/A4-51 WA50M7450AW/A4-02 WA48H7400AW/A2-11 WA50M7450AW/A4-51 WA48J7770AW/A2-11 WA48J7700AW/A2-11 WA48H7400AW/AA WA52J8700AW/A2-02 WA50M7450AP/A4-02 WA48H7400AW/A2-02 WA54M8750AW/A4-00 WA48J7770AP/A2-02 WA48J7770AW/A2-01 WA48J7770AW/AA WA50M7450AW/A4-01 WA52J8700AP/AA-11 WA48H7400AP/A2-01 WA52J8060AW/A2-02 WA48J7770AP/A2-01
WA50K8600AV/A2-11 WA52J8700AP/AA-00 WA50K8600AW/A2-00 WA48H7400AW/AA-11 WA52J8700AP/A2-01 WA48H7400AP/A2-02 WA52J8700AP/A2-11 WA48J7700AW/A2-02 WA50M7450AP/A4-00 WA54M8750AV/A4-00 WA52J8700AP/A2-02 WA52M7750AV/A4-01 WA50M7450AW/A4-00 WA52M8650AW/A4-00 WA48H7400AW/A2-01 WA52M7750AW/A4-00 WA54M8750AV/A4-01 WA52J8060AW/A2-01 WA52M7750AV/A4-00 WA48J7770AW/A2-02 WA50K8600AV/AA-00 WA52J8700AW/A2-01 WA50M7450AP/A4-01 WA52M8650AV/A4-00
Compare Lowest Prices
See deals more product descriptions, terms and conditions, shipping information, return and customer satisfaction policy, and other important information. Many sellers offer this pre-owned part online. You can compare the prices below.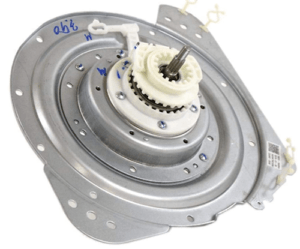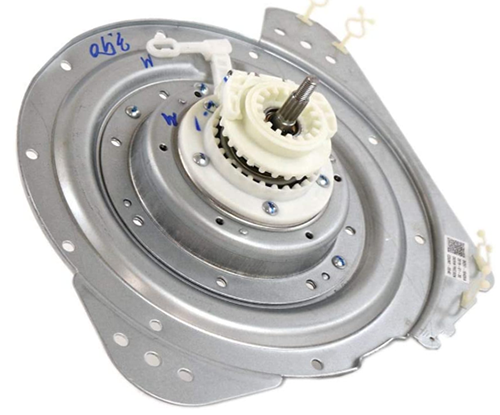 ==> Click Here to Compare the Lowest Prices Today! <==
Other Information
In the market online, there are many sellers offering a variety of appliance parts, covering Whirlpool Refrigerator Dispenser Control Board, Dacor Oven Touchpad Replacement, Kenmore Front Load Washer Drive Motor, and Amana Refrigerator Control Board Troubleshooting, also covering the Samsung DC97-18439A Washer Clutch Assembly. For more popular home appliance brands, for example, Jenn-Air, you can see its products, parts, accessories, and services on its website.
Other Appliance Parts:
Do you need support? If you can not find the right part for your specific appliance model or have any information, please notify us by writing your note in the comment section down below. We will find the part and respond to you as soon as possible. Have a Nice Day!