Compare Prices White Westinghouse Refrigerator Freezer Fridge Door Handle Assembly 218428121. For WRT16QRCD0 WRT16QRCZ0 WRT21MR7AS8 WRT21MR7AS7 WRT21MR7AS6 WRT5B1EW0 WRT16JRCY0 WRT5B1EW9 models and more. Shop low prices on eBay!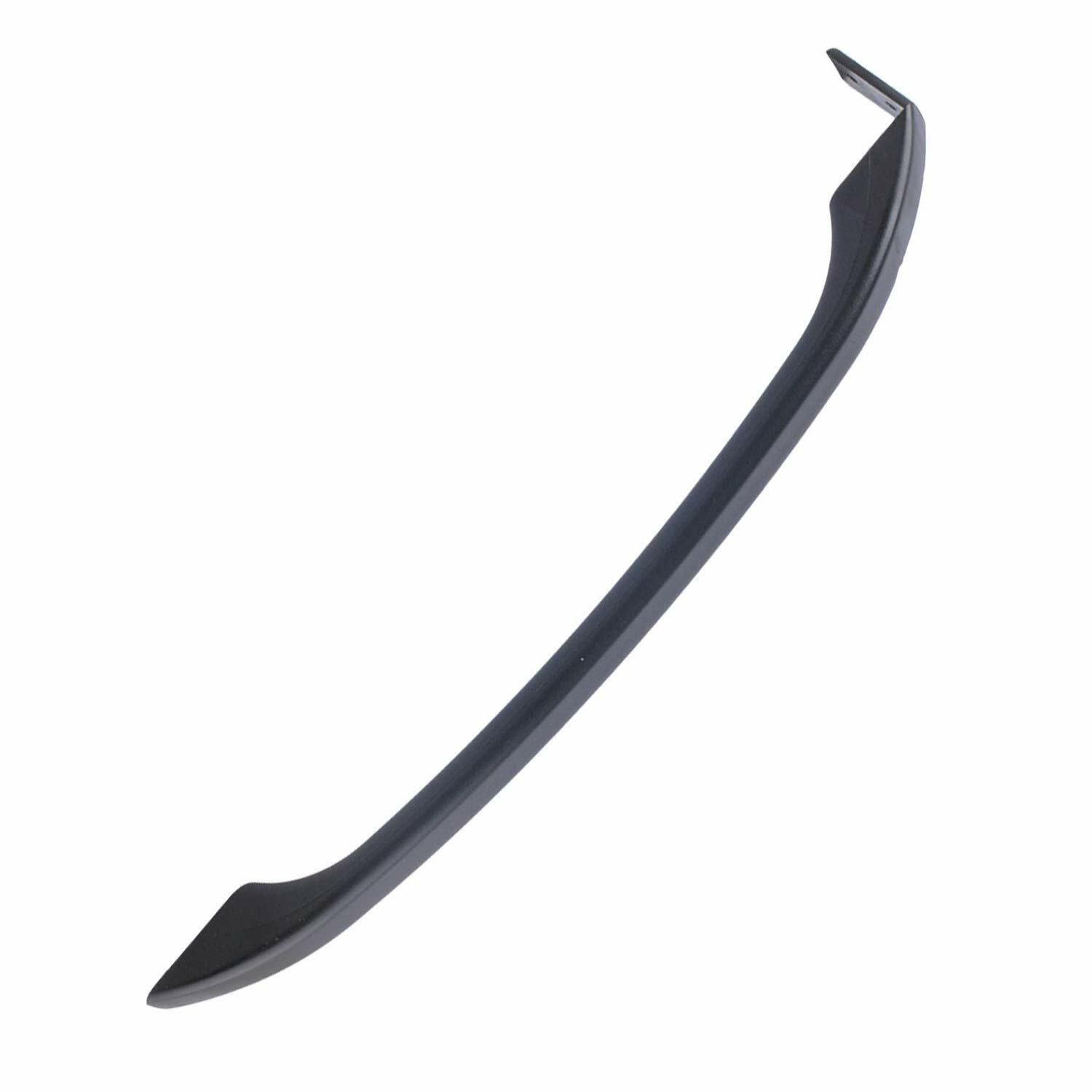 White Westinghouse Refrigerator Freezer Fridge Door Handle 218428121
Product: Wadoy Door Handle for Frigidaire Refrigerator Replace Black Handle Parts NEW
Type: Freezer Door Handle
Item Location: Phoenix, Arizona, United States
Ship To: United States
Policy: Free 30 day returns
Condition: New
Price: US $14.18 Order Now on eBay Here!
Fits White-Westinghouse Fridge Models:
The Freezer Door Handle 218428121 assembly part fits the following White Westinghouse models. Use Ctrl-F to find your appliance model below.
WRT16JRCD0 WRT16JRCW0 WRT16JRCY0 WRT16JRCZ0 WRT16QRCD0 WRT16QRCW0 WRT16QRCY0 WRT16QRCZ0 WRT21MP5AB4 WRT21MP5AB7 WRT21MR7AS0 WRT21MR7AS3 WRT21MR7AS6 WRT21MR7AS7 WRT21MR7AS8 WRT21MR7AS9 WRT21MR7ASA WRT21MR7ASE WRT21MR7ASG WRT21MR7ASK WRT21MR7ASL WRT21MR7ASM WRT21MR7ASN WRT21MR7ASR WRT21MR7AST WRT21MR7ASU WRT5B1EW0 WRT5B1EW1 WRT5B1EW2 WRT5B1EW3 WRT5B1EW4 WRT5B1EW7 WRT5B1EW8 WRT5B1EW9 WRT5B1EWA WRT5B1EWB WRT5B1EWC WRT5B1EWD WRT5B1EWF WRT5B1EWH WRT8A1EW0 WRT8A1EW2 WRT8A1EW4 WRT8A1EW6 WRT8A1EW7 WRT8A1EW8 WRT8A1EW9 WRT8A1EWA WRT8A1EWB WRT8A1EWC
Compare Lowest Prices
See more Fridge Door Handle 218428121 product description, item conditions, shipping information, return & refund policy, and compare lowest prices on eBay HERE!

Need Help? If you can not find the correct part for your specific appliance model or have any information, please write your message at the comment box below. We will find the part and get back to you soon. Thank you.