Get Best Deals MAYTAG WASHER DRIVE MOTOR PART # 21001950 # 635-6230. Compatible with MAV7450AWQ MAV5000AWW PAVT444AWW MAV7757AWW MAV5758EWW MAV8600AWW PAV2300AWA PAV2360AWW washing machine models and more. Buy Here on eBay!
MAYTAG WASHER MOTOR PART # 21001950 # 635-6230
Part No: 635-6230
Type: Washing Machine Washer Drive Motor Assembly Parts
Item Location: Bowling Green, Missouri, United States
Ship To: United States
Policy: 30-day returns. Buyer pays for return shipping
Condition: Used
Price: US $99.00
View more product details and Check Price Below.
Fits Maytag Models:
This appliance repair part fits the following Maytag washing machine models. Use Ctrl-F to find your appliance model as you see.
HAV2357AWW HAV2557AWW HAV4657AWW HAV4657EWW JAV4200AWA MAV1655AWW MAV1755AWW MAV208DAWW MAV2755AJW MAV2755AWW MAV2757AWW MAV275SAWW MAV308DAWW MAV3757AWW MAV3758AWW MAV3855AGW MAV3855AKW MAV385SAWW MAV3905AWW MAV3955EWW MAV4057AWQ MAV4057AWW MAV408DAWK MAV408DAWW MAV4500AWW MAV4755AWW MAV4757AWW MAV4758AWW MAV5000AWQ MAV5000AWW MAV5057AWQ MAV5057AWW MAV551EEWW MAV5758EWW MAV5920AGW MAV5920EWK MAV5920EWW MAV5960AWW MAV6000AWQ MAV6000AWW MAV6057AWQ MAV6057AWW MAV6200AWQ MAV6200AWW MAV6250AWQ MAV6250AWW MAV6257AWQ MAV6257AWW MAV6260AWW MAV6300AGW MAV6300AWQ MAV6300AWW MAV6300BGW MAV6300CGW MAV6357AWW MAV6358AWW MAV6451AGW MAV6451AWQ MAV6451AWW MAV6457AWW MAV6458AWW MAV6548AWQ MAV6548AWW MAV6601AWQ MAV6601AWW MAV6650AWW MAV7000AWQ MAV7000AWW MAV7057AWQ MAV7057AWW MAV7200AWQ MAV7200AWW MAV7257AWQ MAV7257AWW MAV7258AWQ MAV7258AWW MAV7260AWW MAV7260BWW MAV7357AWQ MAV7357AWW MAV7358AWQ MAV7358AWW MAV7450AWQ MAV7450AWW MAV7501EWW MAV7504EWW MAV7550AWQ MAV7550AWW MAV7551AWQ MAV7551AWW MAV7557EWQ MAV7557EWW MAV7580EWQ MAV7580EWW MAV7600ACQ MAV7600AGW MAV7600AWQ MAV7600AWW MAV7600BGW MAV7600CGW MAV7650AWQ MAV7650AWW MAV7657EWQ MAV7657EWW MAV7700AWQ MAV7700AWW MAV7750AGW MAV7750BGW MAV7750CGW MAV7757AWQ MAV7757AWW MAV8000AWQ MAV8000AWW MAV8057AWQ MAV8057AWW MAV8260AWQ MAV8260AWW MAV8500AWQ MAV8500AWW MAV8551AWQ MAV8551AWW MAV8557AWW MAV8600AWQ MAV8600AWW MAV8601AWQ MAV8601AWW MAV8757AWQ MAV8757AWW MAV9501EWQ MAV9501EWW MAV9504EWQ MAV9504EWW MAV9557EWQ MAV9557EWW MAV9600EWQ MAV9600EWW MAV9657EWQ MAV9657EWW MAV9750AGW MAV9750AWQ MAV9750AWW MAVT236AWW MAVT346AWW MAVT446AWW MAVT546EWW MAVT634AWW MAVT734EWW MAVT754EWW MAVT834AWQ MAVT834AWW PAV1100AWW PAV1200AWW PAV2200AWW PAV2300AWA PAV2300AWW PAV2360AWW PAV3100AWW PAV3200AWW PAV3240AWW PAV3300AWW PAV3360AWW PAV4960AWW PAV5000AWQ PAV5000AWW PAV5057AWW PAV5058AWW PAV5157AWW PAV5158AWW PAVS234AWW PAVS244AWW PAVT134AWW PAVT144AWW PAVT234AWQ PAVT234AWW PAVT244AWW PAVT344AWW PAVT444AWW PAVT454EWW PAVT910AWW PAVT915AWW PAVT920AWW
Compare Lowest Prices
Get more 635-6230 product description, item conditions, delivery information, exchange, return & money-back policy, and Buy and Save on eBay. Many sellers offer this new part at stores online. You are able to Compare the Best Prices Here!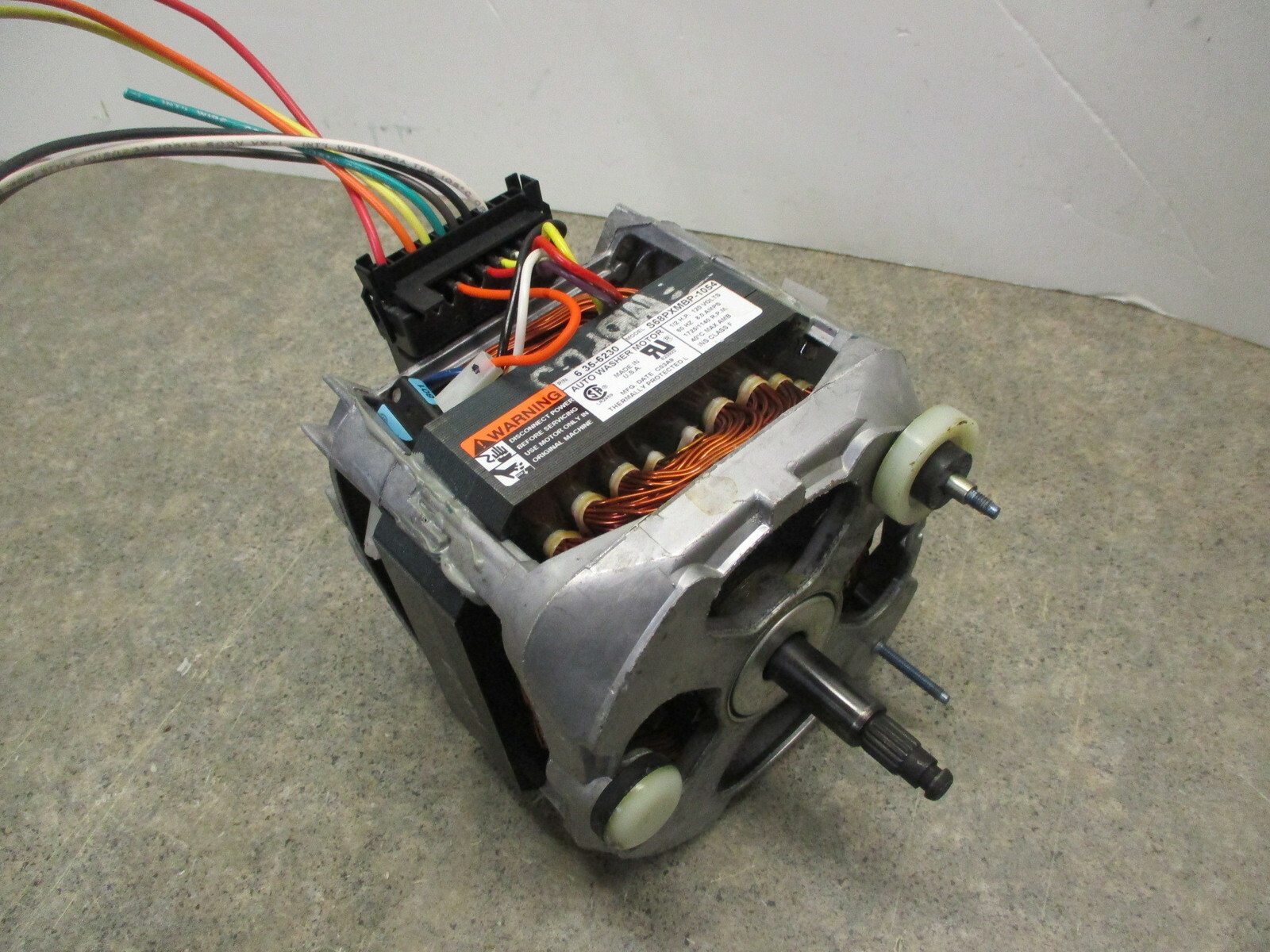 More Information
Furthermore the MAYTAG WASHER MOTOR PART # 21001950 # 635-6230, you can view more appliances and parts on the Maytag website.
If you have any problem with finding the right part for your appliance model, please do not hesitate to contact us at any time. We will check the part and get back to you very soon. Repair It Now!
>> Compare Lowest Prices HERE! <<
Related Parts: